On Thursday 14 September, we were pleased to welcome over 900 visitors and exhibitors through the doors of the Royal Highland Centre for our fourth Kidz to Adultz Scotland event.
Over 500 of our visitors also attended one or more of the 10 free CPD seminars running alongside the event. The seminars included: Autism and Home Safety, Employment Law, Single Handed Care, Managing Continence in Schools and more. The full list can be seen here.
In addition, 80+ exhibitors were also present offering advice on a vast array of hot topics including services, funding and show casing their most up to date equipment and products.  We also were pleased to attract a large number of new Scottish based organisations, most of which were charitable organisations. You may recognise some of our exhibitors from our guest blogs.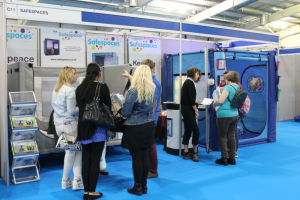 You can view the full exhibitors' list here.
We asked our exhibitors what their most memorable experience of the event was. Here's what they had to say…
"We really enjoyed our day and didn't stop speaking to families. For us it was worthwhile" – Children' Health Scotland, Exhibitor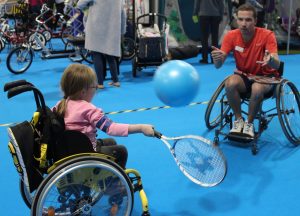 "The marketing & promotion that went in to the event both prior to it and during was very comprehensive" – Teapot Trust, Exhibitor

"Hearing how people do not let their disability stop them from doing the things they love, hearing about the support they receive from their friends and family and how they all come together to help each other" – Irwin Mitchell, Exhibitor
We do value your feedback and we are very pleased to hear that some of our visitors thought the event was "very well organised and intuitive", as well as the seminars being "very informative".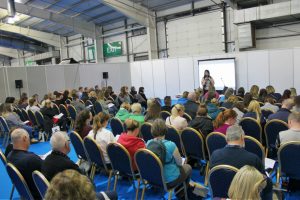 The date for your diary is 16 November 2017
Are you coming to Kidz to Adultz North in November, EventCity, Manchester? This event will host the grand finale of our 120th anniversary celebrations. There's lots of exciting plans in the pipeline full of competitions and fun! Keep up-to-date with details here.