Kidz to Adultz Scotland – Free Seminars
FREE CPD Accredited topical seminars for parents and professionals.
Boost your CPD portfolio and gain credits by attending one or more of the FREE seminars taking place alongside the exhibition. Our Seminars cover a wide range of issues and interests to families and carers of children with disabilities and additional needs, and the professionals who work with them.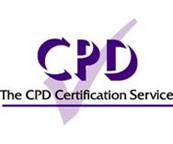 The speakers will also be on hand throughout the day to answer any questions you may have. For professionals, certificates of attendance will be available to collect on the day. Entry is FREE on a first come, first served basis. Children welcome.
Seminars
Kidz to Adultz Scotland 2017 Seminars
Register for your free event entry tickets 
here
Seminar Room 1            –            Seminar Room 2
10:30am
Autism and Home safety – Positive approaches to understanding, and supporting, stressed behaviours in people with autism
This seminar will help you gain some underpinning knowledge on why home safety may be an area of focus for people on the spectrum in terms of their thinking styles, sensory issues, co-morbidities and subsequent behavioural presentations. It will help you to become familiar with a range of approaches and strategies. In particular, to know that in order to effectively understand and then support safety related issues we must try to understand what is happening under the surface of the behaviour.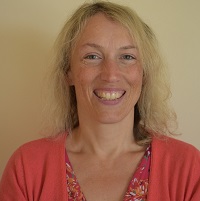 Jeanie Macfarlane
Senior Autism Advisor
Scottish Autism.


The Sleep Scotland model: a cognitive behavioural approach to sleep problems
What is sleep? Why do we need it? Why is it such a challenge to those on the autistic spectrum? This session introduces participants to sleep challenges for those on the autistic spectrum and will address sleep hygiene and general behavioural interventions. The presentation cannot address individual clinical sleep problems. However, it will give participants a foundation of key information on sleep, its benefits, and basic routines and sleep hygiene.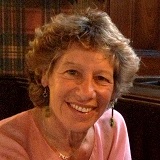 Jane Ansell
BSc, MA, CQSW, MBPsS,
CEO of Sleep Scotland and Teens+.


Accessing Public Services – a problem solving approach
Research shows that disabled people and their families experience great difficulties accessing support services from public bodies. This seminar aims to unpick these problems and to develop effective strategies for resolving them. The idea behind this is that it is not in the interest of the public bodies to have these commonly occurring problems and that most of these are capable of being resolved without great expense to those involved. The principal objectives/outcomes are to:
• Consider commonly occurring problems facing families accessing services
• Recognise different types of dispute
• Be able to identify problem-solving approaches
David Williams
Training Officer
Cerebra


Employment Law
This seminar is aimed at parent of a child with a disability and or additional needs and also young people about to go into the work place.
The presentation will cover reasonable adjustments in relation work and also what is discrimination.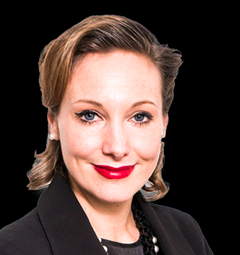 Josephine Van Lierop
Slater and Gordon


Single handed care – Friend or foe?
Single-handed care seems to attract a "marmite" response; meeting resistance from some stakeholders, whilst being perceived as an opportunity to assist the current care crisis by others. Harrison (2016) discusses three main themes perceived as barriers to implementing successful single-handed care: education, collaboration and support. This seminar discusses how single-handed care can work for key stakeholders including service users, clinicians and carers, reducing stress and meeting care needs whilst maintaining dignity and minimising risk.
Objectives:
1. Identify common barriers to successful single-handed care implementation
2. Discuss opportunities using equipment and techniques
3. Discuss key transition points to maximise the benefits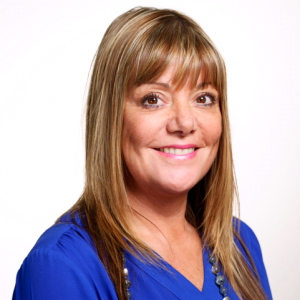 Jo Webb
MSc, Dip COT, SRCOT, FHEA.
Senior Lecturer in Occupational Therapy
Directorate of Occupational Therapy, University of Salford


Managing continence in schools
Many children suffer from problems with using the toilet or have delayed toilet training. These issues are more common in children with additional needs and can cause stress and embarrassment to the child and family and concerns to staff when children are of school age. This seminar will consider issues about what causes bladder and bowel problems in children with additional needs, how wetting and soiling should be managed in schools, how schools can support children who have not been toilet trained, the different roles of the family, the child, the school and other professionals in supporting children at school and how to manage when there are disagreements such as about responsibilities or whether or not the child is ready to start toilet training. The aim of the session is that families and professionals will be able to work together to meet the needs of the individual child.

Davina Richardson
Children's Continence Advisor
RGN / RSCN BSc (Hons)
Bladder and Bowel UK – Disabled Living


Autism and Transitions: Getting it right to achieve positive outcomes
Transition means change and change can be challenging for anyone. For autistic individuals, the challenge is often significantly increased. There are many aspects of autism than impact on the ability to process and understand change. This presentation will explore the way autism impacts on transition, the current national picture in relation to autism and transitions and tips and tools for supporting autistic people through transitions. Delegates will leave with an up to date understanding of this subject as well as resources to allow them to ensure positive transitions for autistic individuals.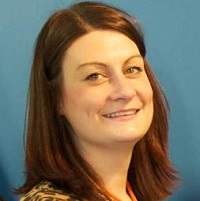 Lynsey Stewart
BSc(Hons) Psychology with Media and Cultural studies
Strategic partner of the Scottish Strategy For Autism.


Introducing Scotland's New Social Security System
New powers over social security are coming to Scotland. This means the Scottish Government will be responsible for delivering 11 social security benefits that are currently run by the UK Government's Department of Work and Pensions – this includes Disability Living Allowance, Personal Independence Payments and Winter Fuel Payments. This seminar will:
• Explain what is happening around social security in Scotland
• Tell you what this might mean for disabled children, young people and their families
• Let you ask the Minister questions about all of this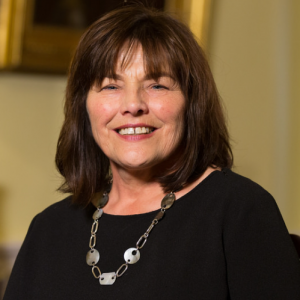 Jeane Freeman OBE MSP
Minister for Social Security in Scotland
Scottish Government


The role of Vacuum Posture Cushions and variable air cushions in the sphere of sleep, bathing, sensory and comfort
This seminar will demonstrate cost effective utilisation of existing or new seating to provide a perfect desired fit in either initial or re-issue circumstances. It will explore some alternative solutions to traditional and potentially costly fixed seating systems using examples of real changes we have been able to achieve with clients in the community. It will look at how vacuum posture cushions work and how they can be used to create true support by moulding to the clients exact body shape from hands and feet right through to the entire body. Using case studies this presentation will show how postural moulded support cushions have been used to dramatically improve the quality of life for many clients, and the advantages and benefits over other systems. It will also cover other learning outcomes i.e. There is sometimes an alternative solution to fixed positioning systems. Just about anything can be customised to fit your clients perfectly. It is possible for many with more complex needs to be comfortable. Surprising things can happen when someone is supported perfectly!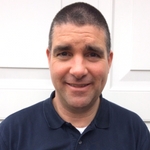 Gareth Brown
Development Manager (North of England)
AAT GB Ltd


The Benefits of Counselling
This seminar will explain exactly what counselling is to young disabled people and how it can benefit them and their families. This seminar will enable the audience to find out about free counselling opportunities in the region of Scotland which will improve their mental and emotional well being.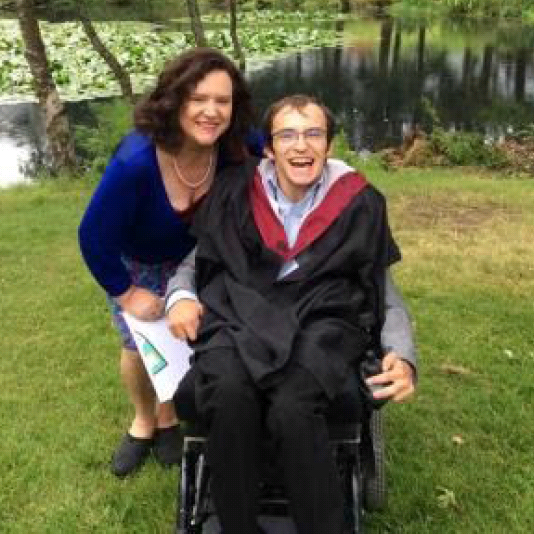 Seonaid Cooke
Charity Director
Talk Time Edinburgh
Joshua Hepple
Disabled Trainee Lawyer

Dates for your Diary