Where is Kidz to Adultz North?
Manchester Central, Manchester
All members of the public can attend this exhibition free of charge once registered
To exhibit at this event just register and complete your exhibition requirements
With thanks to our 2023 Exclusive sponsor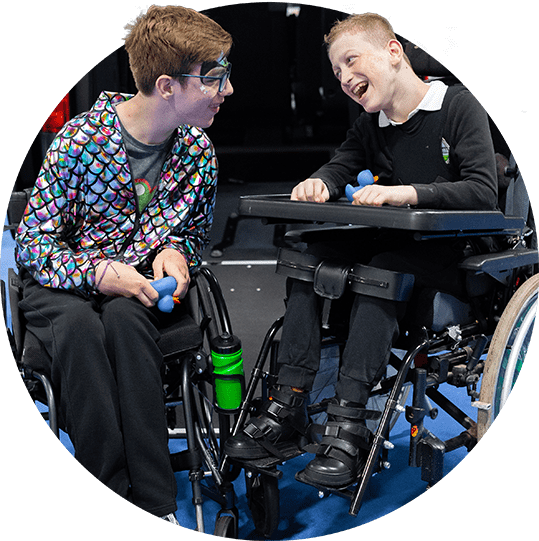 Event information – North
It's going to be jam packed day!
Educational, enjoyable and entertaining for the whole family
Visit from Father Christmas
Accessible changing facilities
Entertainment, Fun & play zones
Attending this event has made a big difference to our lives.
Great show with lots of inspiring ideas, l'll be back!
It was a fantasitc event and brilliant to engage with so many parents, carers and occupational therapists throughout the day!
Another amazing event, thanks for having us!
We had the best day at Kidz to Adultz Middle. I collected lots of useful brochures to look through at home and caught up with some familar faces.
Had an awesome time at Kidz to Adultz yesterday. It's amazing to see how incredible equipment is available to help my son become more active, comfortable and included
It was really worthwhile, thank you!
Contact a member of the
Kidz to Adultz team
kidzteam@disabledliving.co.uk
marketing@disabledliving.co.uk
Kidz to Adultz
Burrows House,
10 Priestley Road,
Wardley Industrial Estate, Worsley,
Manchester.
M28 2LY.