We make a positive lasting impact by bringing expertise and support to people, while creating connections and memorable moments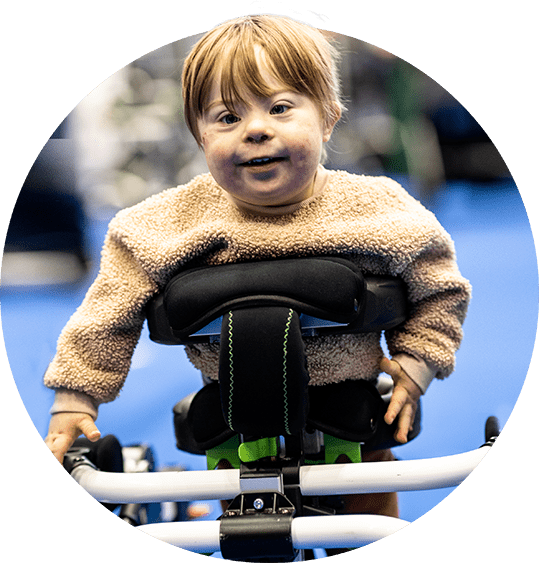 We have several exhibitions across the UK
Based at the International Convention Centre (Newport, Wales) the venue offers the perfect setting for a fully accessible exhibition. It's very close to the M4 and well connected with public transport links. The Wales & West exhibition hosts over 100 exhibitors. Keep a look out for the usual fun and games and CPD seminars that you can expect to see at all of our events.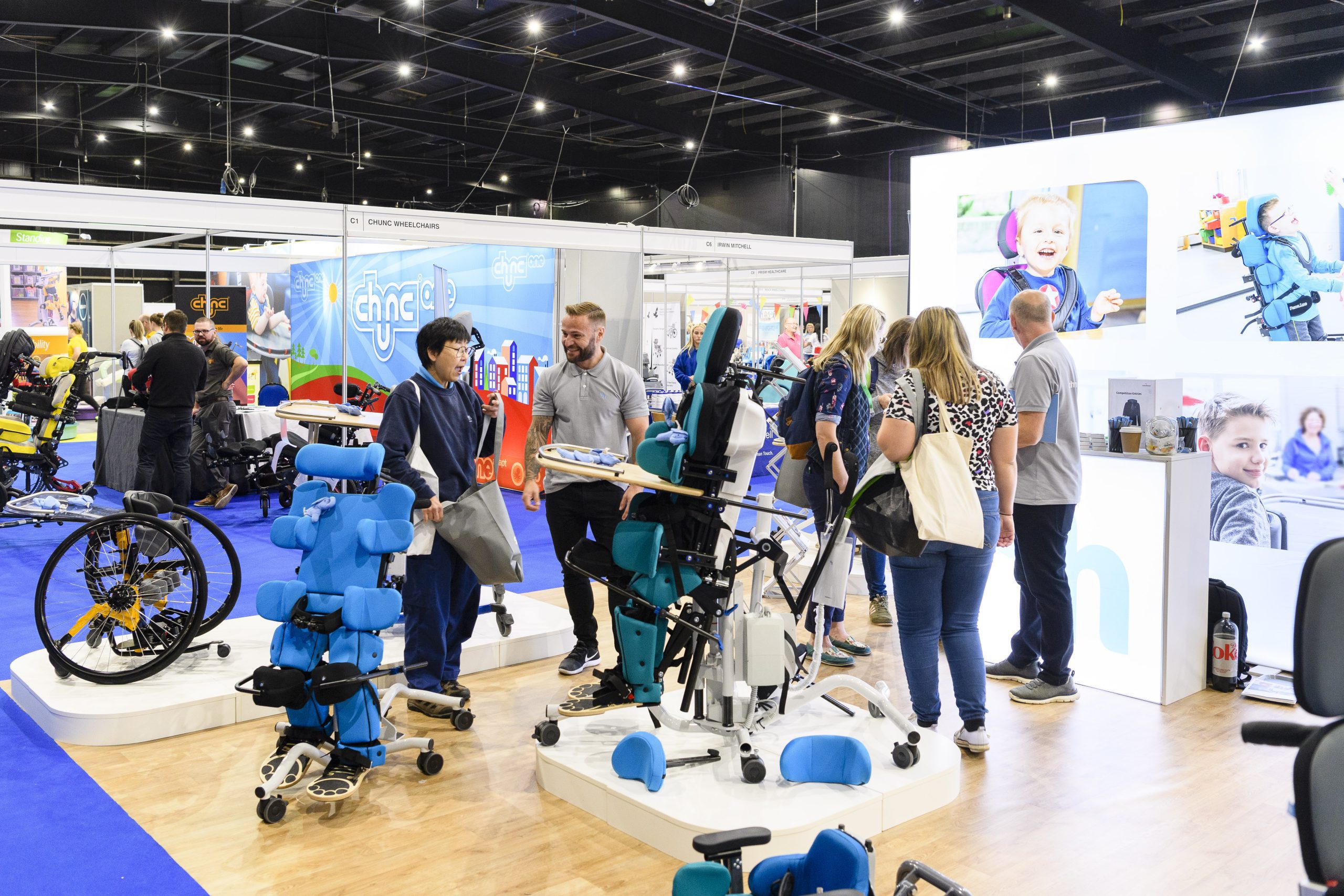 Held every 3 years, we are delighted to bring Kidz to Adultz Scotland to the newly refurbished Lowland Hall at the Royal Highland Centre in Edinburgh. This event offers easier access, from Edinburgh to Glasgow, the Highlands to the Lowlands and beyond! We can't wait to be back! The Scotland exhibition is set to return in 2025 with dates to be announced shortly.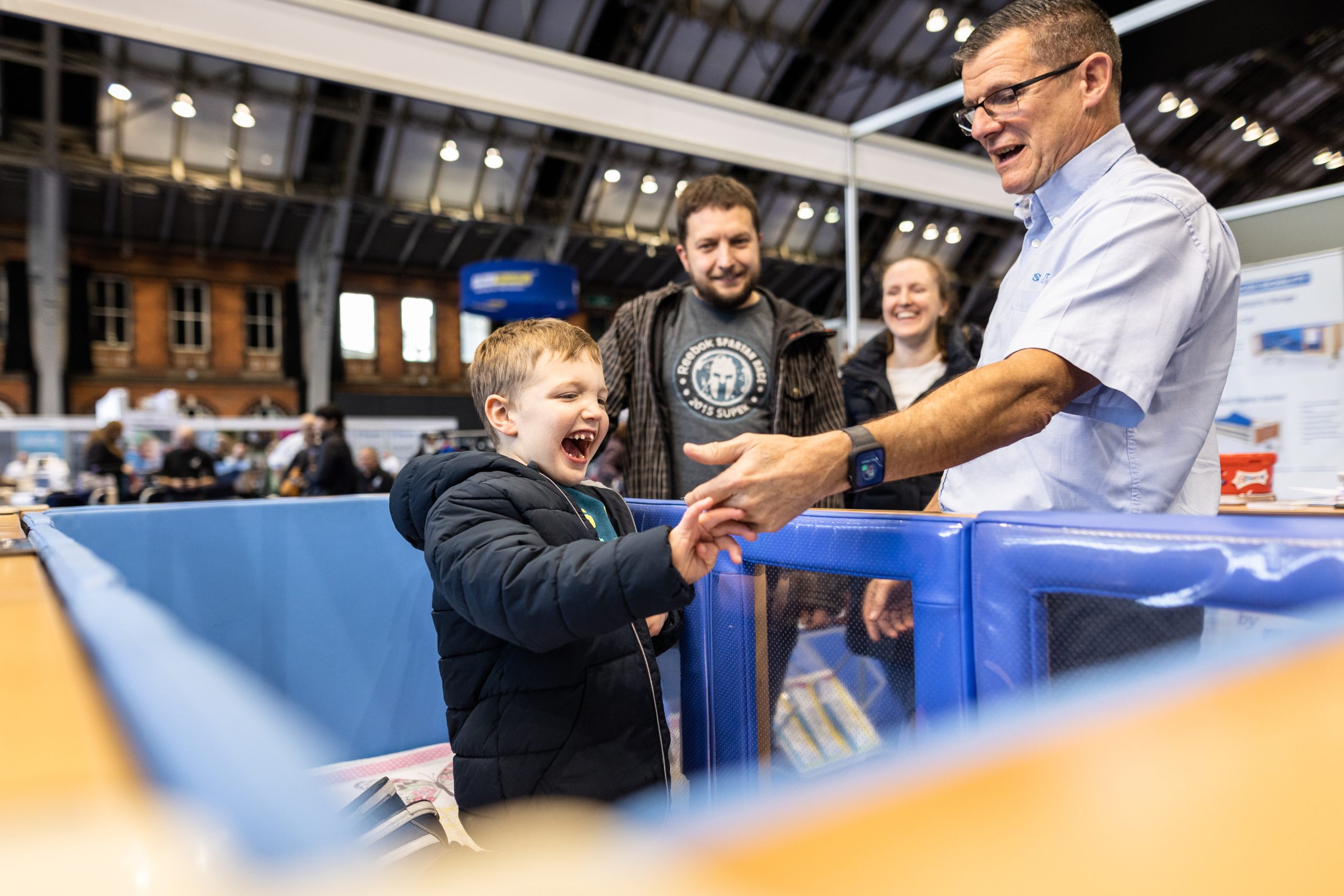 We strive to help more children and young adults on their journey and are always exploring different venues and possible places to exhibit. Where would you like to see the next Kidz to Adultz exhibition, do you have a city or place in mind? Please get in touch and let us know – by answering a few simple questions you may in the future see one of our events in your local area.