Welcome to Kidz to Adultz Magazine!
With each of our Kidz to Adultz Exhibitions, we produce a new magazine packed with interesting articles, relevant adverts, true stories, advice and more. Designed with parents, carers and professionals in mind, discover new and interesting material to help young individuals with disabilities.
View the latest editions below or pick up your free copy at our next Kidz to Adultz event organised by Disabled Living!
Email the Kidz to Adultz Team to subscribe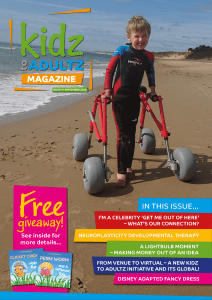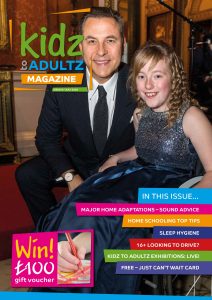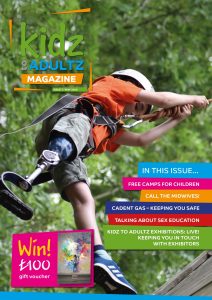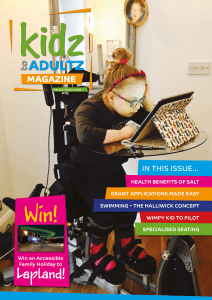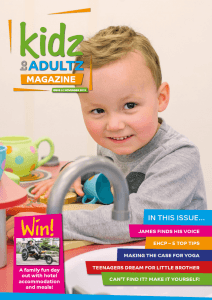 Fancy being in the next Kidz to Adultz magazine?
If you are interested in contributing to the next edition or promoting your organisation please contact us on 0161 214 4592 or email us at magazine@disabledliving.co.uk
Keep your eyes peeled for up to date information on our free, forthcoming Kidz to Adultz event.