Kidz to Adultz North was launched in 2001 by Disabled Living and now is one of the largest free exhibitions totally dedicated to children and young adults with disabilities and additional needs, their parents, carers and the professionals who support them.
"When as a family you learn you have a severely disabled child/grandchild your life is thrown into absolute turmoil and you feel you have to battle your way through at times, particularly with knowing what is out there and who to contact. This is where Kidz to Adultz helps so much."
With 180+ exhibitors at the event, the exhibition gives all our visitors the chance to access the most up to date advice and information on mobility, funding, seating, beds, communication, continence, sensory, transition, education, housing, employment, accessible vehicles, sports & leisure and much, much more.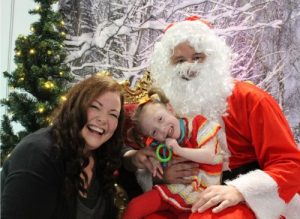 "Message to other parents is to go and see for yourself. Best few hours for us every year."
Also, running alongside the exhibition are free seminars on a wide range of issues and interests:
Bathing and sleeping – joining the dots
Communicating without speech: an introduction to alternative communication
Manual Handling in the Home: Challenges and Choices
Promoting Physical Activity for Social Engagement and Health
How to manage the transition from child to adult with a neuromuscular condition
Toilet training children with autism and other developmental disabilities
Education, Health and Care Plans – what EHCPs are, the EHCP process and how to appeal if you're not happy with an EHCP
Autism; Social communication and why early intervention is important
Person centred handling for behaviour that challenges
Evidence based approach to sleep issues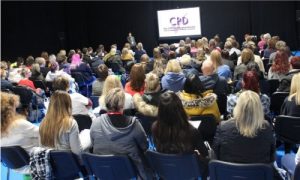 "Every seminar was interesting, each speaker was knowledgeable, they showed their passion, and it was lovely to hear and learn from them."
Please share with anyone that could benefit from attending.
Our next exhibition is Kidz to Adultz North will be held on Thursday 14th November 2019
Time: 9.30am – 4.30pm
Venue: EventCity, Manchester, M17 8AS
For more information please visit: https://www.kidzexhibitions.co.uk/kidz-north/