This is a guest blog by CL Medilaw detailing the support they can offer. CL Medilaw will be exhibiting at Kidz to Adultz North, on Wednesday 17th November 2021 at The Exhibition Centre in Liverpool. If you still haven't registered for your free tickets, don't worry it's not too late! Click here to see more information and to register  
We are medical negligence and serious injury solicitors driven by putting clients first and committed to supporting the families we work with through the most challenging circumstances so you can get the answers and compensation you deserve.
We specialise in brain injury claims including those relating to cerebral palsy and other life changing conditions like Ryan who we have supported since meeting him and his family at a Kidz to Adultz event.
Ryan's story (https://clmedilaw.co.uk/client-stories/ryans-story-mismanagement-of-pregnancy-leading-to-cerebral-palsy/)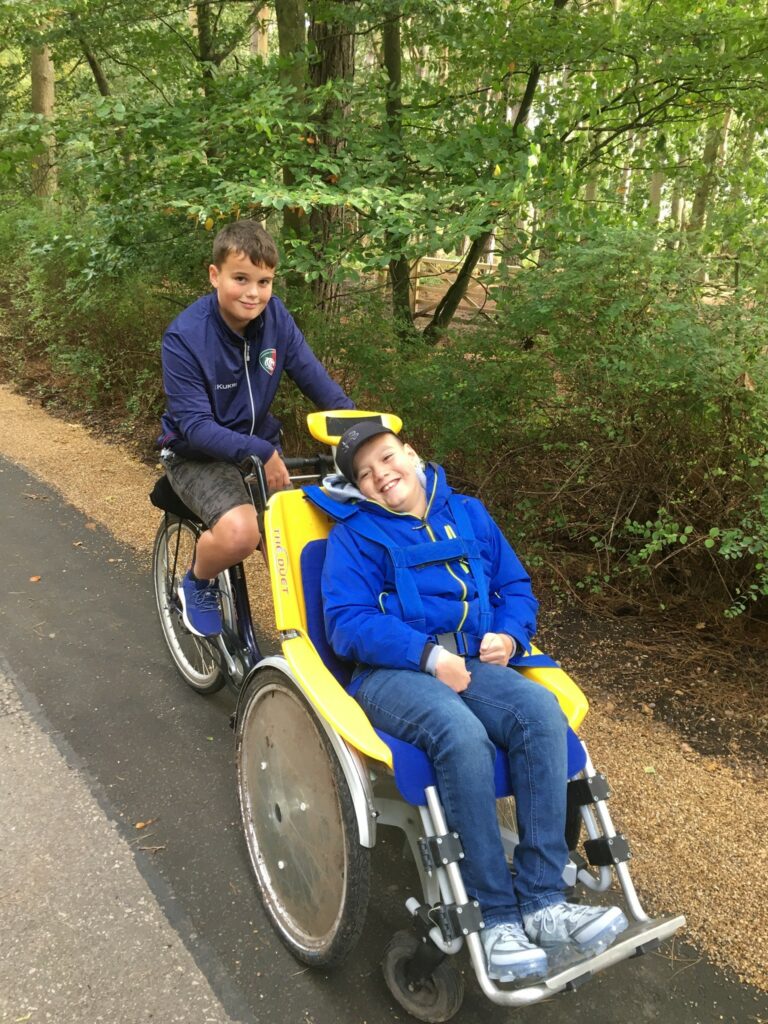 Ryan was born at 34 weeks gestation as a result of the mismanagement of high blood pressure during his mum's pregnancy. Ryan was diagnosed with spastic quadriplegic cerebral palsy and global developmental delay as a result of periventricular leukomalacia (PVL) and requires assistance with day to day living.  Ryan will be dependent on others for care and support for the rest of his life.
We obtained an admission from the hospital where Ryan was born that mistakes had been made in his  mum's pregnancy and were able to obtain early funding for the family to support Ryan's immediate needs as a result.  This included funding for a wheelchair accessible vehicle, an all-terrain wheelchair, rental of a larger more suitable and modified property as well as the assessment and introduction additional care, therapy and support.
With our support Ryan will have long term financial security with the appropriate provision for all his needs in the future
How can we support you?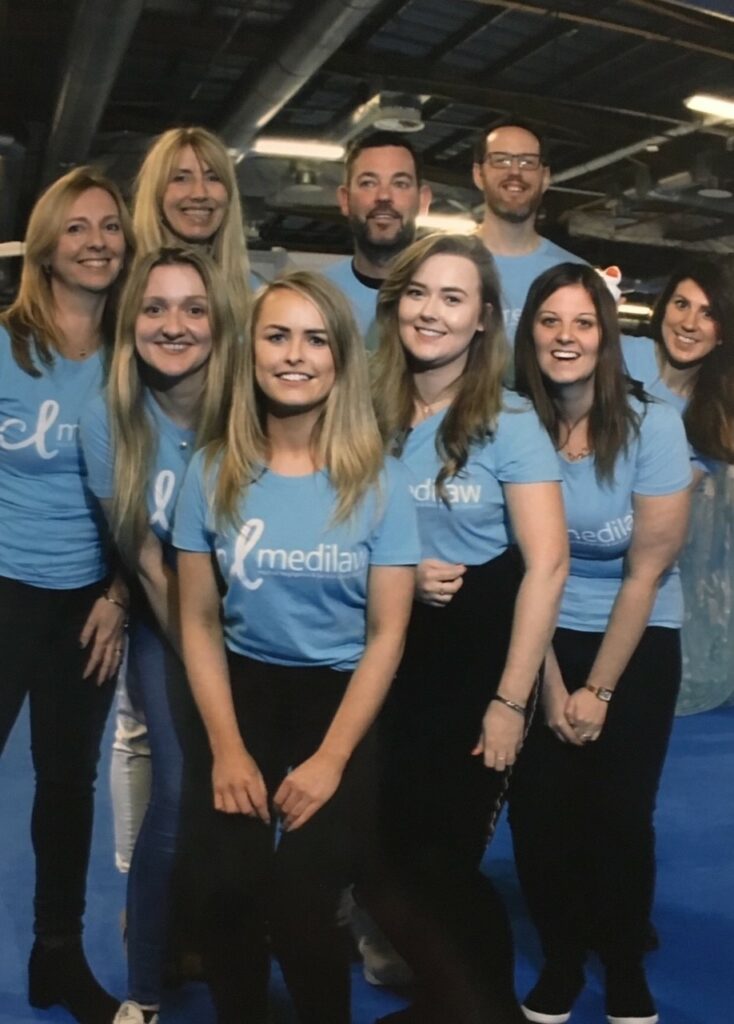 Our aim is to make the legal side of things straight forward and to get the best compensation for all of your needs.
We have helped many families obtain substantial compensation for injuries including those suffered at birth, even where families have investigated a claim before which has been unsuccessful or rejected by other solicitors.  Our aim is to change lives for the better, whether that involves rehabilitation, care, better accommodation, educational support, specialist aids or equipment – we are there to see how your family's needs can be met.
We offer free case reviews and can investigate the circumstances leading to a potential claim on your behalf with no cost to you.
Where to find us?
Kidz to Adultz North is the perfect opportunity to come and speak to our dedicated team of lawyers to see how we can help.
If you are planning to attend, please do come and see us on our stand to say hello and ask any questions you may have. You will be able to find us on Stand E4 where we will also be joined by our old friends Cinderella and Spiderman!
In the meantime, please have a look at what we've been up to, meet the CL Medilaw team and see how we can change the lives of you and your loved ones at : www.clmedilaw.co.uk or alternatively  email us on enquiries@clmedilaw.co.uk or call 0345 2410 154 for more information.
END