This is a guest blog post by Sensory Technology. Read on to find out how they have created a number of unique sensory environments that are bespoke to an individuals needs. They will be exhibiting at Kidz to Adultz Middle 2020.
Now in our 15th year, Sensory Technology has gone from strength to strength to establish itself as one of the most conscientious, caring and dependable companies within the sensory market.
To date, we have designed and installed countless unique tailor-made sensory environments, including interactive sensory rooms, pools, gardens, padded rooms and softplay areas within a huge range of settings, from homes, nurseries, children's centres and schools, to care homes and community spaces.
All of our designs and installations are carried out by our highly skilled team of designers and engineers, who are all DBS checked, First Aid trained and Health & Safety trained.
As well as bespoke, fully designed sensory spaces, we also offer hundreds of 'off the shelf' products to suit all budgets and settings that can be purchased and used immediately, delivered directly to your door. Aimed at enhancing your sensory space & helping you cater for all users, these include:
Visual resources & light effects
Sensory & tactile products
Furniture
Communications aids
Garden equipment & outdoor games
Softplay solutions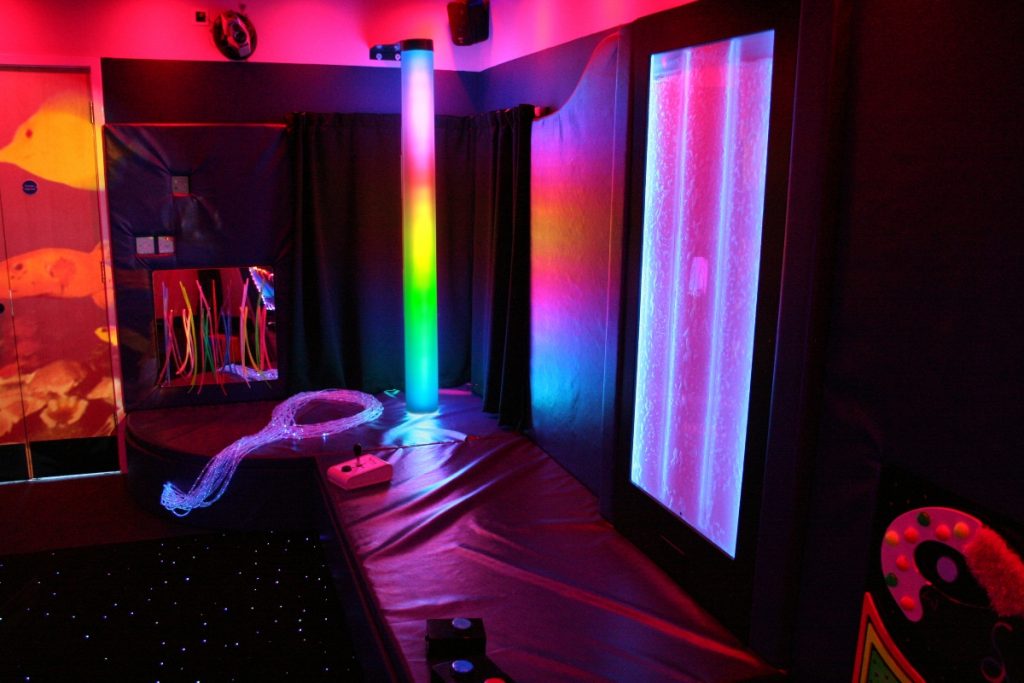 Sensory Technology's most innovative, unique products include:
The Borealis Tube – a stunning alternative to the traditional bubble tube,
Fibre Optics – an essential and much loved sensory favourite,
Sensor Floor – our interactive video floor system with a huge range of games included.
Plus much more!

Come and see Senteq Direct on stand G4 at Kidz to Adultz Middle at the Ricoh Arena, Coventry 4th March 2020, and get to know more about some of their amazing products.
For more information, visit: www.senteqdirect.co.uk