On Thursday 15th March, information will be available about Redbank House's services on Disabled Living's stand E1 at Kidz to Adultz Middle. Redbank House are a vibrant, accessible training venue in Manchester with 3 main services, which are: flexible room hire, flexible office space, and multi-sensory rooms.
A flexible approach to room hire from only £150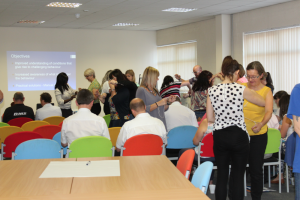 A number of training rooms are available at Redbank House. The rooms are known for accommodating a range of events such as: training courses, mini exhibitions, conferences, and much more. We provide a flip chart, laptop, speakers, and projector – all free of charge.
Paula Solomon from Greater Manchester Mental Health recommends this service:
Very good support and very responsive staff to assist with needs on day of the event. All staff went the extra mile for us.
The Sensurround experience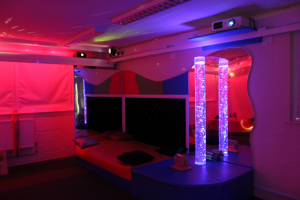 Redbank House's sensory rooms (Sensurround), offers an interactive and relaxing environment for service users to enjoy. There's a range of bespoke equipment including: a waterbed, bubble tubes, activity panels, and a great choice of music. Whether you're a classical or pop music fan, there's something for everyone. Alternatively, services users are welcome to bring in their own CD or DVD. Contact the team for your first FREE session today on 0161 214 5959.
A flexible approach to office space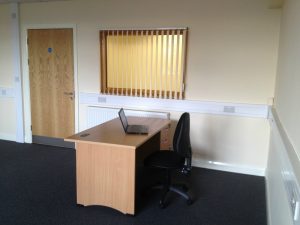 Redbank House's location is ideal as it's in the heart of Manchester's Green Quarter and only a short 5 minute walk from Victoria train station. Being based in this area gives your business a fantastic opportunity to grow and develop. We also have many contacts that we have networked with over the years. Rent is inclusive of all facilities and reception services. View photos and further information about our office space here.
Sarasuvanna values the: prompt, professional and helpful response from Redbank House.
If you require any further information, our team would be happy to help. Please contact us via telephone:  0161 214 5959 or email: info@redbankhouse.com. The Redbank House team hope you have a wonderful time at Kidz to Adultz Middle.