A Yorkshire-based postural support specialist is coming to the aid of thousands of disabled children in the UK by offering to transport vital support equipment usually accessed at school for free, nationwide.
In response to the Coronavirus pandemic and public health crisis, Jiraffe – headquartered in Hillsborough, Sheffield – is collecting and re-delivering essential medical equipment for the duration of the school closure period in the UK.
Company Directors are looking to 'assist in the health and wellbeing' of thousands of UK children while also 'alleviating the burden on services wherever possible' by acting fast to put the initiative in place.
As a result, thousands of children who use Jiraffe equipment in schools across the UK, including standing, seating and mobility support, will now have potentially life-saving access to their vital equipment at home.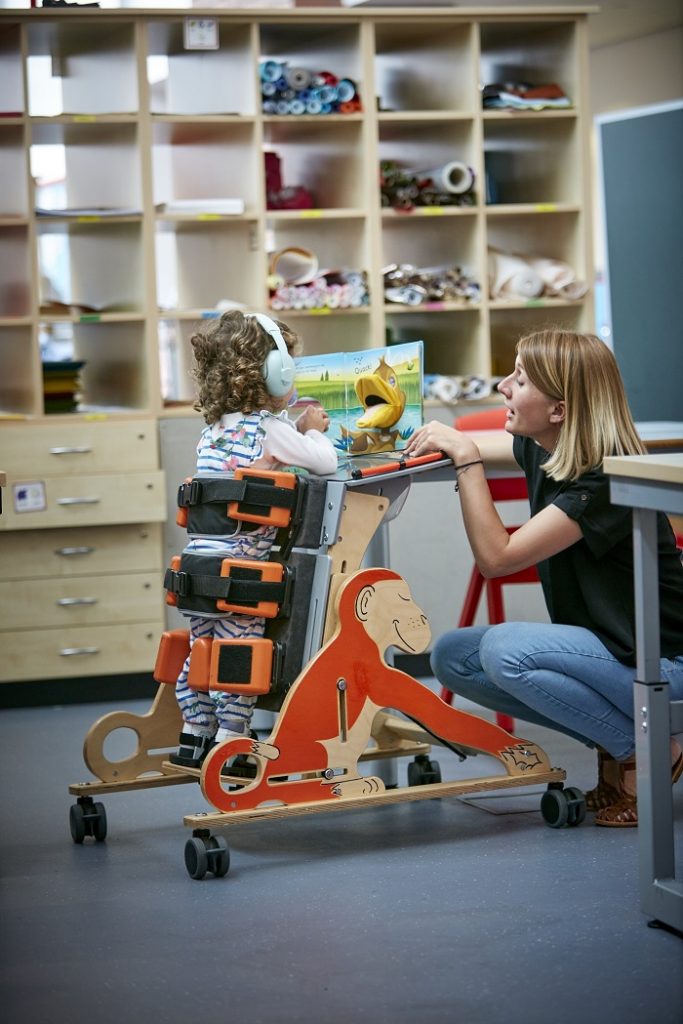 Holly Jenkins, Director at Jiraffe, said: "Following the closure of UK schools, the health of children who need access to vital postural support equipment can deteriorate very quickly.
"At Jiraffe, we fully recognise the impact which Coronavirus is having globally, and the speed and scale of actions needed to tackle this virus.
"There are more than one million children in the UK living with a disability, many of whom rely on specialist equipment to carry out essential daily tasks and prevent serious deterioration of their conditions.
"We want to support as many children and families as we can across the UK while alleviating the burden on front-line NHS and social services as much as possible."
Without correct postural support, issues which children can experience vary from extreme pain and discomfort to respiratory and circulation problems,  tightening and shortening of muscles and tendons (leading to contractures), a deterioration in mental wellbeing due to lack of engagement, poor bone development and loss of bone density and digestive complications, all of which can lead to immediate and longer-term health problems.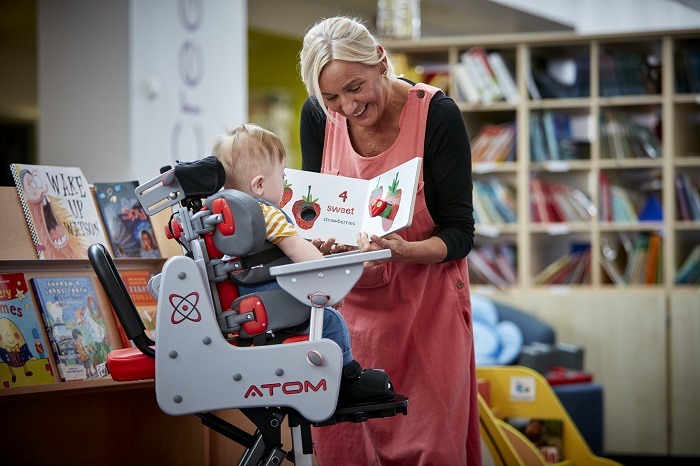 In the worst cases, lack of postural support where it's needed can have a significant and permanent impact on a child's physical and psychological wellbeing.
Holly said: "The reaction we've seen from people has been incredible. We've been inundated with calls from families and carers and will do everything we can to assist in the supporting the health and wellbeing of the children who now need it the most."
The initiative has already seen a hugely positive response from social media users, with Kate Rogers commenting: "This is so kind and caring, what an amazing thing to do! This will help so many in this difficult time. It's the little things that make the big difference!"
Learn more about Jiraffe
Jiraffe, launched in 2014, is the UK distribution division of Jenx Ltd, a family-run company established in 1982 by a paediatric physiotherapist and a product designer with the aim of enriching lives and changing perceptions about disability.
For more information or to contact Jiraffe's customer support team, call +44(0) 114 285 3376 or email hello@jiraffe.org.uk