The following is a guest blog by Queen Alexandra College (QAC), who are exhibiting at Kidz to Adultz Middle on Thursday 15th March 2018 at Ericsson Exhibition Hall, Ricoh Arena in Coventry. Representatives from the College will be on stand V16. 
QAC is a National College for People with Disabilities based in Birmingham providing education, training and routes to independent living and employment. We welcome students who come to our College from all over the country – as well as many who are local to us.
An insight to what QAC do 
The College has been at its current location since 1903. Our original purpose was to provide education for people who were blind or visually impaired.
Today, in addition to supporting people who have a visual impairment, we offer support and guidance for students on the autistic spectrum (including individuals with Asperger syndrome), those with moderate to severe learning difficulties, students with physical disabilities and those with other needs.
Ultimately, we have a great mix of students which adds to the wonderful atmosphere here in College. Class sizes are small and support levels high.
Speak to Queen Alexandra College about their learning at Kidz to Adultz Middle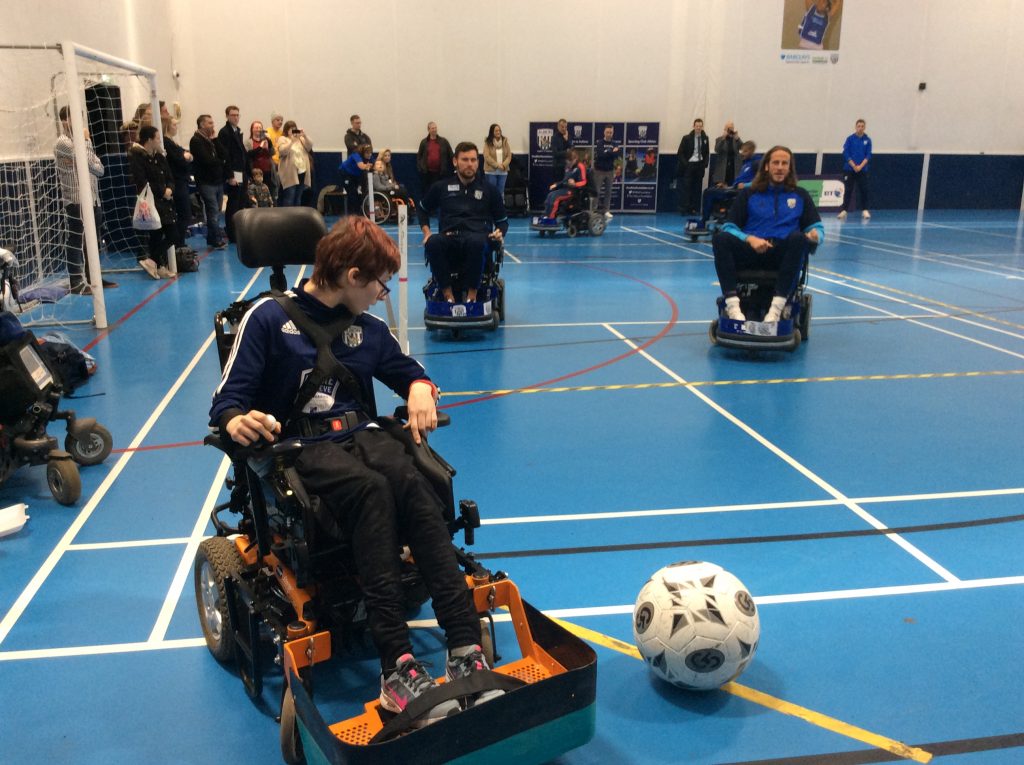 At QAC your learning is planned around your individual needs, interests and ambitions. Our curriculum covers a wide range of programmes including entry level courses (Preparation for Life) and a range of vocational qualifications. A supported internship study programme could also be followed, which involves spending the majority of time with an employer in a real job role.
The 2016/17 academic year saw the introduction of our new Powerchair Football and Further Education Programme. Working in partnership with The Albion Foundation, this is the first collaborative Powerchair Football 'study programme' of its kind in the whole country and is specifically designed for ambitious young sports people with high needs aged 16-24 years old who are passionate about football, coaching and sports leadership.
The College has a team of specialists on site who are able to support students, including a Visual Impairment Training Officer, Speech and Language Therapists, a Dyslexia Tutor, Healthcare Professionals, Counsellors, Mentors, a Braille Tutor, Mobility and Travel Trainers and a Personal Sex and Health Education Specialist.
Enrichment and facilities
Enrichment programmes enhance the curriculum and help to develop self-esteem, confidence and independence. Our residential provision develops essential skills for personal development such as independent living and social skills.
Facilities include new buildings with the latest technology, a fitness centre, state-of-the-art sports hall, sports field, sensory room, onsite travel training area, library and student centre.
For more information please visit their website or call 0121 428 5050