Kidz to Adultz South – Seminar Programme 2022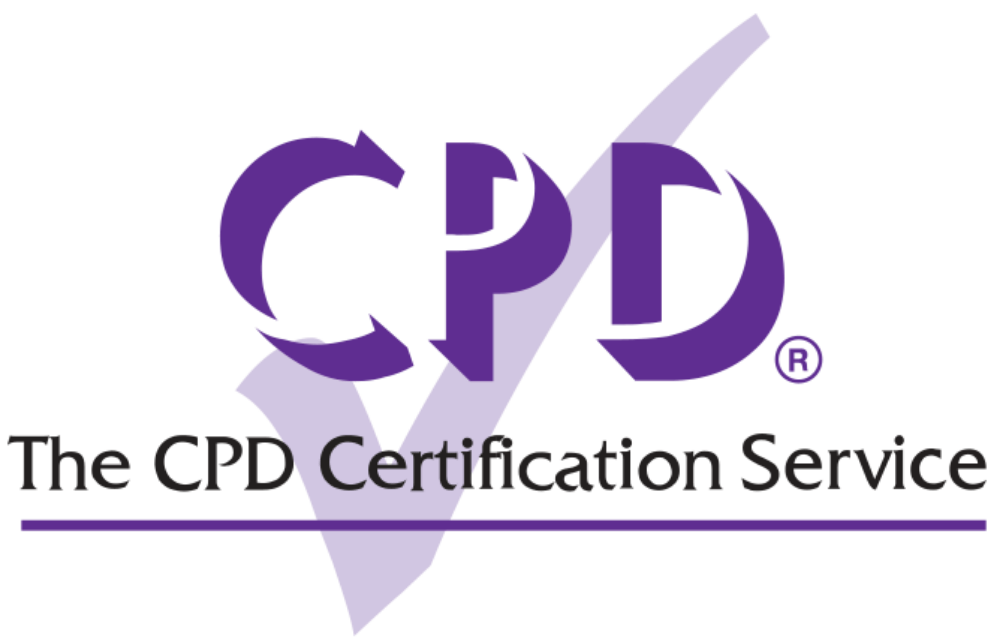 FREE CPD and Topical Seminars
For parents, career and professionals. An opportunity to update your knowledge and for professionals to boost their CPD . Entry is free on a first come, first serve basis. Seminar rooms are located past the main Kidz to Adultz registration area, down the corridor to the left.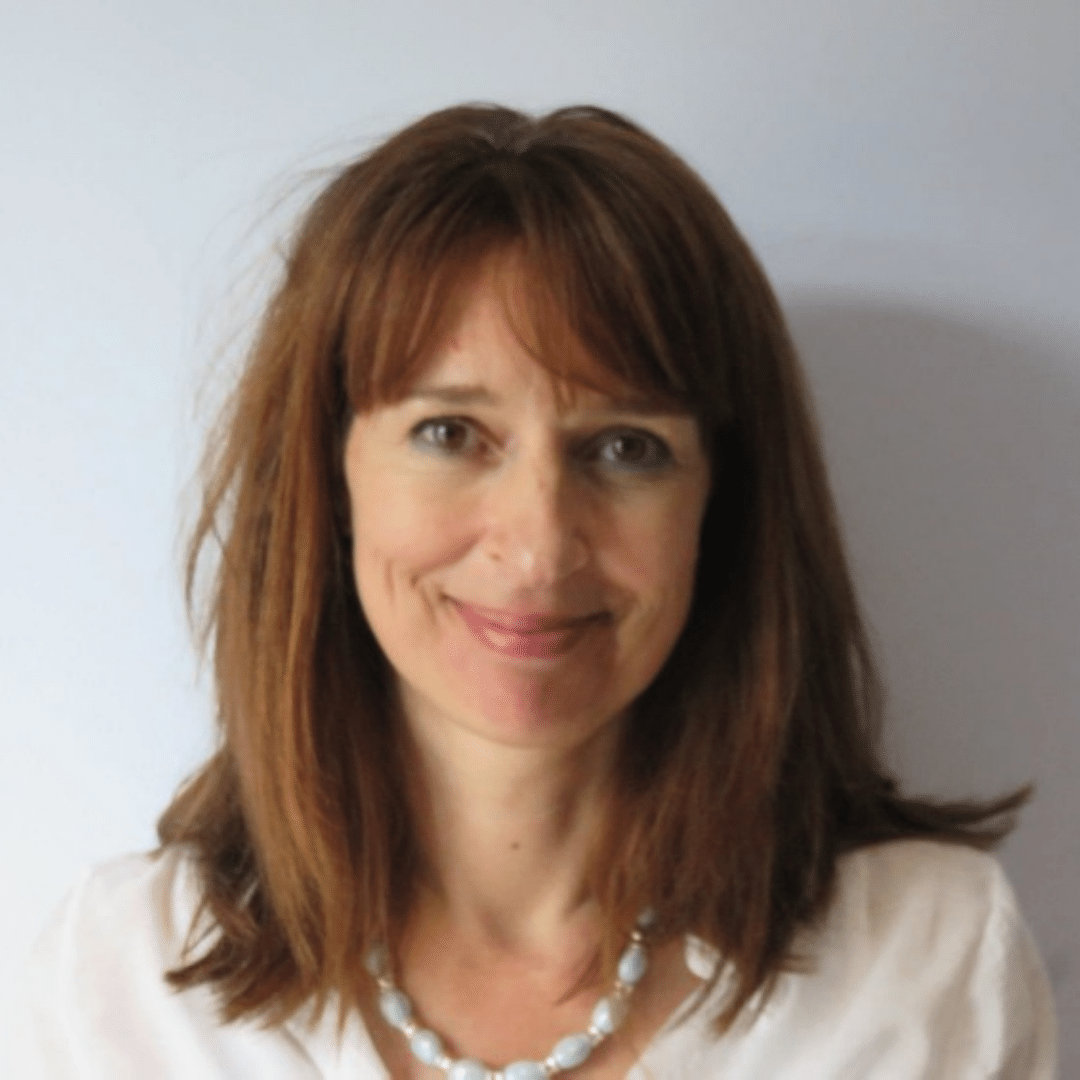 Paula Marten,
Assistant Head, Chailey Heritage Foundation
10:30am
The Sex Factor (Relationship & Sex Education training)
Chailey Heritage Foundation is one of the UK's leading centres for children and young people with complex neurodisabilities. There is a general misconception that Relationship & Sex Education (RSE) is not needed for these children and young people and we have found limited adapted RSE for them to learn, stay safe, understand their bodies, relationships and sexuality in full. We have developed a unique way of teaching this difficult subject and have created a user-friendly toolkit consisting of training sessions and resources for teachers and staff to deliver quality RSE to this group of youngsters.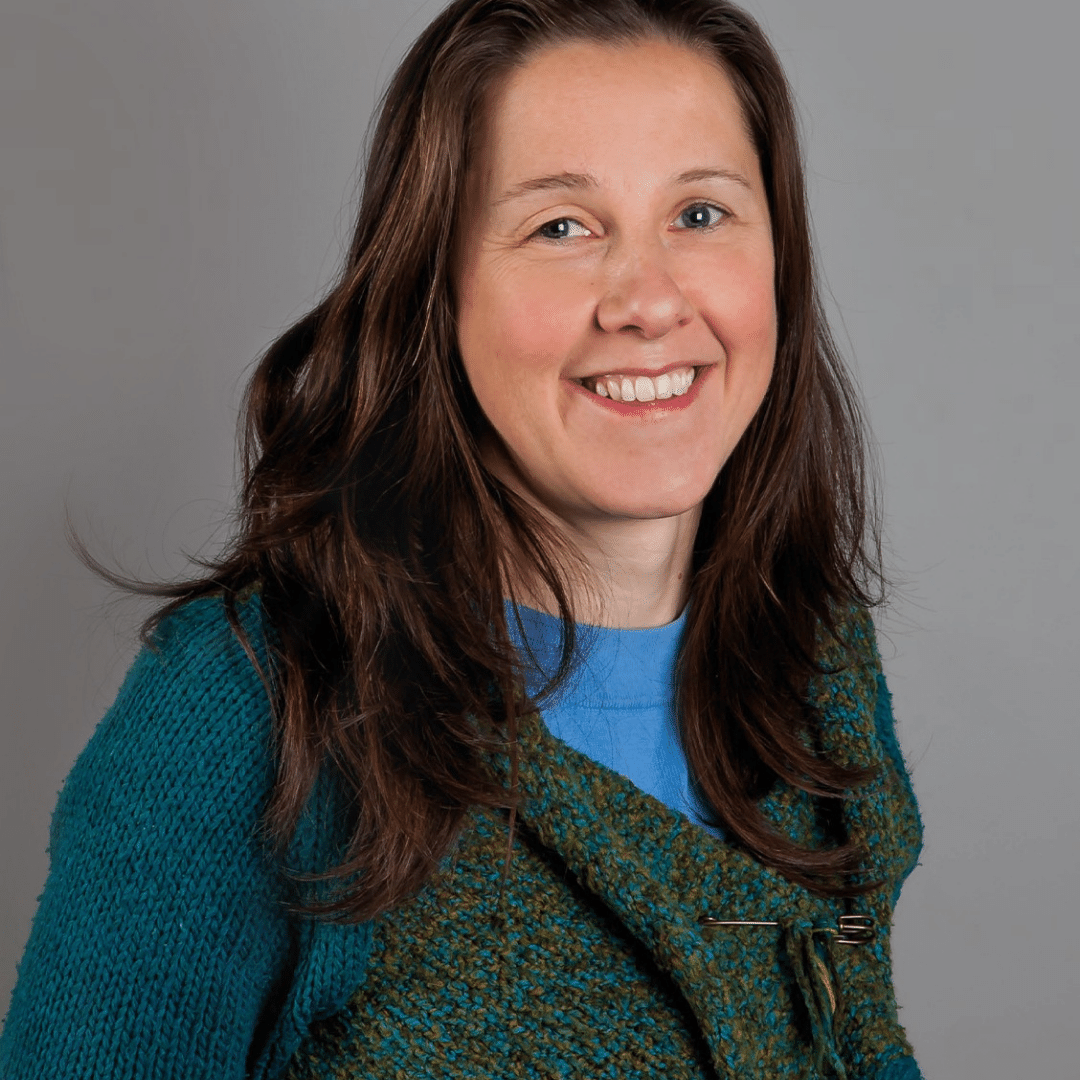 Laura Finney,
Clinical Director, Leckey
11:30am
Paediatric seating: Do we have to choose posture over function for the complex client?
With the important focus on 24-hour postural management, there are occasionally times when clinicians wonder how to prioritize between competing goals of posture and function for complex clients. In this talk we will explore the intricate relationship between these two elements and decode how to set-up a seat to best meet needs.
Learning outcomes:
Understand the roots of 3 non-symmetrical postures
Review how to set-up a seat to maximise function without causing other postural issues
Recognize how the SATCo assessment can help determine functional goals
Examine options where difficult choices have to be made in postural management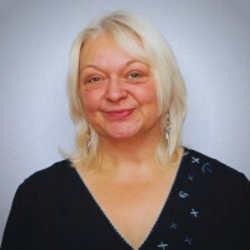 Sharon Baillie,
Product Advisor, Safespaces
1:00pm
Supporting Challenging Behaviours, Sensory Processing and Sleep Disorders with a Safespace.
The Safespace is a multi-purpose room designed for users with complex needs. We'll explore how it
supports sleep, behaviour, self-management and sensory needs. A series of case studies will be
presented from our 20+ years experience.
The seminar will cover:
Improving sleep hygiene
Addressing sensory processing needs
Supporting behaviour self-management
This seminar is suitable for healthcare and education professionals, parents and carers.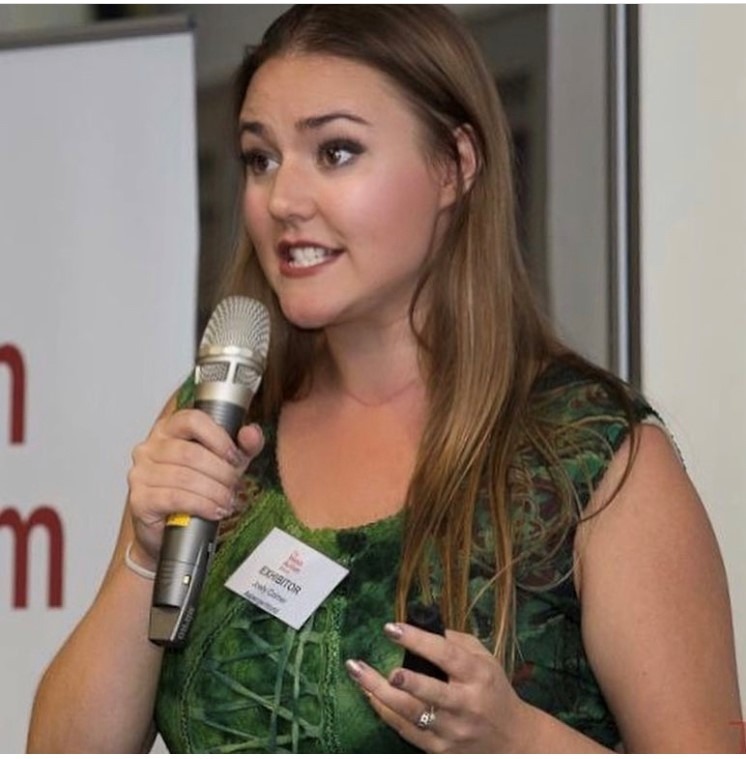 Joely Williams
My Autistic Wings.
Author and awarded Autism Advocate. Multiple world/national awards for speeches and associated advocacy
2:00pm
Autism Acceptance, Gaslighting and Thriving as a Disabled Women
World awarded, Autistic and disabled insights into thriving as an autistic woman:
Uncover the heart-breaking truth of unintentional Gaslighting
Discover the hidden challenges to overcome with an invisible disability, including stereotypes and ambulatory wheelchair use, and the detrimental impact of masking and shutdowns of physical capabilities.
Be inspired by a 'power of yet' mindset and redefine autism quirks & gifts while challenging misconceptions
On completion, we hope you will gain an in-depth personal account of thriving as an autistic and disabled person.

Kate El Bizanti,
Children's Occupational Therapist MERU & Mobility Services
3:00pm
Flying with a Disability – Accessing Support for your Journey
Objective: to increase attendees knowledge of services available for disabled passengers who are wanting to fly 
Learning Outcome: be able to answer simple queries about disabled aviation passengers and know where to get further advice.
Aviation industry progress to this point
Goals for the future
Free resources available to individuals, families and professionals
Specialist independent advice on travelling
Professional assessment in preparation for travel
Other services (equipment hire, training)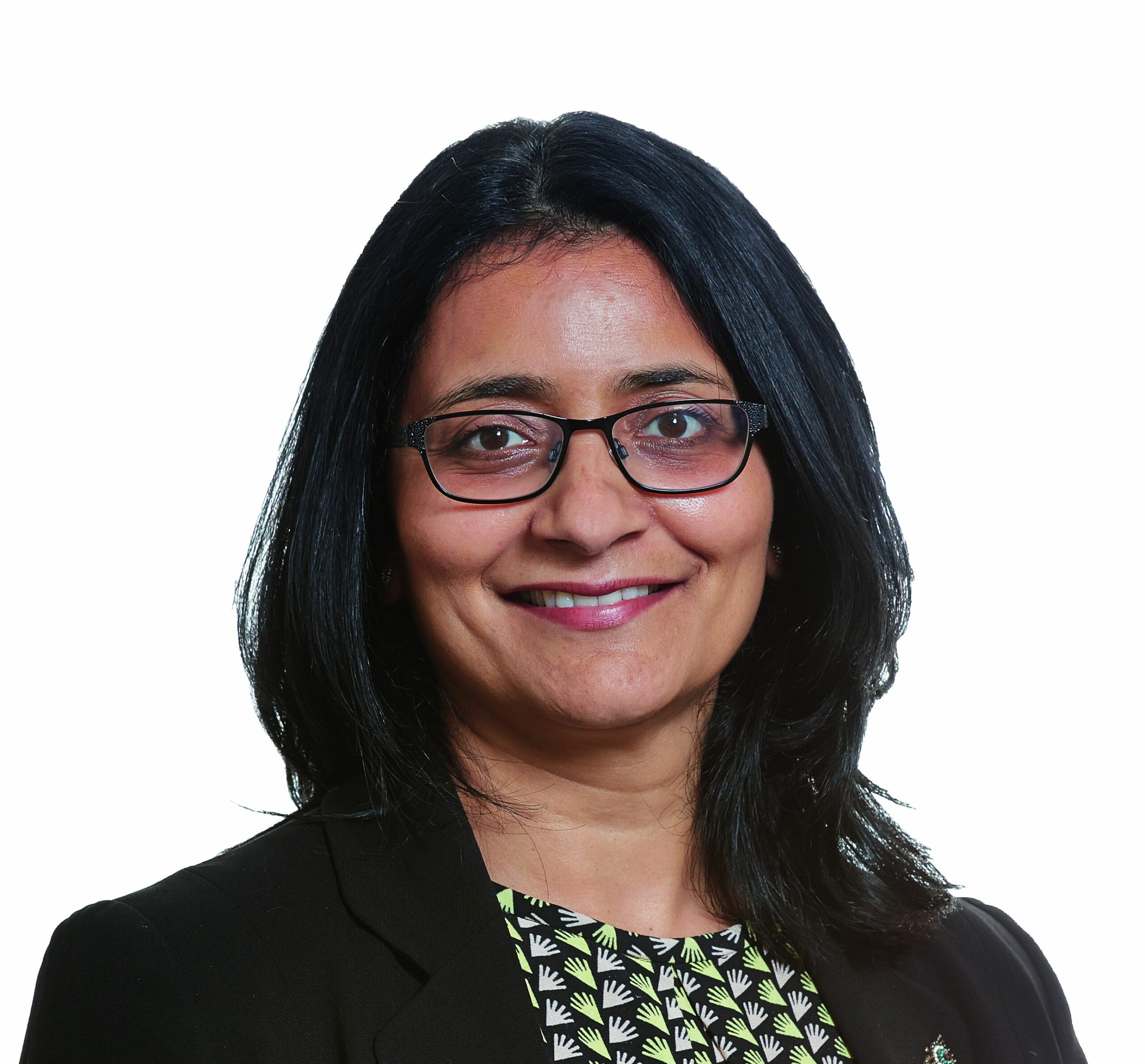 Laxmi Patel,
SEN Solicitor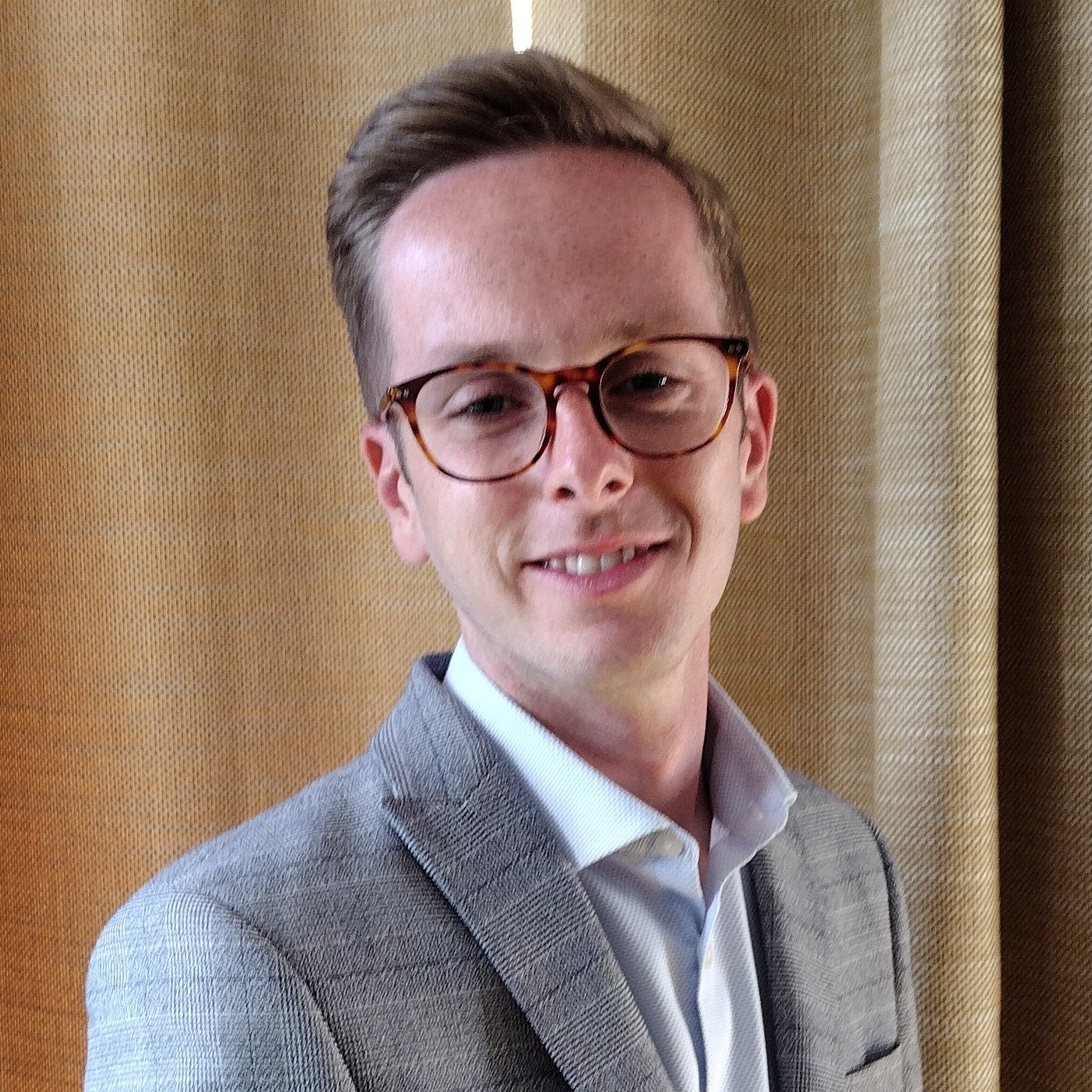 James Pantling-Skeet,
Associate Legal Executive - Community Care, SEN & Court of Protection.
10:30am SEN & Transitioning to Adulthood: what support is a disabled young person entitled to receive from statutory services?
An overview of the legal obligations and practical tips for enforcing your rights.
SEN & Transitioning to Adulthood: what support is a disabled young person entitled to receive from statutory services? overview of the legal obligations and practical tips for enforcing your rights. Attendees should gain an understanding of:
1. Special educational needs planning for post-16 and post-19 provision
2. The transition assessment process by social services: what, when and how
3. Adult social care assessments and funding
4. The right to a carer's assessment
5. NHS funding to meet a young person's primary health needs
6. The interplay between education, social care and healthcare – whose responsibility is it?
7. Decision-making for adults and young people post-16, and when a deputy is needed;
8. Common issues that arise and tips for resolving them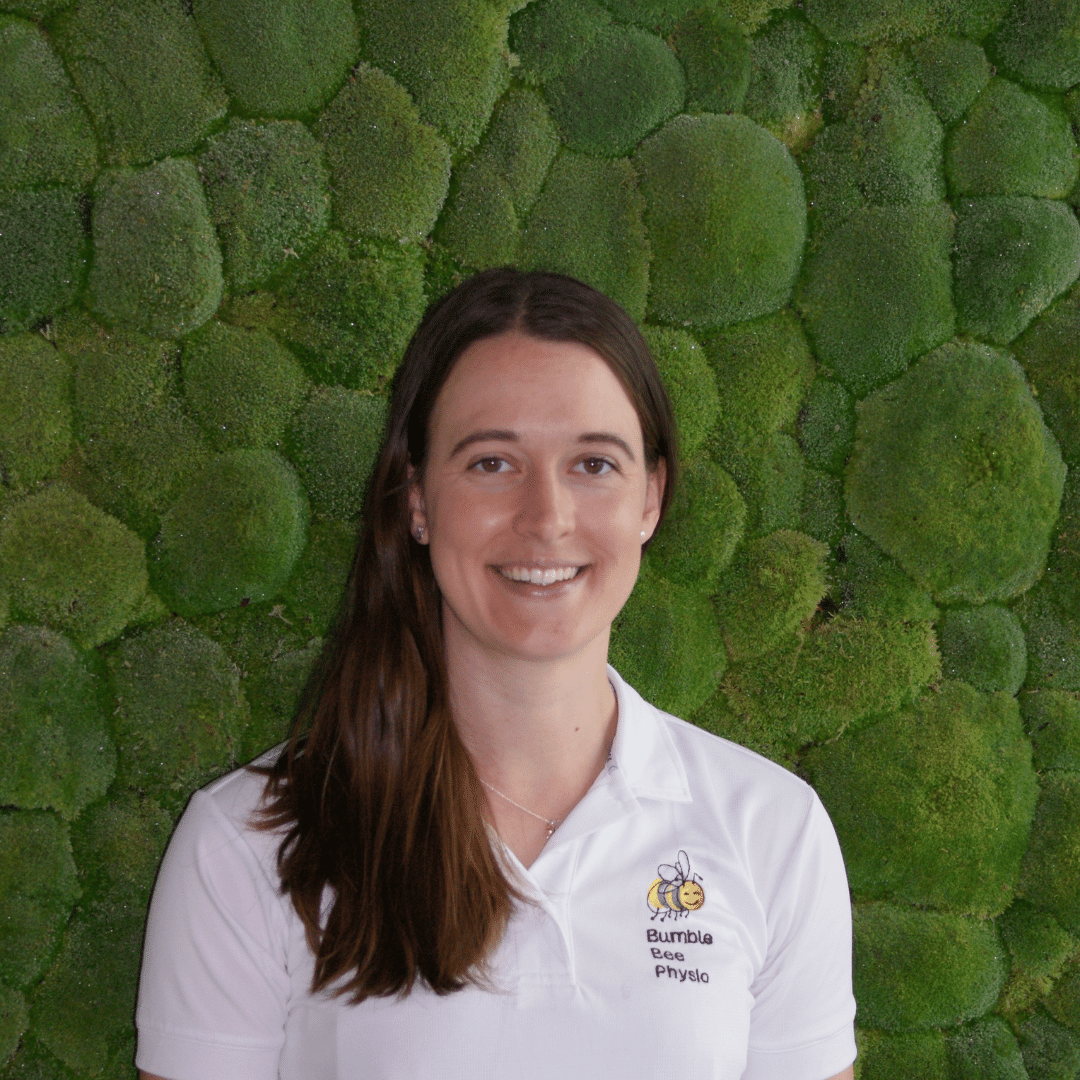 Hannah Spink,
Founder of BBP and consultant physiotherapist, Bumble Bee Physio
11:30am
Encouraging active movement in children with complex needs
Active movement has the most evidence behind it for preventing, stabilising, maintaining and reducing contractures and deformities like scoliosis, knee flexion contractures and foot deformities. But active movement can be difficult for children who have severe learning disabilities, may be non-verbal, require hoisting and large pieces of equipment, have other sensory issues such as deafness or blindness, and require specific moving and handling techniques.
We have lots of experience with these children and we know that active movement is possible! This webinar will look into ways of encouraging children with complex needs to actively move in the following ways:
Gait trainers, trikes, swimming pools, trunk strengthening, and specialist pieces of equipment such as the Glider by Atelier Rehab, the MyWay with pedals, and the Motomed, which can all be used for passive movement.
We will explore 'cause and effect' a skill almost all children have regardless of their learning disability, and how we can use cause and effect with gait trainers and trikes, to encourage active movement.
We will also explore the benefits of active standing, and how we can adapt equipment to facilitate active.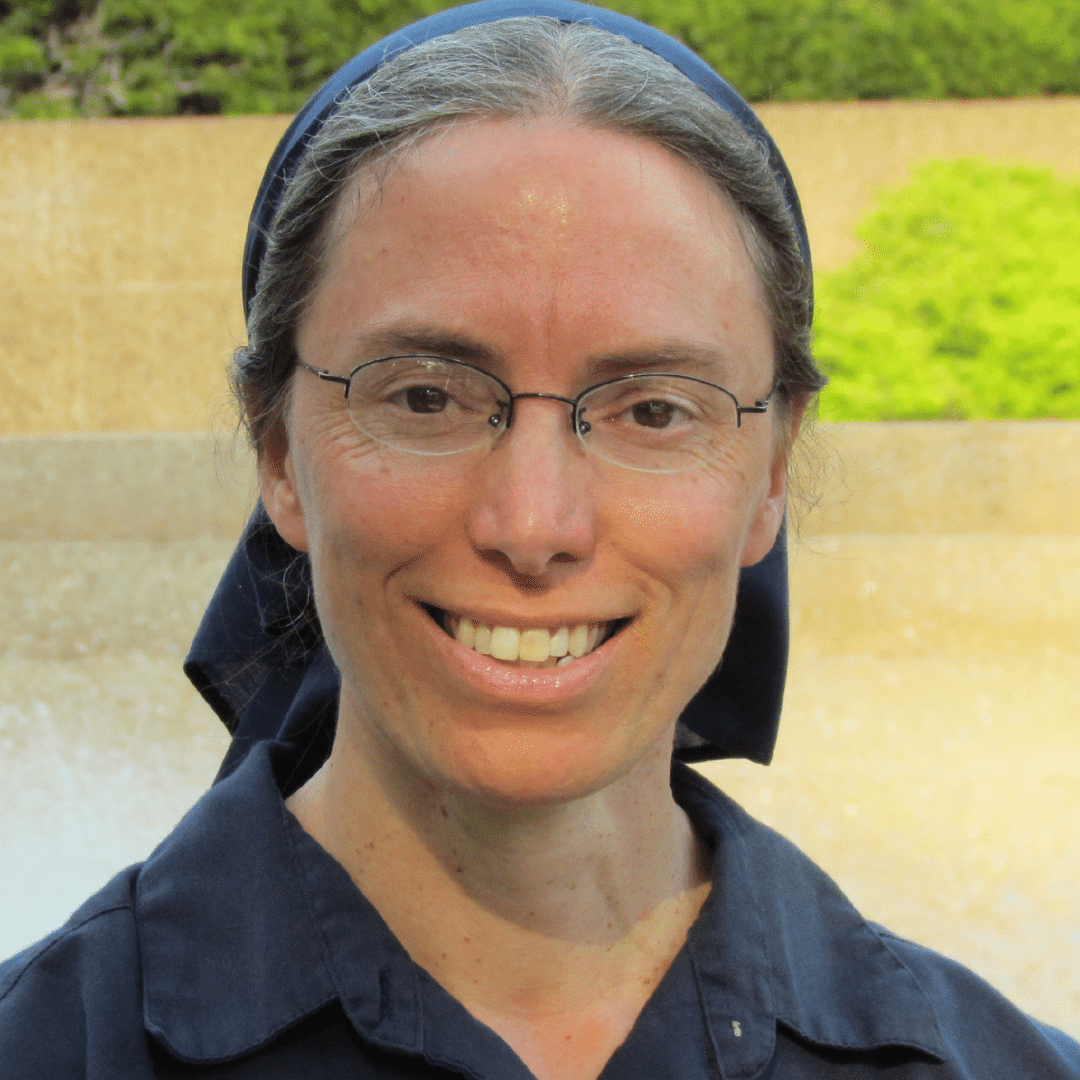 Lori Potts, Product and Training Specialist for Rifton Equipment
1:00pm
Meeting the new activity guidelines for children with disabilities - how can we rise to this challenge?
Children and adults with physical disabilities spend much of their lives in passive positions with the direct consequence of deteriorating health. Current research is recognizing the value of adaptive cycling for health promotion. This session will provide current knowledge to support evidence-based justification for the clinical use of adaptive tricycles.
Learning objectives:
Identify the benefits of adaptive cycling for health as described by the ICF in the context of the child-centred educational health plan model

Explore and recognize up-to-date research outcomes with adaptive cycling for individuals with physical disabilities

Discuss product solutions for adaptive cycling that meet specific medical conditions to enable opportunities for physical activity in home and community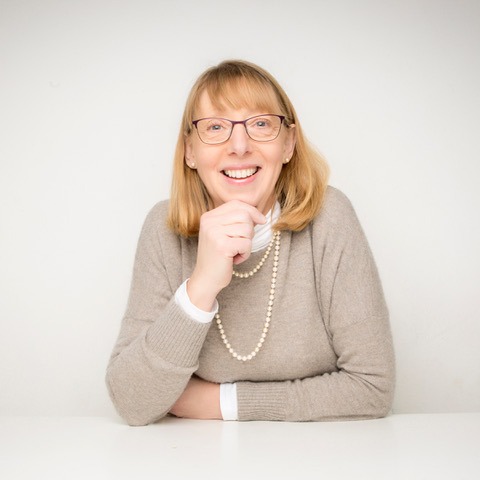 Davina Richardson -
RGN/RSCN, BSc (Hons), Specialist Children's Nurse. Bladder & Bowel UK (Part of Disabled Living)
2:00pm
Top Tips for Toilet Training
Many families need support to introduce their children to the skills that children need to learn to use the toilet. This is even more likely to be the case when children have physical, learning or developmental disabilities, autism or sensory differences. This session is designed to help families and professionals know when and how to start working on the skills needed for children to successfully toilet train. It will include practical strategies, aim to address some of the difficulties, including when children do not sustain progress. Suggestions for useful resources will also be provided.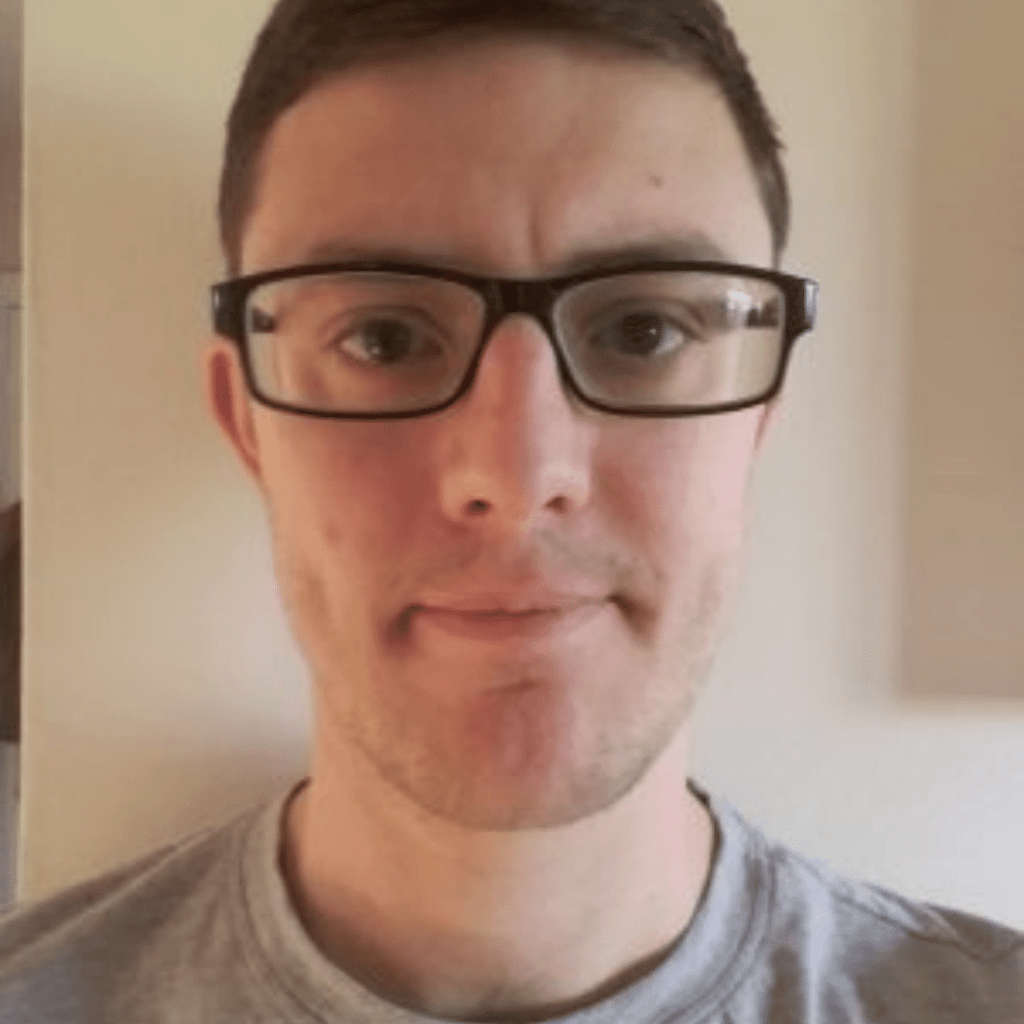 Matthew Wicks,
Outreach Consultant BeyondAutism
3:00pm
Transition to adulthood for children with autism: Behaviours that challenge and strategies to help navigate the transition
Transitions come in different sizes and impact on individuals in different ways. There are small transitions, for example from one activity to the next; medium transitions like getting a new teacher or big transitions, such as the transition to adulthood. Accompanying these transitions, many autistic people may engage in behaviours that challenge. This presentation will explore strategies to support individuals through these transitions and reduce the chance of behaviours of concern creating a barrier to successful transitions.