Keep up to date on the latest topics through our free seminars, discussions and workshops presented by industry experts.
KEEP UP TO DATE WITH THE LATEST TOPICS
Network with professionals
Seminar sessions running concurrently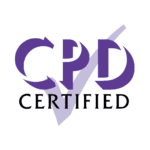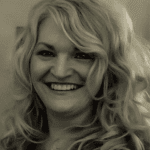 Moving & handling with behaviours and presentations that may challenge
Aurndra Golden – Occupational Therapist
The presentation will cover what is meant by the term behaviours that challenge, the common types of behaviours that challenge and considerations to make when conducting a moving and handling risk assessment. It will discuss the challenges faced by practitioners when providing handling solutions for someone who presents with behaviours that challenge and explain how a positive behavioural approach can be invaluable in reaching a positive outcome for all.
Learning Objectives and Learning Outcomes:
To understand what is meant by behaviours that challenge and the main types of behaviours that challenge.
To understand the interface between the individual, their environment and the resulting behaviours.
To understand why trigger factors must be considered in the moving and handling risk assessment and plan.
This seminar is suitable for parents, carers and professionals.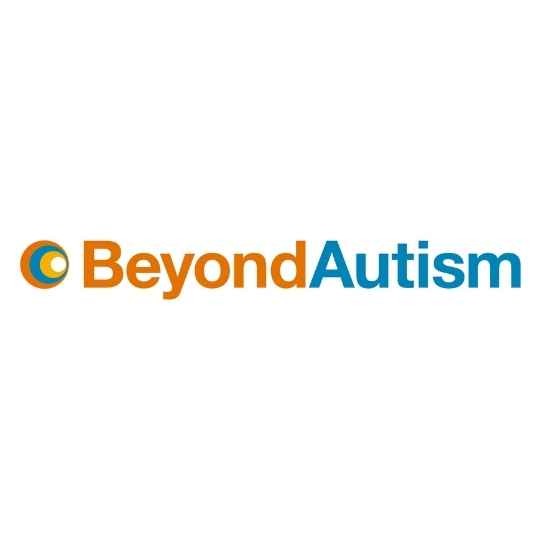 Emotionally based school avoidance (EBSA): Solutions to help
Hannah Smith, BCBA, Outreach Consultant
Rachael Hlomador, BCBA, Outreach Consultant
EBSA has been called many things including school refusal and persistent absence; the key feature is that the child is unable to go to school due to factors related to their emotional needs or wellbeing. Pupils out of school are more at risk of poor mental health and are missing out on important learning experiences. There is also the risk of a negative impact on the resilience of the whole family.
Support is needed at home and in school, through a joined-up approach. In this session learn about the assessment that we do, to review the environmental factors that might be impacting the individual, and some of the solutions we put in place to ensure the pupil is supported to access school again.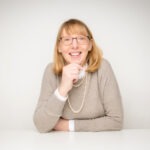 Ready or not? Skill development for toilet training
Davina Richardson – RGN/RSCN, BSc (Hons)
Children's Specialist Nurse, Bladder & Bowel UK

Many families do not know when or how to start working towards toilet training. This is even more likely to be the case when children have physical, learning or developmental disabilities, autism and/or sensory differences.
This session is designed to help families and professionals understand the skills needed for children to successfully toilet train and how to support them to develop those skills.
It will include discussion about when and how the skills for toilet training should be introduced and provide practical hints and tips. There will also be information about available resources and where to access support.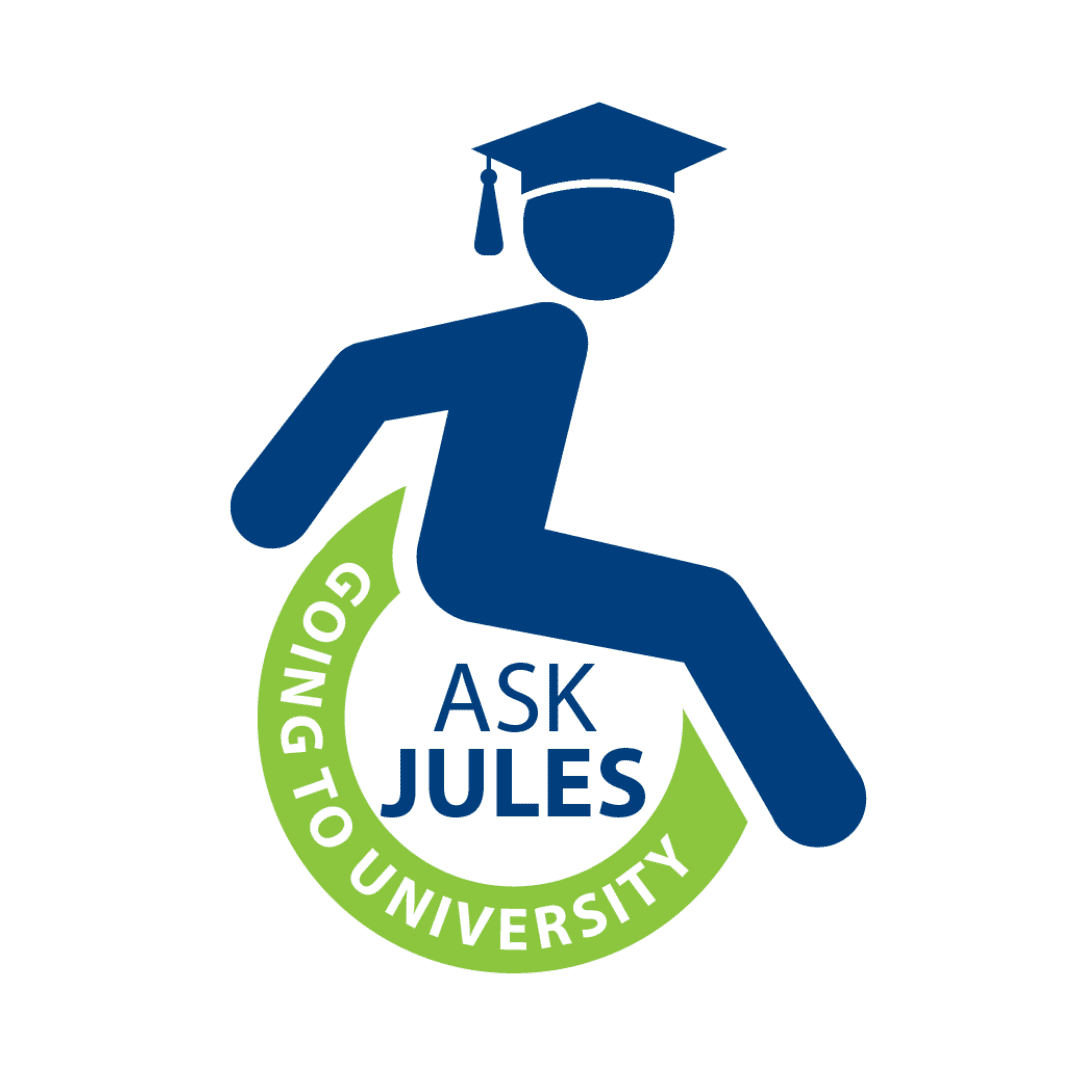 Breaking barriers: Navigating the exciting journey of transitioning to university life as a disabled student
Chris Benoit-Pool – Managing Director
This seminar covers how AskJules assists young, disabled students through university life. AskJules assists clients to recruit and employ PAs to provide their health, personal care and student support. The company was established by the family members following the successful story of Chris' brother attending university.
Our services help young, disabled adults, who require 24/7 care and support, to become completely independent, allowing them to take control of their care in order to attend university. AskJules can manage the most complex multi funded budgets whilst offering our clients total independence!
There will also be an opportunity to discuss how university is within their reach and how we can help our clients to achieve their goals, after all, the world is their oyster!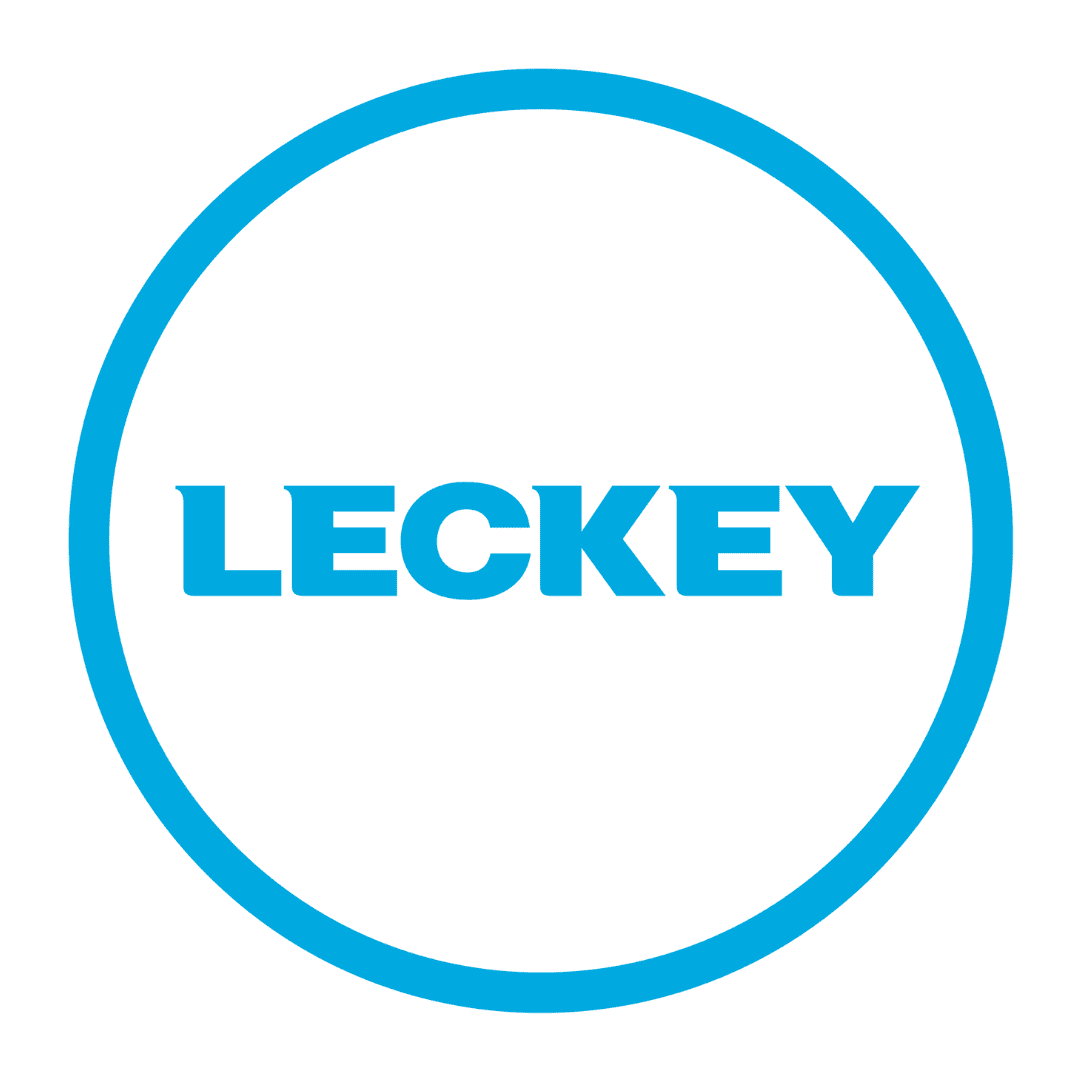 Step aside: The importance of side-stepping for children with neurodisability
Rebekah Moynihan – Physiotherapist
Hip displacement is one of the most common issues affecting children with a neurodisability warranting continuous monitoring and carefully planned interventions to prevent secondary complications and aid joint development. In children who are following a typical development timeline, cruising and side-stepping strengthens muscles around the hips which aids hip joint development and acts as an important precursor for independent mobility. Children with additional needs often require extra input to strengthen their hip abductor muscles.
In this talk, we will explore how side-stepping movements contribute to improving hip strength, gait and overall function. Practical strategies and helpful tips will be discussed, with handouts and resources available for all attendees. This seminar is of interest to parents, carers and professionals.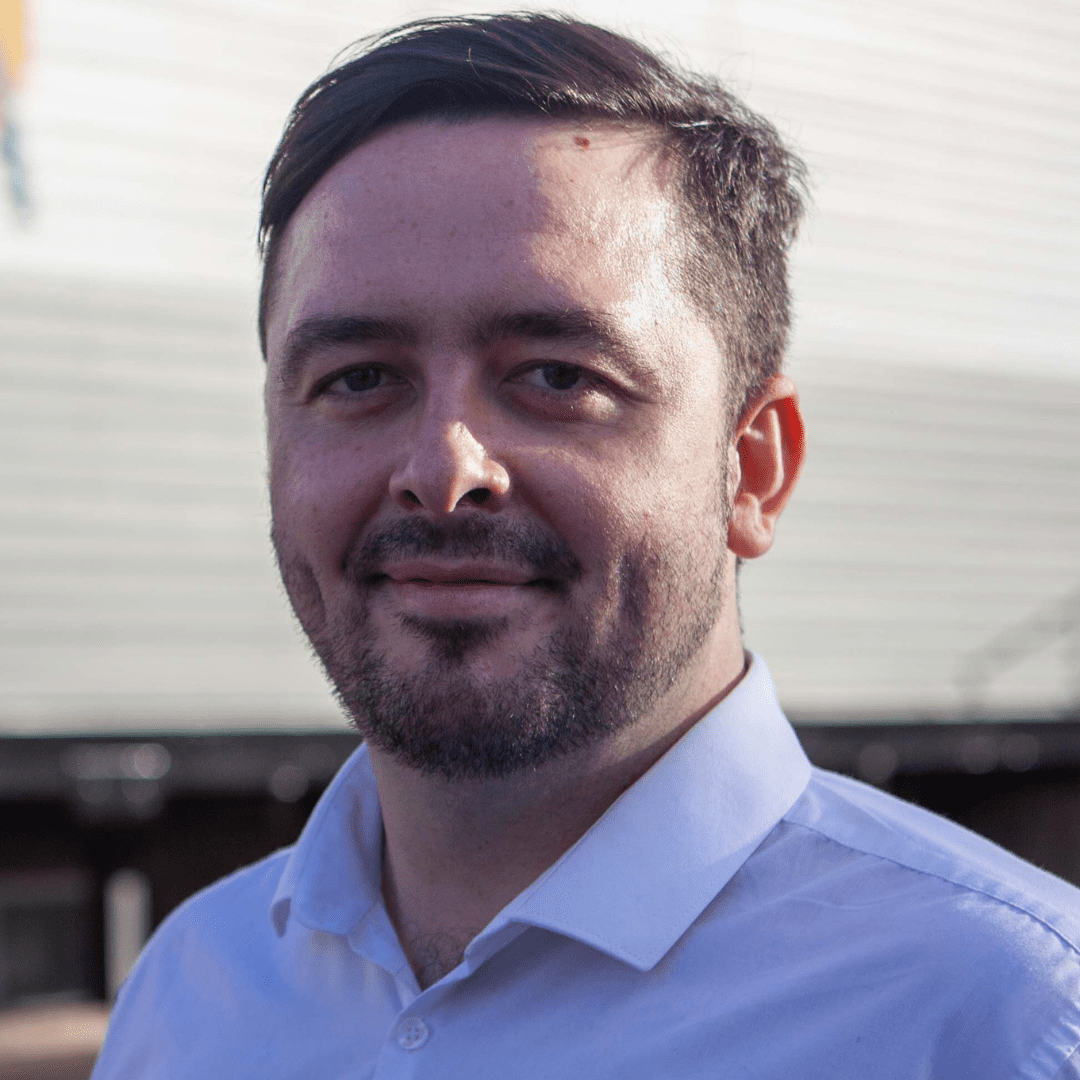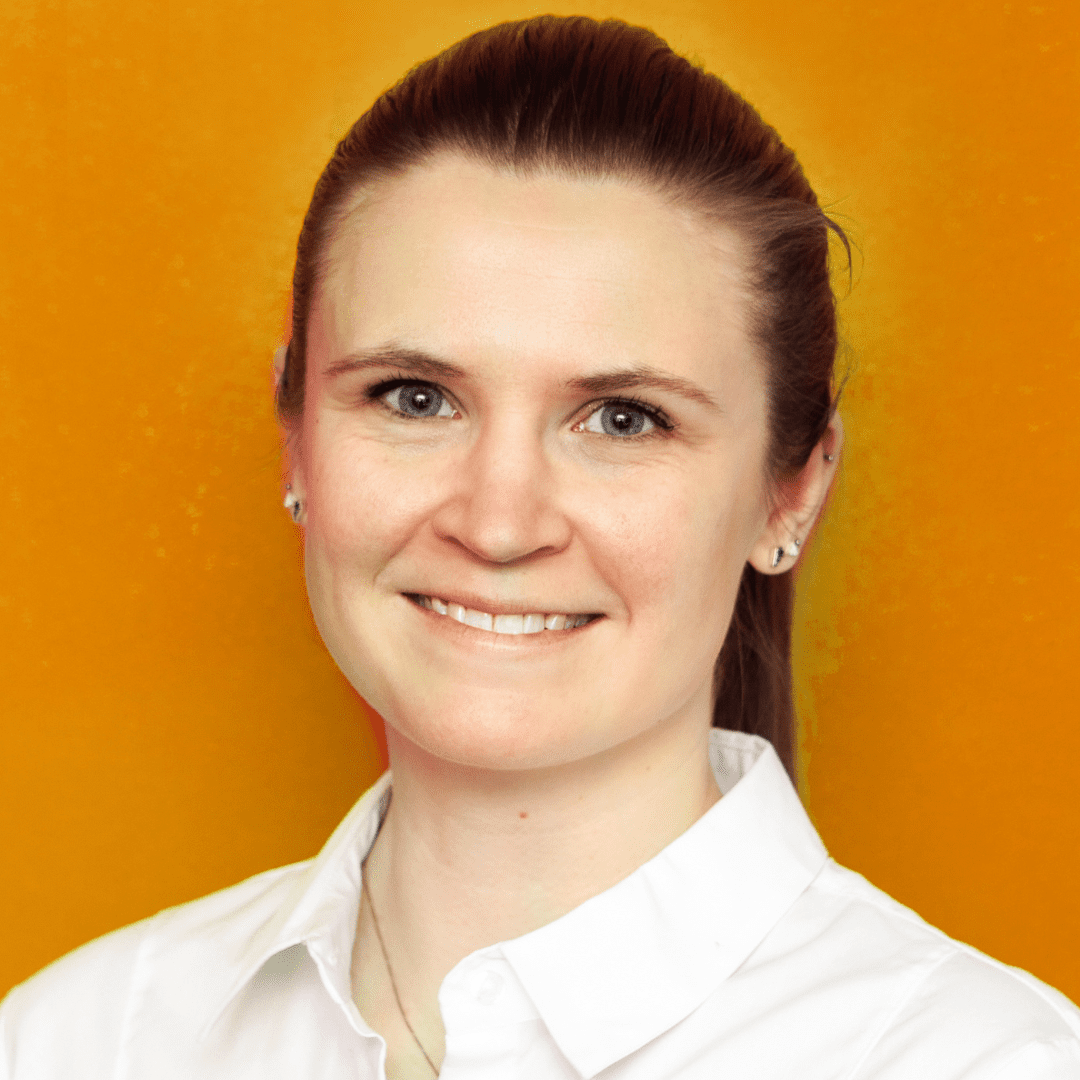 Every hour matters: Balancing a 24-hour approach to activity and posture in complex physical disability
Kieran Murphy – Clinical Partnerships Manager
Kayleah Cooper – National Clinical Training Manager
This seminar will discuss the importance of postural care and particularly physical activity in children with complex physical disability. We will also discuss how a 24-hour approach can be applied to both posture and activity, and what support may be available to overcome participation barriers for the child and carer to maximise these approaches.
Objectives and Learning: Overview of postural management principles, understanding effects of sedentary behaviour and physical activity, overview of 24-hour movement and physical activity recommendations, understanding the importance of enabling activity and participation meaningful to the child, utilising these principles for individual, child-centred care, understanding the important role and impact therapeutic equipment can have in 24-hour movement.
To support the presentation we will be showcasing equipment that help promote activity and participation for children with disability. Following the presentation, the audience will be invited to view an on stand live demonstration of the Rifton Adaptive Tricycle. With the assistance of our Jiraffe Product Advisors (including product demos), or stand will allow visitors to gain easily accessible hands-on experience of the products and accessories, to allow a better understanding of how these products can be a key part of any 24-hour postural management and mobility programmes.
The seminar aims to provide information useful for therapists and carers.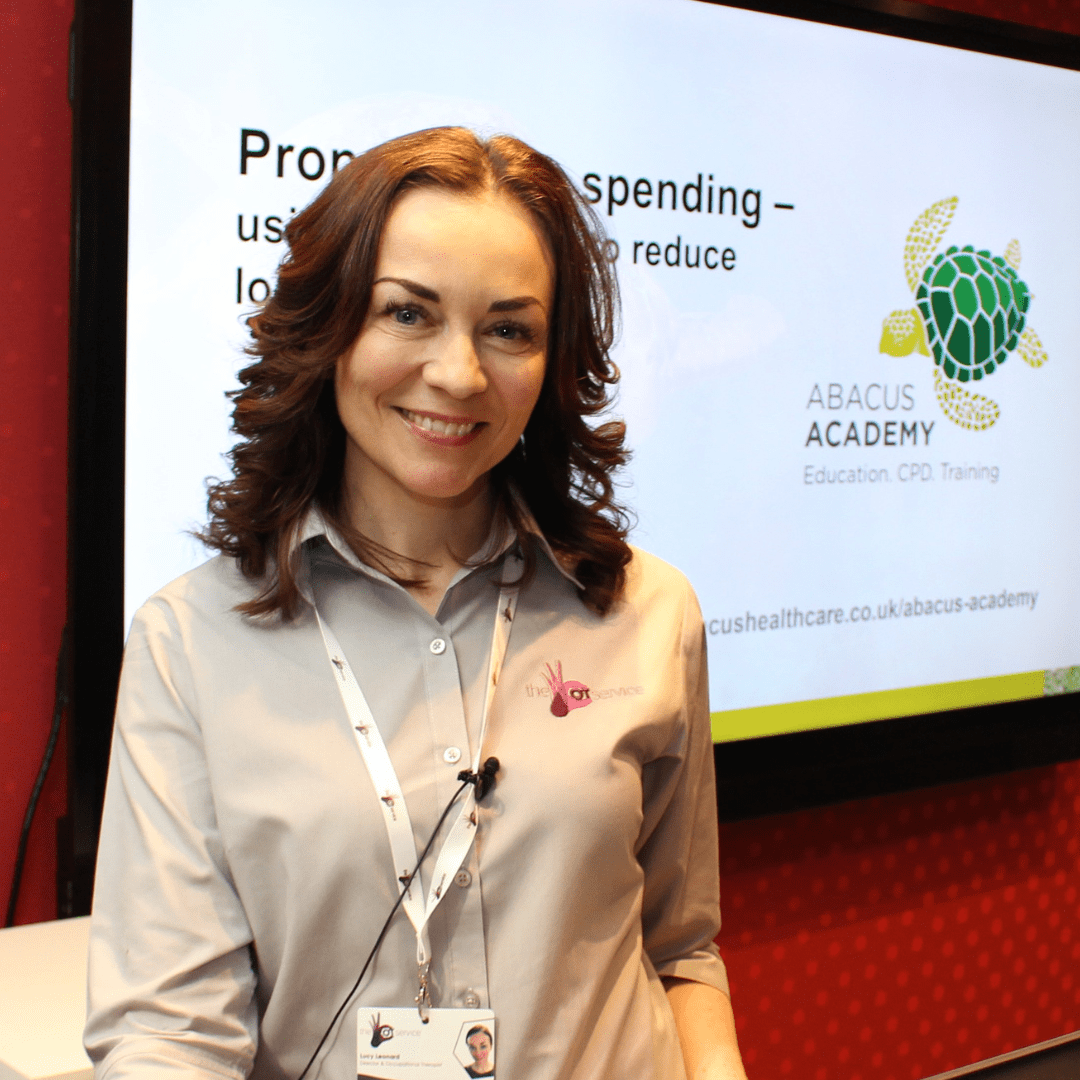 Proportionate spending – using adaptations to reduce long term costs
Lucy Leonard – Occupational Therapy (BSc), The OT Service
This seminar will focus on the use of the term 'expensive' and focus on how cost effective long-term solutions are how adaptations should be viewed, using practical examples and robust evidence base.
Learning objectives:
Reflect on our pre-conceived ideas about cost, and when it becomes 'expensive'
Review the use of adaptations to reduce long-term spending
Consider the impact of supporting long-term health and well-being on the care system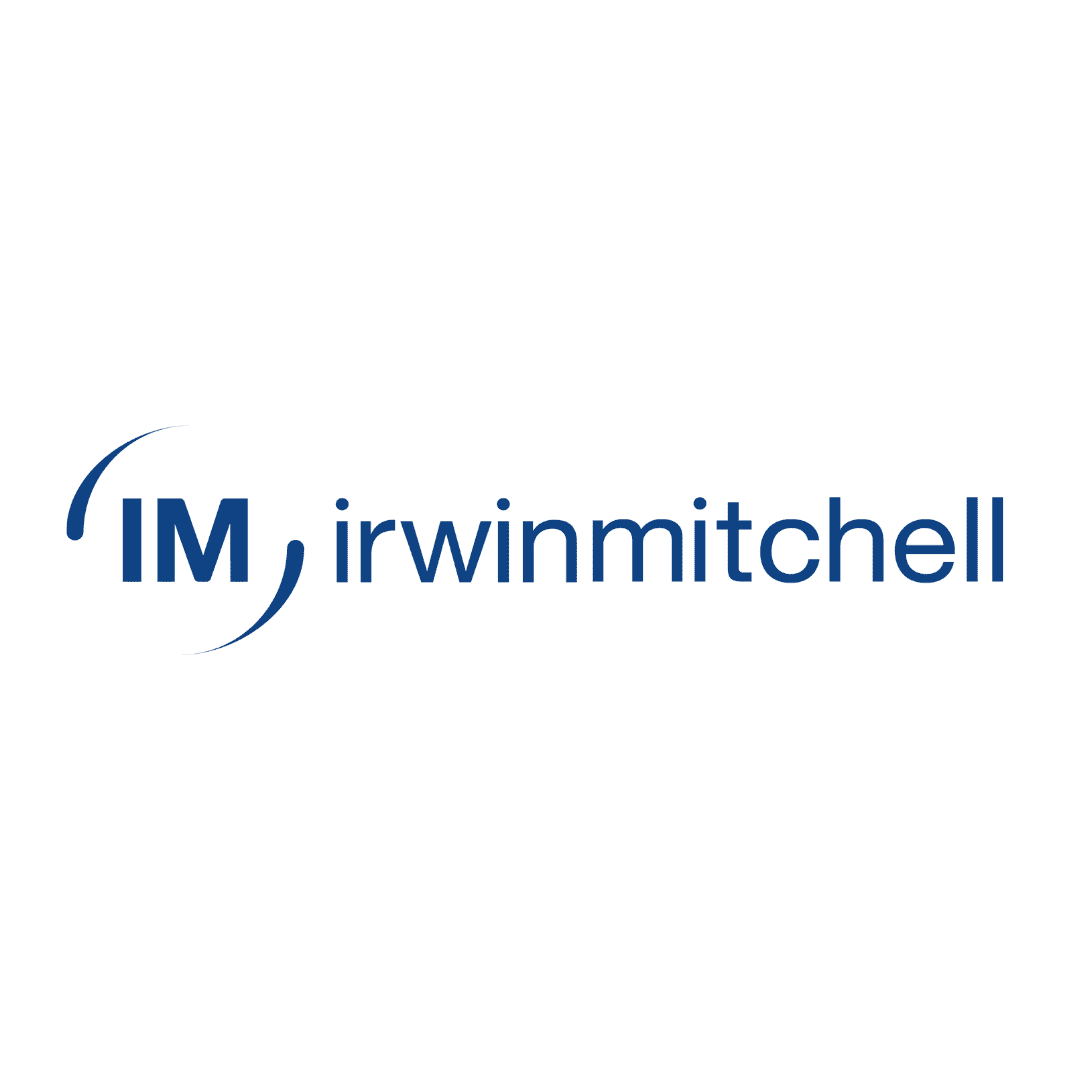 SEND and EHCPs – Know your rights
Esther Salter – Associate Solicitor, Irwin Mitchell LLP
Bethany Parr – Solicitor, Irwin Mitchell LLP
This seminar will take parents through:
• the difficulties in obtaining an EHCP
• what an EHCP should look like
• school issues
• parental rights through the processes
• annual reviews
• ceasing an EHCP
• the rights of a young person (from 16 years old)
By the end of the session, parents should be empowered to challenge the local authority decisions and know the appropriate route to challenge the LA. Parents will know more about what an EHCP should look like which will, hopefully, inform them as they move through the process of drafting an EHCP or reviewing an EHCP at annual review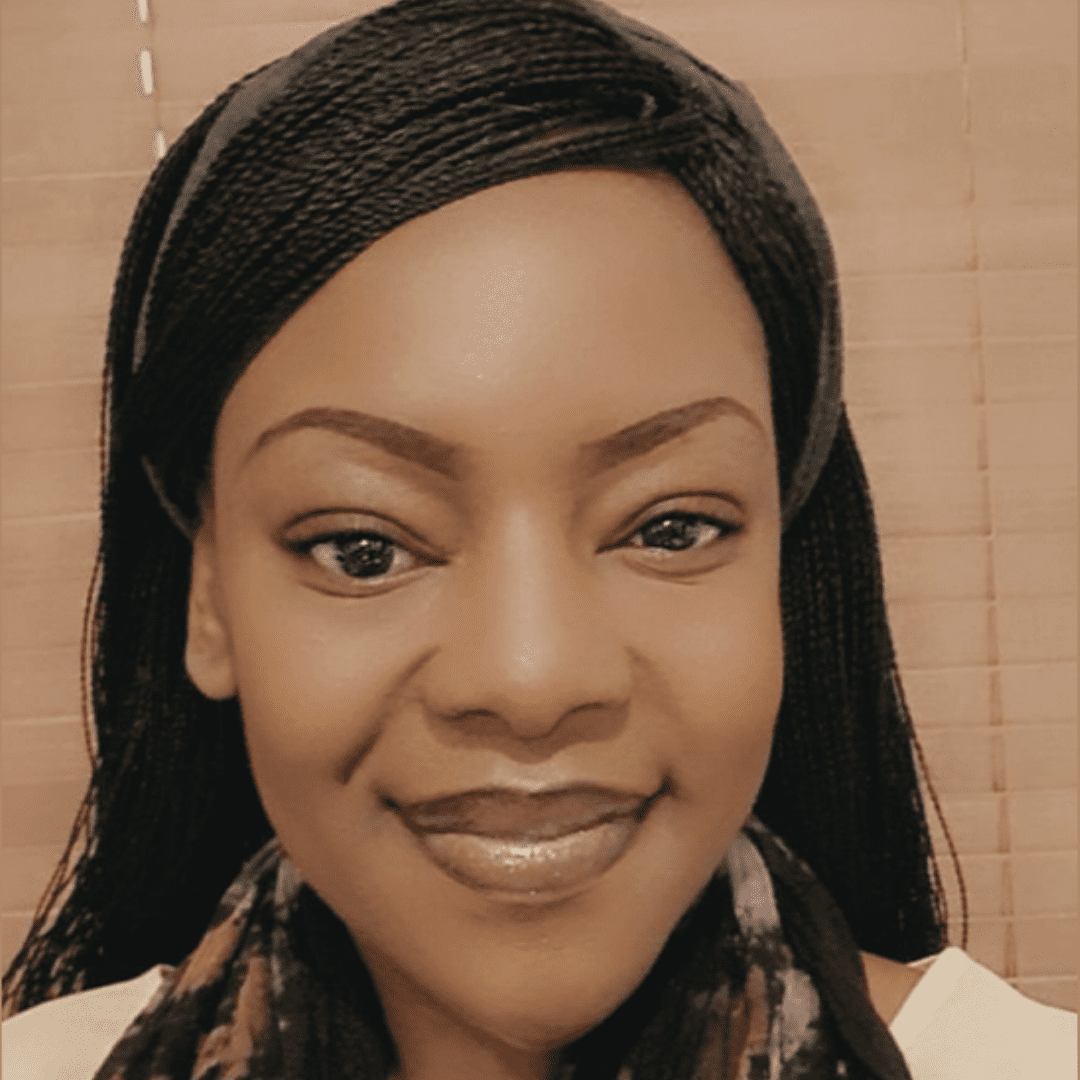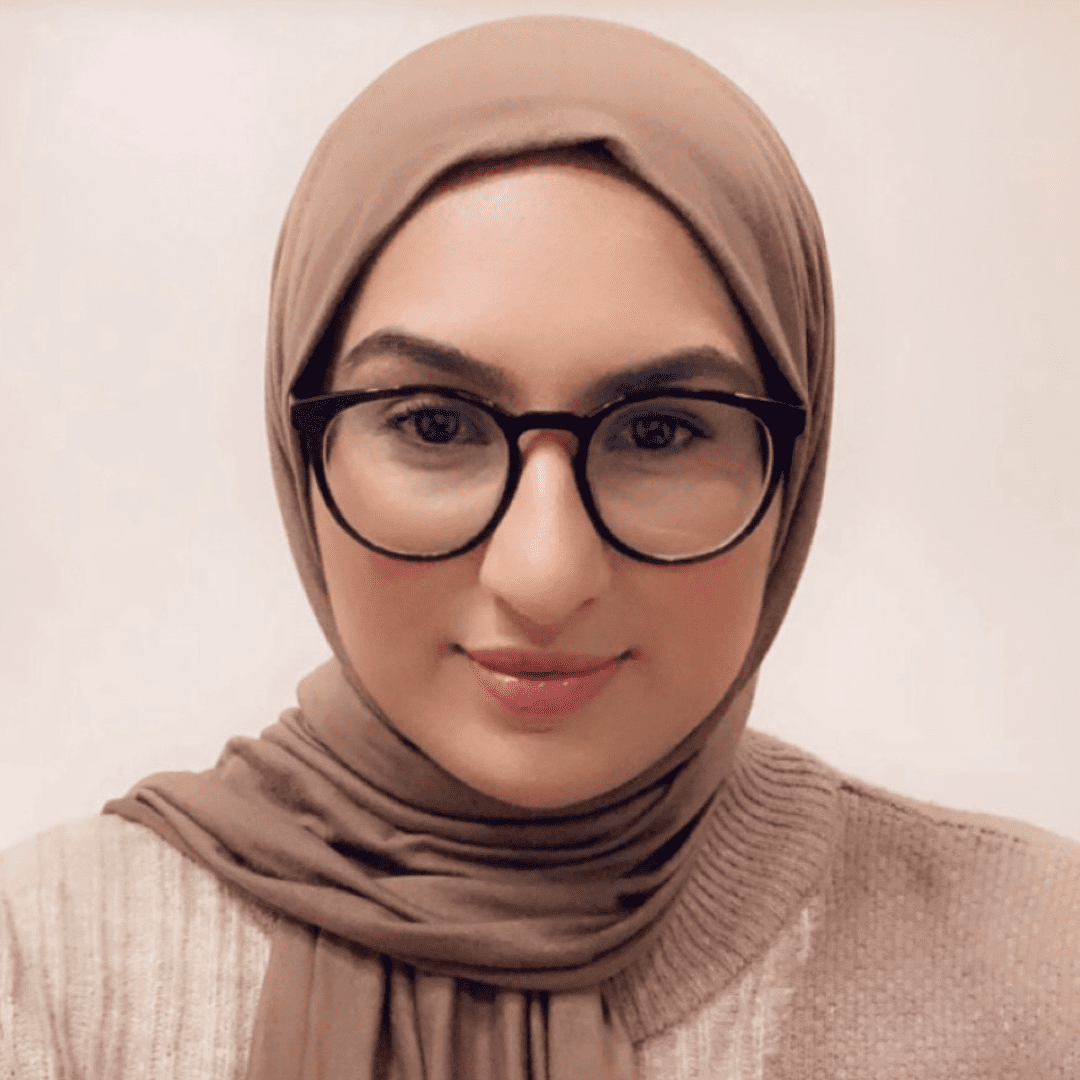 Mechanical ventilation essentials: From rookie to rockstar
Yvonne Mujeri – Director of Clinical Services at Children's Complex Care, Voyage Care
Sanya Abubaker, Clinical Nurse Educator, Voyage Care
Every year in the UK, approximately 20,000 children are treated in paediatric ICU with around 12,000 of these receiving mechanical ventilation. However with growing NHS pressure, more of these are receiving ventilation support in community settings. Intrigued? Learn more with our essential guide to mechanical ventilation!

Things we'll cover:
• Context/statistics on ventilation in the community
• Who it's suitable for
• Ventilation types/differences
• Outcomes and benefits
• Risks, challenges and training
• The role of care providers
• Mechanical ventilation and the future

Attendees will:
• Gain knowledge on mechanical ventilation
• Discover insights on how this improves outcomes
• Learn about training and competencies for safe intervention.

The presentation has a professional focus, and would also be of interest to parents and carers.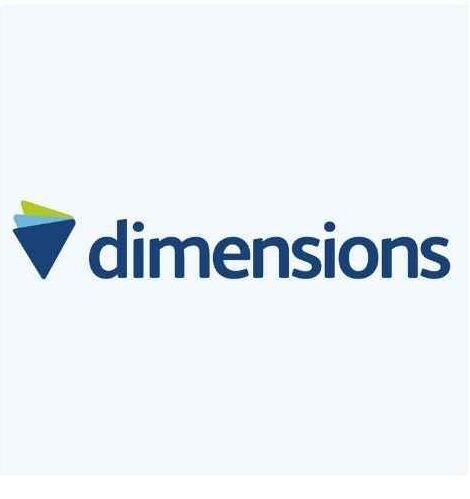 Transitioning to adult services: Basics and banana skins
Jessica Heslop – Family Consultant
Gillian Cousins – Locality Manager
Nichola Ellison Bone – Referrals & Assessment Manager
An overview of the transition from children to adult services at 18-25yrs. You will hear from the family, support provider and the person themselves. A unique opportunity to view the journey through their eyes:
Get ready: What do you need to know? Your rights, the support and housing options available.
Get steady: What do you need to do? Help is available from providers, local authority, charities, advocacy groups and SEND schools.
Go! When should you do it? A handy guide and timetable of the process, starting at age 14. The challenges you might face, how to avoid the banana skins you might encounter on the way.
Learnings: Attendees will leave with a good understanding of the transition to Adult services. Our qualified speakers include family members, the support provider and the person themselves, all sharing their perspective. The topics covered will benefit families, social workers, schools, NHS and anyone else involved in transitions.
Our speakers will all be available to answer any questions on stand V14.