Kidz to Adultz North – CPD Seminars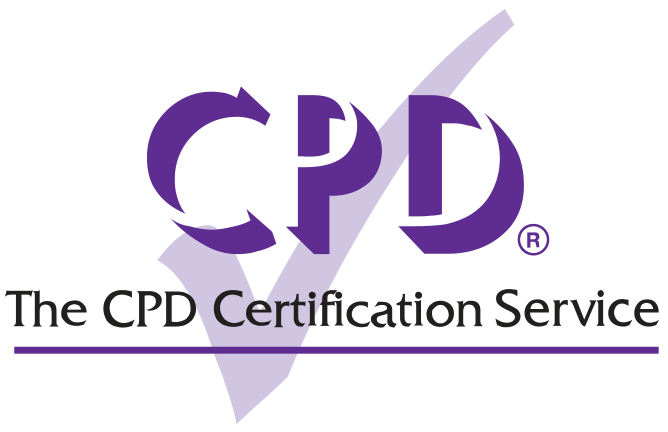 Boost your CPD portfolio and gain credits by attending one or more of the FREE seminars at Kidz to Adultz North.
Check out the timetable below
10:30am
EHCPs and the Special Educational Needs and Disability Tribunal.
I will be talking through the EHCP process, including a brief overview of how to go about obtaining an EHCP, what to do if you are not happy with any local authority decisions, or the contents of an EHCP and the Special Educational Needs and Disability Tribunal process.
I will also cover the importance of a well written EHCP, the law surrounding this, together with common myths in relation to EHCPs and the tribunal process, so that attendees are fully aware of what should happen and what they can do if things go wrong.
Emma Davies (Chartered Legal Executive and Specialist Education Lawyer), Simpson Millar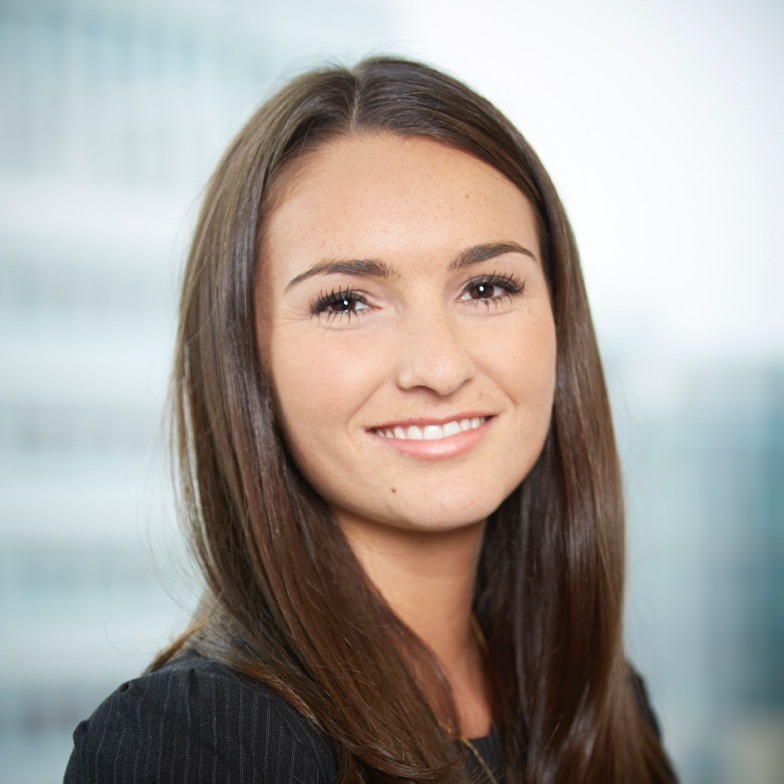 This seminar is aimed for those who care for or support a child who has a degenerative, physical or mental illness and may require additional support as they transition to adulthood. We explain health, welfare and financial deputyships, and how a family member or a professional may wish to consider becoming a Deputy. Deputyships allow someone in a trusted position to be responsible for a vulnerable person's decisions; a process of applying to be a Deputy can be difficult to understand, confusing and stressful. Our experts will explain this process and how families and professionals can protect what matters most.

Saoirse de Bont & Sally Murphy (Associate Solicitor) Irwin Mitchell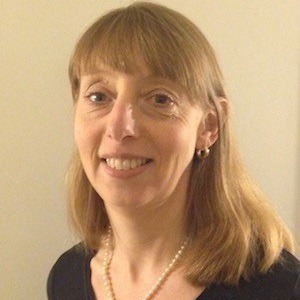 Toilet training is being learnt later in childhood than in previous generations. Many families need support to introduce their children to the skills that are needed for children to reach their potential in this important area. This is even more likely to be the case for children with additional needs including physical, learning and developmental disabilities. This session is designed to help families and professionals know when and how to start working on the skills needed for children to successfully toilet train. It will include practical strategies, aim to address some of the difficulties and provide suggestions for useful resources.

Davina Richardson - RGN/RSCN, BSc (Hons), Specialist children's continence nurse. Bladder & Bowel UK (Part of Disabled Living)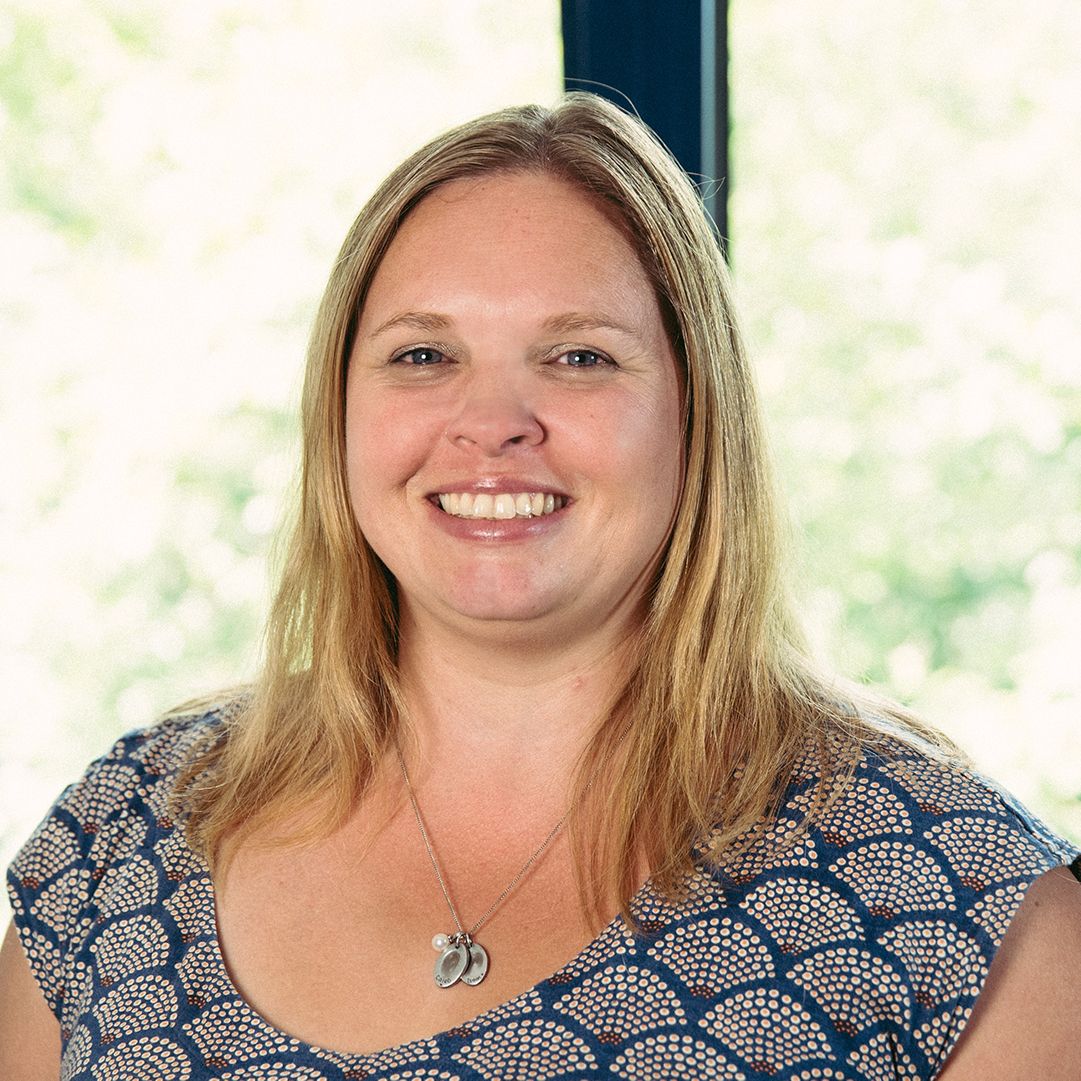 This session is designed to provide existing and future AAC users, parents, carers, clinicians and educators with practical ideas and suggestions on how to better understand, select and access AAC solutions. It will also look at the need for ongoing support and training to maximise the value that AAC can bring, supporting disabled children as they become adults, and at different stages of their communication journey. It will include information on assessments, funding and AAC development using first-hand experiences and case studies from users with a range of disabilities but all of whom now have a voice and, in some cases, greater independence. Objective: Raise awareness of strategies and approaches to delivering AAC success. Learning Outcomes: Delegates will know what AAC is and how it can support disabled children as they not only develop their communication journey but also become adults, enabling them to have a voice and greater independence. Delegate will be able to investigate possible funding routes for AAC devices and better understand the assessment & funding process and the need for ongoing support and learning.

Kerry Vacara, Training & Implementation Manager Smartbox Assistive Technology Limited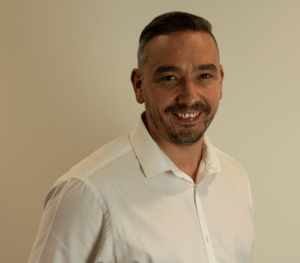 3:00pm
Independence in toileting and how to support your journey
Having the right equipment can create both dignity and independence in the bathroom, reducing anxiety and increasing confidence. Join Simon Thomas, as he discusses bathroom adaptations and the importance of using equipment, to allow users of all ages and abilities to support their toileting. Simon will touch on the importance of futureproofing for changing needs with minimal disruption, and the importance of control through innovative functions like app technology which can reduce feelings of anxiety not only for the user but for parents or carers who can be confident in the adaption.

Simon Thomas Sales Director, AquaClean Care Geberit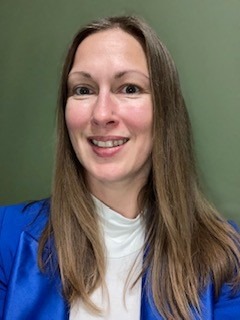 10:30 am
What you need in your speech toolkit to get children talking!
You will consider what is involved in learning to speak, how to use the communication pyramid but still work on speech, and find out about more tools to add to your speech toolkit. The seminar will get you thinking about what you already know and how you might work in new ways to support the children who don't like sitting in boxes!

Karen Massey, Speech Therapist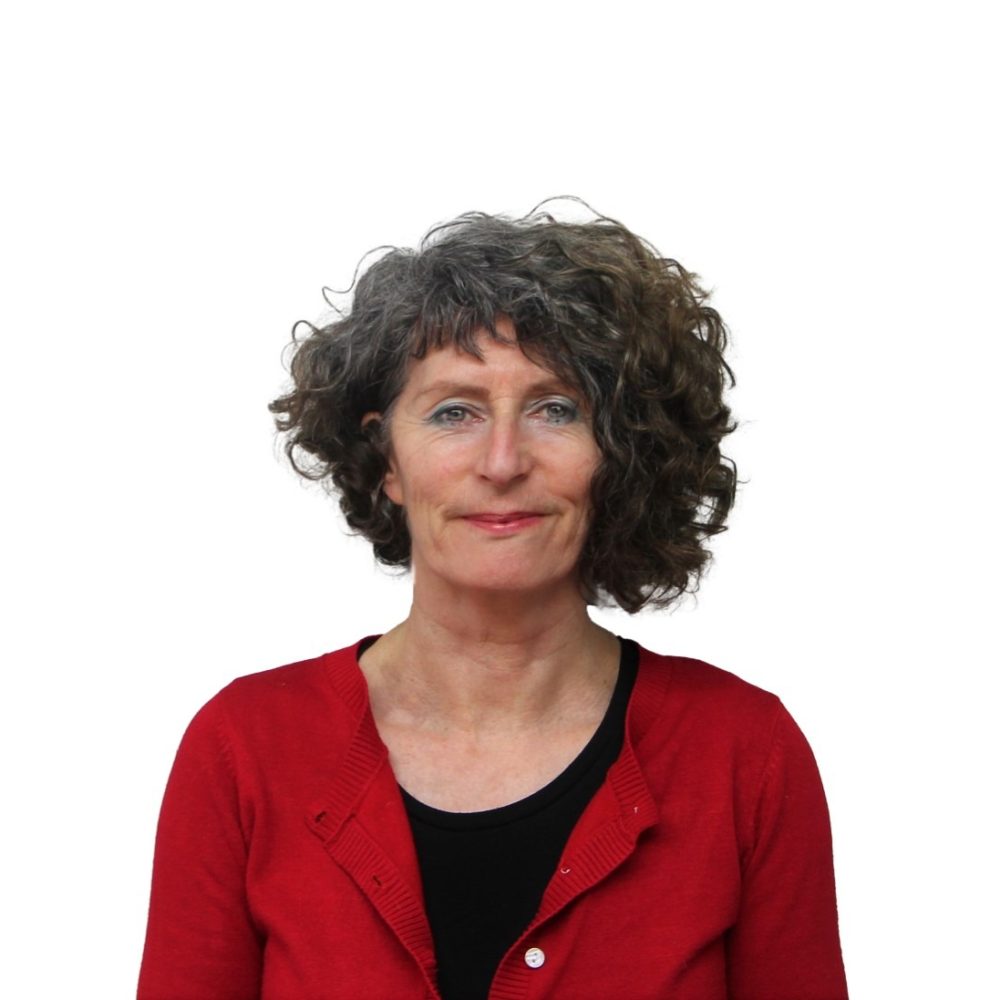 This presentation is already CPD certified: This seminar will explore how the Safespace supports the improvement of sleep, behaviour self-management and sensory needs. We will present a series of case studies showing how current users report life-changing results for both the user and their families/carer. We will explore: improving sleep hygiene, addressing sensory processing needs and supporting behaviour self-management By the end of the session participants will be able to: Identify how a Safespace can be used to:
- Support behaviour self management strategies
- Improve sleeping patterns
- Address sensory processing issues

Amanda Farrell , Senior Product Advisor Safespaces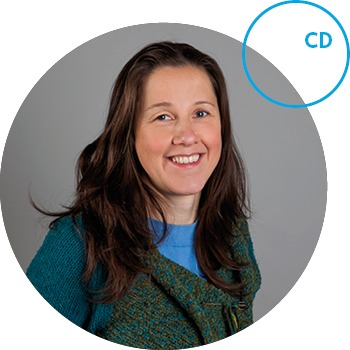 1:00pm
Paediatric seating: Do we have to choose posture over function for the complex client?
With the undoubtedly important push for 24-hour postural management, there are occasionally times when clinicians wonder how to prioritize between competing goals of posture and function for complex clients. In this talk we will explore the intricate relationship between these two elements and decode how to set-up a seat to best meet needs. Learning outcomes:
• Understand the roots of 3 non-symmetrical postures
• Review how to set-up a seat to maximise function without causing other postural issues
• Recognize how the SATCo assessment can help determine functional goals
• Examine options where difficult choices have to be made in postural management

Laura Doyle Clin Sci, PhD, MSc Clinical Director James Leckey Design
Autism is complex – it can affect a person's communication, relationships, social skills and self regulation. This can result in barriers to learning in the classroom. In this session we'll explore some of the strategies that can be implemented in school and at home with autistic children to develop resilience and peer relationships. This includes increasing awareness and understanding of behaviours and the role they play, how routine can positively influence peer play and how effective communication strategies can encourage peer interaction.

Kieran Bird; Executive Head of Beyond Autism Schools; Emma Price Head of Tram House School BeyondAutism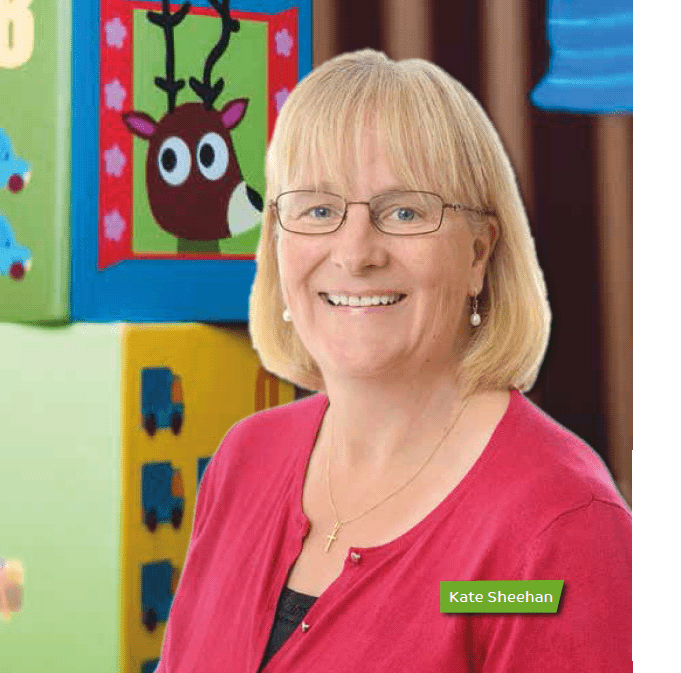 To give parents and carers and in depth understanding of the DFG, and what can and cannot be funded. To understand the legal framework around DFG. To dispel some of the myths and how to challenge decisions made

Kate Sheehan, Occupational Therapist The OT Service
What would you like to see?
We would like to hear form you. What topics would you be interested in learning more about at our Kidz to Adultz events? Email info@disabledliving.co.uk to send the team your suggestions.