Cerebra tell us about the launch of their new Scottish Accessing Public Services Toolkit which will take place at our Kidz to Adultz Scotland event.
About Cerebra
We're the charity that works with families who include children with brain conditions. We listen to them; we learn from them, we work with them. We carry out research, we design and innovate, and we make and share. What we discover together makes everyone's life better. Join us on our journey, and who knows what we could find?
We are excited to be launching our Scottish Accessing Public Services Toolkit at the Kidz to Adultz event in Edinburgh. After the phenomenal success of our Toolkit in England and Wales, we've been asked on a number of occasions to make it relevant for Scotland. We listened to these requests and we are pleased to say we have now produced a Scottish version.
The Toolkit can support you if you are having difficulties accessing health, social care and education support services. The Toolkit unpicks potential problems and gives you the tools you need to resolve them.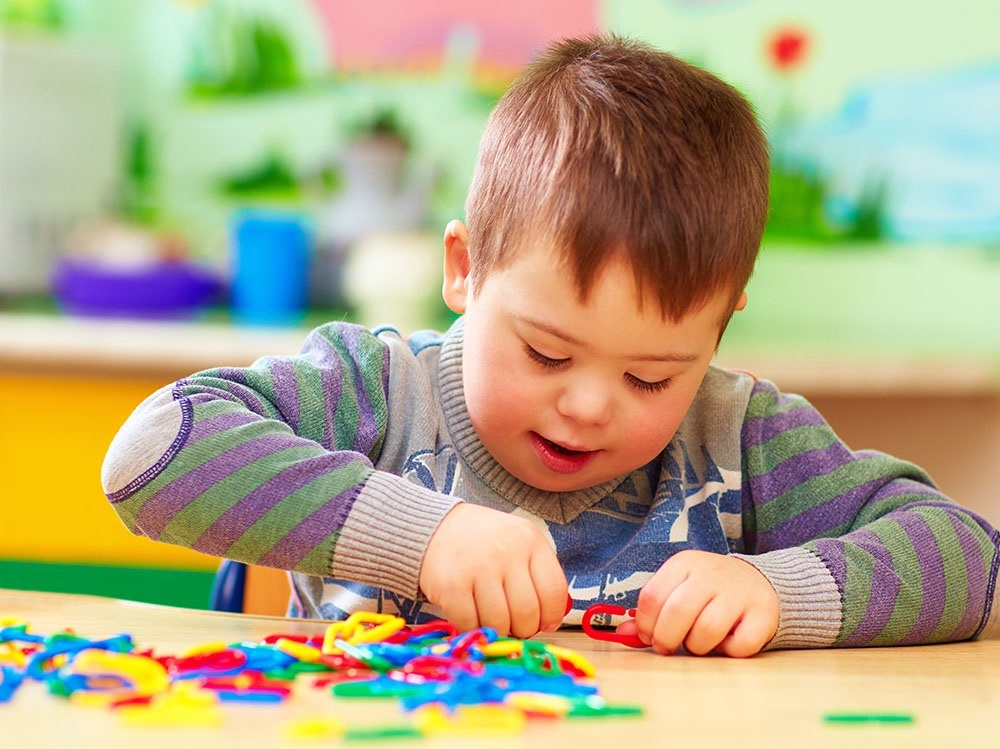 With over 12,000 downloads and 2000 hard copies distributed in England and Wales, there's no doubt that families and professionals have found the Toolkit invaluable. Families have told us:
Just wanted to let you know that we had the meeting today and my daughter is to receive a totally health funded care package! I was a warrior mother thanks to being backed up by your toolkit. Can't thank you enough. – Parent

The content itself is so clear and helpful. I was really struck by it! All in all a wonderful guide – never thought I'd say that about this kind of document, but it really stands out and I hope people appreciate what you have done. – English local authority solicitor
We've also been running Toolkit Workshops which include a presentation, case studies, template letters and group discussions where parents and carers can talk about their own experiences.  Since February 2017 we have run 17 workshops and we are really keen to roll these workshops out across Scotland.
So if you are an organisation or a parent/carer forum and would like to hold a workshop or you are a parent/carer who would like to help us in facilitating these workshops, please pop along and see us at stand G14 at Kidz to Adultz Scotland on 14 September 2017 for a chat and to find out more about our Toolkit and Workshop. We'd love to see you!
Visit Cerebra's website.