Venue to Virtual – Exhibition Slots Enquiry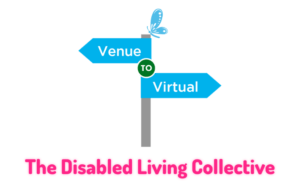 A package with Venue to Virtual includes: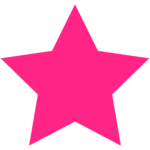 NEW Feature: Members' Lounge! Here, exhibitors will have exclusive access to visitors' contact information (where permission has been given).
The week-long event will go live from 28th June 2021, exhibitor's information will remain on site until the end of 31st July 2021.
30-minute live timeslot to include your pre-recorded video (max 25 mins).
Live interactive Q&A chat facility for the duration of your timeslot, allowing direct contact with participants and to lead generate. There is the option to purchase more than one timeslot.
Click & Connect – A direct link button to a representative of your choice for further enquiries.
Maximum of 3 x PDF downloads.
Social media logos.
Logo featured within 'Exhibitors' section on website home page.
Additional Marketing:
Exhibitor's entry in the e-Showguide sent to our database of over 90K people and distributed across all of our social media platforms and website.
Promotional, targeted mailouts to our database of over 72k+ highly targeted audience.
Social Media coverage prior to, during and after the event.
Pre and post event blog entry on Kidz to Adultz website.
Additional Opportunities:
Sponsorship and Supporters packages and opportunities available.
Advertising opportunities e-Showguide (additional cost).
To view the sponsorship page click here, or for more information please email info@disabledliving.co.uk
Email the Kidz to Adultz Team
Call Us On 0161 214 4592
Venue to Virtual Exhibitor Booking Form