Free CPD seminars Middle 2023
Keep up to date on the latest topics through our free seminars, discussions and workshops presented by industry experts.
KEEP UP TO DATE WITH THE LATEST TOPICS
Network with professionals
Seminar sessions running concurrently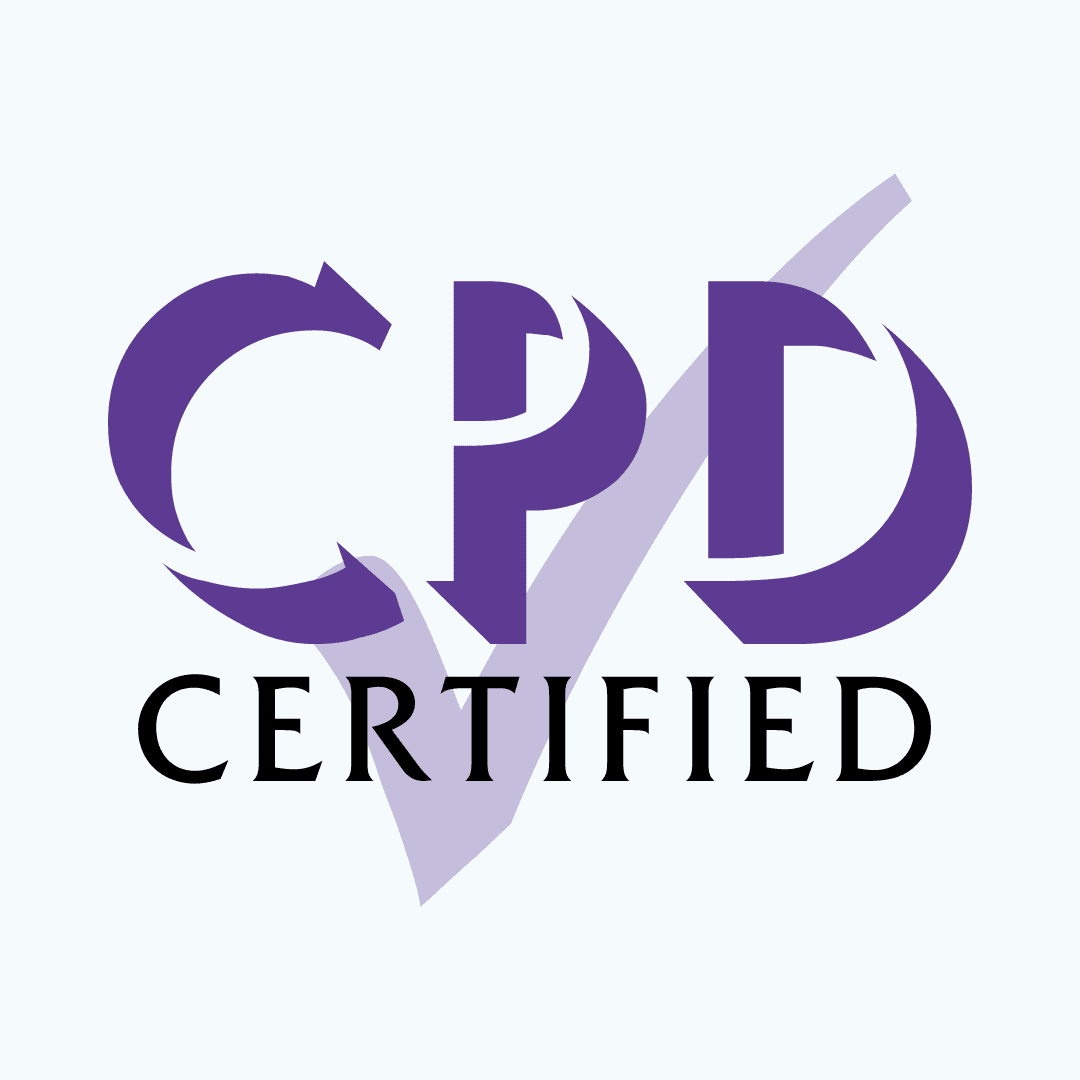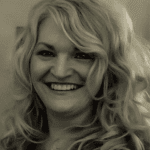 Moving & Handling with Behaviours and Presentations that may Challenge
Aurndra Golden – Occupational Therapist
The presentation will cover what is meant by the term behaviours that challenge, the common types of behaviours that challenge and considerations to make when conducting a moving and handling risk assessment. It will discuss the challenges faced by practitioners when providing handling solutions for someone who presents with behaviours that challenge and explain how a positive behavioural approach can be invaluable in reaching a positive outcome for all.
Learning Objectives and Learning Outcomes:
To understand what is meant by behaviours that challenge and the main types of behaviours that challenge.
To understand the interface between the individual, their environment and the resulting behaviours.
To understand why trigger factors must be considered in the moving and handling risk assessment and plan.
This seminar is suitable for parents, carers and professionals.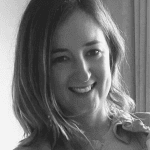 Robotic Rehabilitation Training in a Special School
Clare Grodon – Paediatric Physiotherapist
Whittington Health NHS Trust, Richard Cloudsley School
The 'Heroic Trial' is a newly completed study, investigating a robotic rehabilitation trainer, in a special school environment. Intensive training in six week blocks was delivered to pupils with Cerebral Palsy (GMFCS IV-V), and the following outcomes were measured at the end of each block, and at 6 weeks and 3 months following intervention: Quality of Life, Lower Limb Spasticity, Range of Movement, Functional goals. Lead researcher will discuss the methods, results, and the impact that robotic rehabilitation training had on the pupils, including:
The value of 'block therapy'
Differences in primary vs. secondary pupils
Feasibility of intensive therapy at school.
By the end of this seminar delegates will have learnt about the results from the trial, have an understanding of the benefits of using the Innowalk pro prescriptively, as well as being able to see its purpose within a school setting to improve quality of life and help to reach functional goals. There will also be an opportunity to discuss the benefits and drawbacks of block based therapy and how the results from the study can be used to help with prioritising students for using the equipment. Discussions will also take place about how the findings can be generalised to other intensive therapy blocks. Suitable for parents and professionals.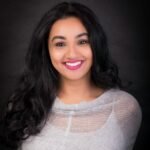 EHCP & Phase Transfer – Getting the right school placement
A session for CYP/families focusing around phase transfers and SEND appeals seeking a particular placement – a maintained or specialist school, a school maintained by the LA, Academy or Independent School (including residential placement).
You will learn about the statutory timescales for these decisions to be made, the legal basis for placements proposed by LAs, considerations for families on whether to challenge LA refusal of parental placement and practical pointers on a Tribunal appeal.
The seminar will cover the legal position on phase transfer placements but within the context of practical considerations for CYP/ families on how to approach this and options on dealing with unfavourable decision.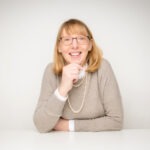 Ready or Not? Skill development for toilet training
Davina Richardson RGN/RSCN – Children's Specialist Nurse
Many families do not know when or how to start working towards toilet training. This is even more likely to be the case when children have physical, learning or developmental disabilities, autism and/or sensory differences.
This session is designed to help families and professionals understand the skills needed for children to successfully toilet train and how to support them to develop those skills.
It will include discussion about when and how the skills for toilet training should be introduced and provide practical hints and tips. There will also be information about available resources and where to access support.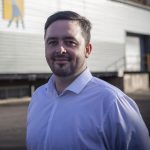 Understanding 'Dynamic' Adaptive Equipment: More than just moving parts
Kieran Murphy – Clinical Partnership Manager
The word 'Dynamic' is tagged extremely often alongside the features of paediatric adaptive management equipment, but its use can have a variety of different meanings.
As such, this very simple word has become quite convoluted, and at times confusing, to therapists in their aims of prescription and to adaptive equipment users and their carers in their understanding of the equipment they use.
This seminar aims to provide a general overview of how and why Dynamic movement can be incorporated into seating, standing and gait training paediatric adaptive equipment. We hope to remind our audience that life is never static! And neither should adaptive equipment or postural care approaches be.
Objectives and learning:
Defining 'Dynamic'
Understanding Dynamic Postural Control and Movement
The importance of Activity and Participation
Understanding how Adaptive Equipment Components can be 'Dynamic'
Current Concepts in Dynamic Seating Equipment
Current Concepts in Dynamic Standing Equipment
Current Concepts in Dynamic Gait Training Equipment
Prescription rationale for individual needs and goals
Enabling Dynamic movement in 24 Hour Postural Care
The presentation will provide useful information for therapists, adaptive equipment users, parents and carers.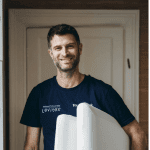 A cheats guide to a good nights sleep
Learning how to optimise sleep to wake up rested and ache free is so important. Sleep is the time for treatment, and sleep posture is the intervention.
This seminar will cover:
How do you sleep?
Sleep positioning and sleep posture
Top tips to improve your sleep posture
The evidence base
Where does sleep posture sit in the pathway of care
In practise (head and neck cancer, complex neuro, proning for covid)
Exploring alternative uses for proning
Introduction to the charter for sleep equality
The future focus
This seminar is suitable for clinicians, carers and parents.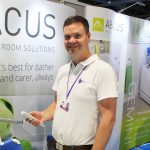 Proportionate spending – using adaptations to reduce long term costs
Adam Ferry – Occupational Therapist
The session will focus on the use of the term "expensive" and focus on how cost effective long-term solutions are, how adaptations should be viewed, using practical examples and robust evidence base.
Learning objectives:-
Reflect on our pre-conceived ideas about cost, and when it becomes 'expensive'.
Review the use of adaptations to reduce long-term spending.
Consider the impact of supporting long-term health and well-being on the care system.
This session is suitable for both parents and professionals.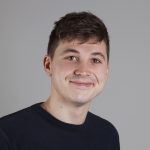 Toilet-training for children with complex physical disabilities
James Gilmour – Occupational Therapist
Neurodisability and toilet training are not terms that typically go hand in hand, with a variety of factors making the task often appear insurmountable. This seminar offers parents and therapists an introduction to an innovative toilet training approach for children with complex physical disabilities.
Recognising that it isn't a simple lightbulb moment of learning, this novel approach centred on the principles of neuroplasticity and inspired by holistic therapy techniques will demonstrate the neurological foundation skills required for success.
Evidenced by real-life case stories, attendees will come away with a step-by-step understanding of how to approach training and recognise the many benefits. Resources will be made available for all attendees.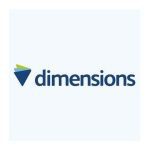 Transitioning to Adult Services: Basics and banana skins
Jodie Taylor, Referrals and Assessment Manager
Jessica Heslop, Family Consultant
Owain, Expert by experience
This seminar will give an overview of the transition from children to adult services at 18-25 years. You will hear from the family, support provider and the person themselves. A unique opportunity to view the journey through their eyes.
Get ready: What do you need to know? Your rights, the support and housing options available.
Get steady: What do you need to do? Help is available from providers, local authority, charities, advocacy groups and SEND schools.
Go: When should you do it? A handy guide and timetable of the process, starting at age 14. The challenges you might face, how to avoid banana skins you might encounter on the way.
Our speakers will all be available to answer any questions on stand V17.
Learnings: Attendees will leave with a good understanding of the transition to Adult services. Our qualified speakers include family members, the support provider and the person themselves, all sharing their perspective. The topics covered will benefit the families, social workers, schools, NHS and anyone else involved in transitions.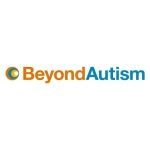 Emotionally Based School Avoidance (EBSA): Solutions to help
Matthew Wicks – Outreach Consultant
Carrie Caceres-Taguiang – BCBA, BSc, MSc, Behaviour Analyst
EBSA has been called many things including school refusal and persistent absence; the key feature is that the child is unable to go to school due to factors related to their emotional needs or wellbeing. Pupils out of school are more at risk of poor mental health and are missing out on important learning experiences.
There is also the risk of negative impact on the resilience of the whole family. Support is needed at home and in school, through a joined-up approach.
In this session learn about the assessment that we do, to review the environmental factors that might be impacting the individual, and some of the solutions we put in place to ensure the pupil is supported to access school again.