Kidz to Adultz Wales & West – Free Seminars
FREE CPD Accredited topical seminars for parents and professionals.
Boost your CPD portfolio and gain credits by attending one or more of the FREE seminars taking place alongside the exhibition. Our Seminars cover a wide range of issues and interests to families and carers of children with disabilities and additional needs, and the professionals who work with them.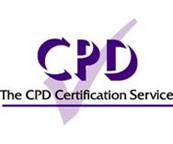 The speakers will also be on hand throughout the day to answer any questions you may have. For professionals, certificates of attendance will be available to collect on the day. Entry is FREE on a first come, first served basis. Children welcome.
Seminars
9.30am
How to assess for in-bed management systems – a practical guide
Objectives:
• Identify the main challenges with moving and handling bed-ridden patients with reduced/no mobility
– Increased risk of pressure ulcers due to shearing and immobility
– High risk of muscoloskeletal disorders for the caregivers
• Understand the consequences when transfer products are not available
• Give examples of different in-bed system – plain and padded and different combinations
• Demonstrate how to assess for In-bed systems – plain and padded
Learning outcomes: Attendees will be able to:
• Differentiate between in-bed systems available on the UK market.
• Assess for the different combinations available in most In-Bed systems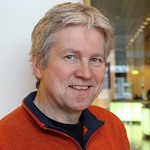 Ole Thy Lindahl
Physiotherapist & Etac International Education Manager,
Transfer Solutions
Etac R82
Stand No: A17

10.30am
How to Use the Law to Improve Equipment Provision for Disabled Children
Research shows that giving disabled children the right equipment at the right time reduces pain, prevents conditions worsening, increases treatment success, improves the quality of life for the child, and health and well-being of the carer. Newlife has commissioned a legal review of statutory obligations and current practices. This session is designed to inform and empower professionals to challenge policy and decision making, leading to a greater understanding of the appropriate route to provision and ways to provide relevant evidence.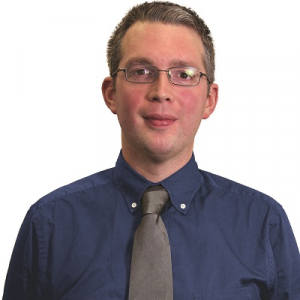 Carrick Brown
Senior Manager – Care Services Department
Newlife the Charity for Disabled Children
Stand No: V16

11.30am
Managing Continence In Schools
This seminar will consider the causes of bladder and bowel problems in children with additional needs and look briefly at toilet training children with additional needs. It will describe how schools can support children who have not toilet trained and how wetting and soiling should be managed in schools. It will also look at the differing roles of the family, child, school and other professionals in supporting the child at school and discuss ways to overcome disagreements about responsibilities, or whether or not the child is ready to start toilet training. The aim of the session is that families and professionals are able to work together to meet the needs of the individual child.


Davina Richardson
Children's Continence Advisor
Bladder and Bowel UK, Disabled Living
Stand No: F1

1.00pm
Practical Strategies To Support Better Sleep
This seminar will explore why children and young people with SEND are more at risk of sleep issues. Participants will learn about a behavioural approach to sleep and practical strategies that can be used to help to support children and their families to get a better night's sleep. The seminar will include details of the latest research projects around ADHD and ASD that The Children's Sleep Charity have been involved in.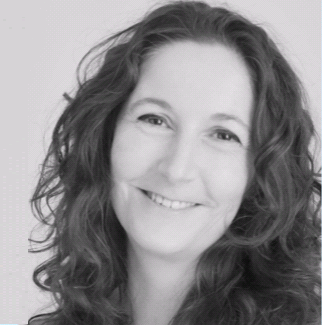 Helen Rutherford
Sleep Practitioner
The Childrens Sleep Charity
Stand No: V7

2.00pm
Preparing for Adulthood – The learner journey
In this seminar we will discuss the often complex journey that young people with SEN and their families can face when looking for specialist provision. This session is designed to inform you of how we work with young people, their families and local authorities throughout the 'learner journey' process; supporting from pre-admission to transition onwards.
The seminar will cover:
• Admission process
• Working with external stakeholders
• The advantages of Day and Residential provision
• Transitional support – what does best practice look like?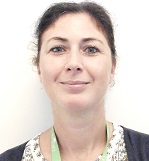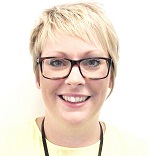 Emma Simmonds – Admissions & Contracts Manager
Maria Sherwood – Transition Manager
Treloar School and College
Stand No: V5

3.00pm
Your guide to flying with a disability
Flying is an essential and desirable form of transport for millions of UK citizens each year, whether for business, pleasure, family or health reasons. In this short seminar we will guide you, step by step through the process of flying on commercial aircraft if you have a disability. From making a booking, to arriving at the airport, moving through security, and then boarding – we give you top tips to increase your confidence to choose flying as a means of transport.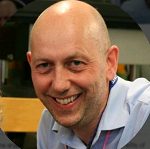 Graham Race
Service Lead
Queen Elizabeth Foundation – Tryb4uFly
Stand No: S5

Dates for your Diary