Kidz to Adultz Wales & West – Free Seminars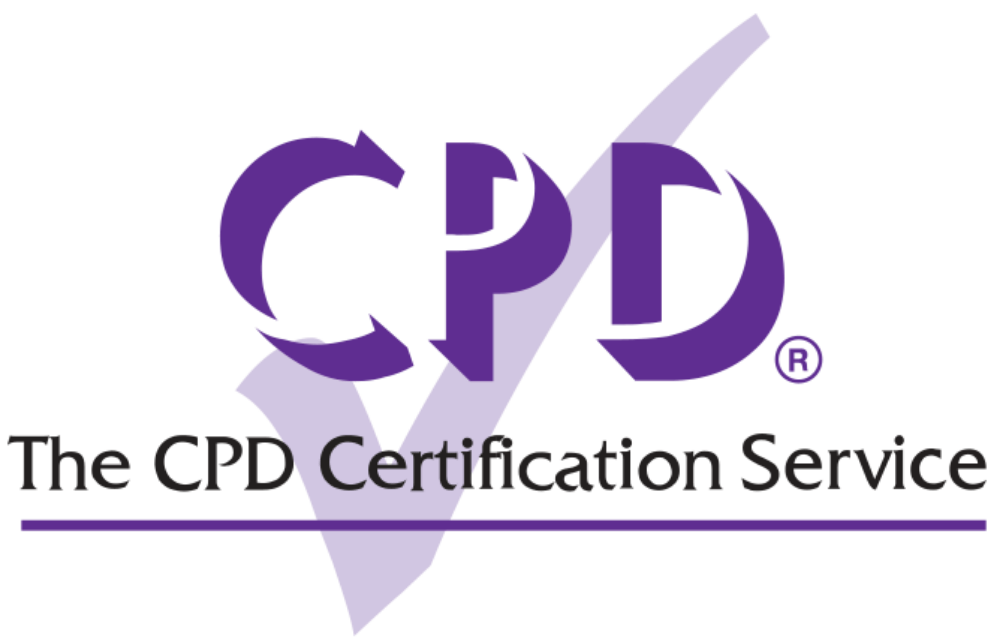 FREE CPD and Topical Seminars
For parents, career and professionals. An opportunity to update your knowledge and for professionals to boost their CPD. Entry is free on a first come, first serve basis. Seminar rooms are located at the back of the Exhibition Hall.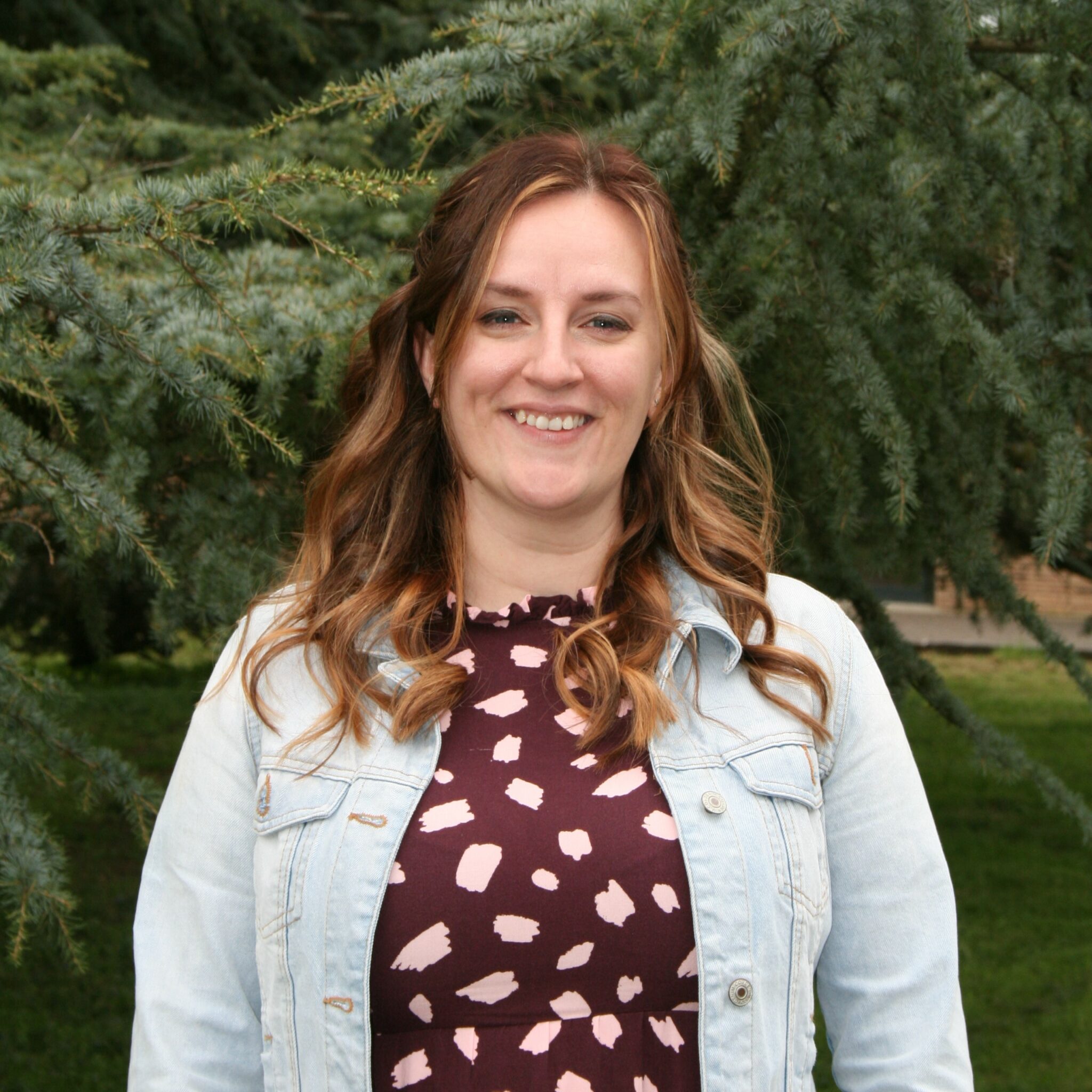 Emma Dyer,
Development Lead MOVE Europe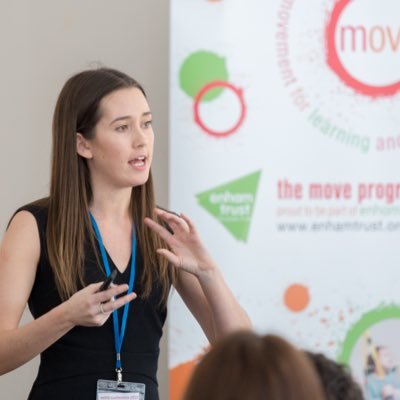 Charlotte Peck,
Director MOVE Europe
10:30am
The MOVE Programme: improving functional mobility skills through a holistic approach
MOVE (Movement Opportunities Via Education) is a functional mobility programme that improves sitting, standing and walking skills of children with additional physical needs. It is a strengths-based programme, focusing on the child's abilities and working on goals most important to the individual and their family. The programme is designed to be an integral part of a child's day and to be intertwined into learning opportunities provided throughout the day by practitioners.  Objectives: To understand the principles and ethos of the MOVE Programme. To understand the 6 Steps of the MOVE Programme. To learn the physical, educational, and social benefits of MOVE as a holistic approach, and how it can be used as a tool to aid recovery from the effects of the Covid-19 pandemic 

Kate El Bizanti,
Occupational Therapist, Bugzi Loan Scheme, MERU (part of Queen Elizabeth Foundation)
11:30am
The Power of Early Powered Mobility
· Evidence behind early powered mobility
· Benefits of early powered mobility
· Powered mobility for young children is more than learning wheelchair skills
· Aids and adaptations to improve user ability of an early powered mobility device (Bugzi)
· How to access early powered mobility locally
Objective: to increase attendees knowledge of the benefits of early powered mobility.
Learning Outcome: be able to access an early powered mobility scheme in the local and regional area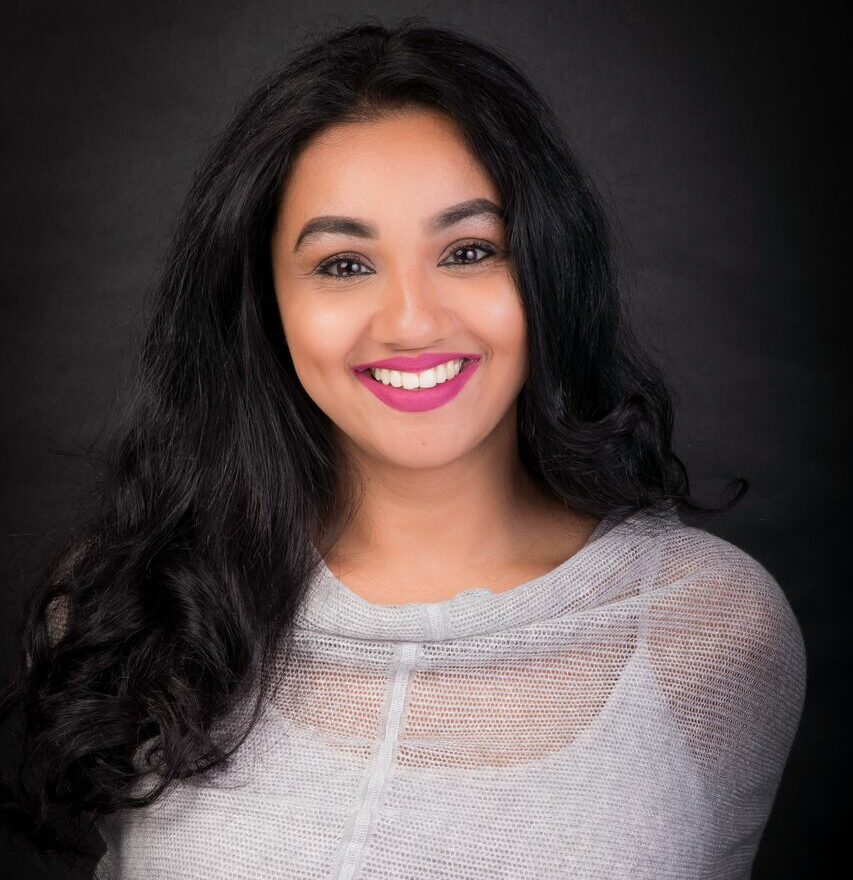 Gurvinder Kaur, Associate Solicitor, Irwin Mitchell
1:00pm
From Special Educational Needs to Additional Learning Needs
The system for supporting children & young people with SEN and disability in Wales is changing.  This workshop is for Parents & Carers, providing an overview of the changes to Education introduced by the Additional Learning Needs & Education Tribunal (Wales) Act 2018 including:
·         An overview of the current SEN system & new ALN system
·         Differences between Statements of SEN (SSEN) & Individual Development Plans(IDP)
·         Moving from a SSEN to an IDP
·         The New Code of Practice
Our expert will help families navigate the transition into the new process  to ensure that their child/ young person is supported in having their needs met in education, regardless of the extent of the additional learning needs.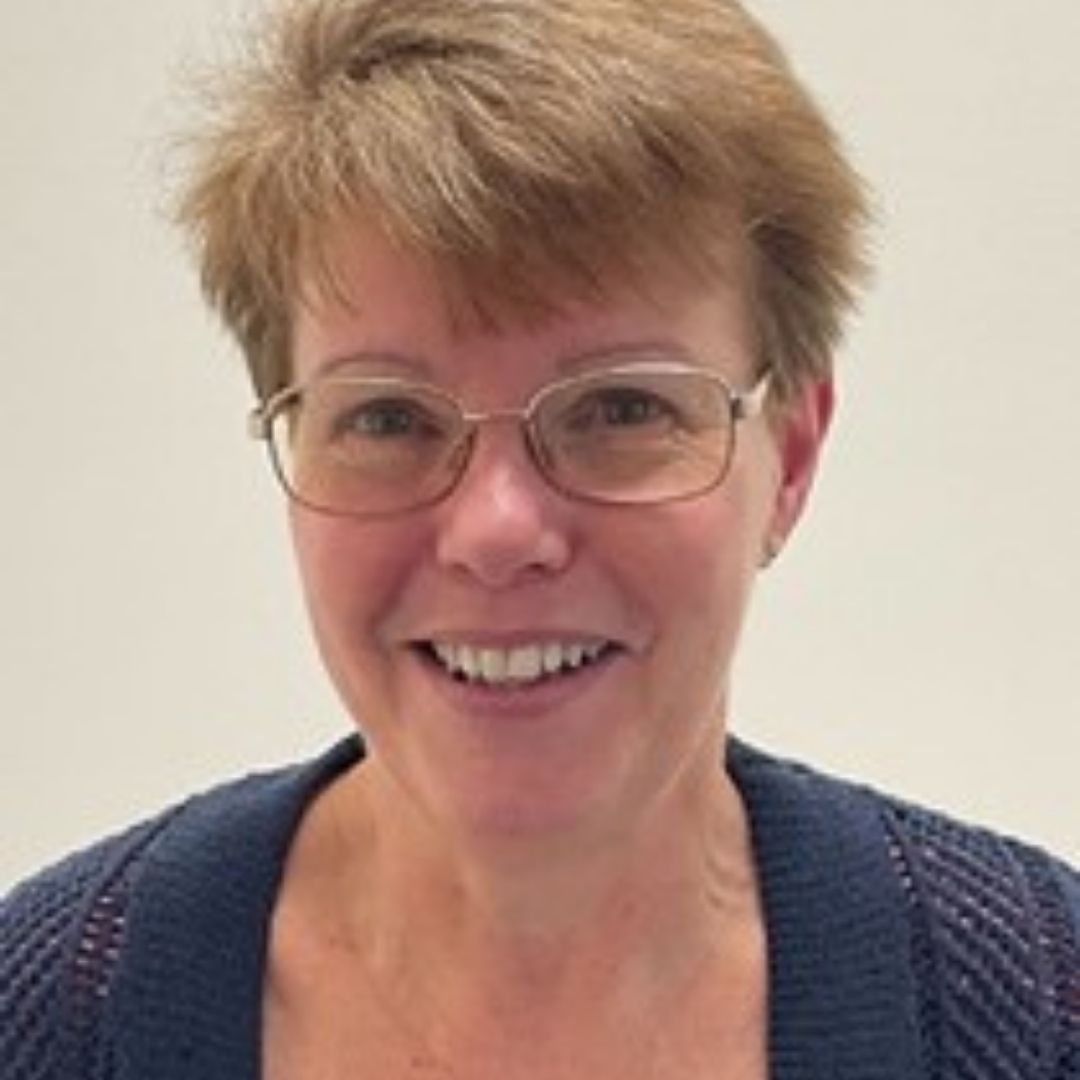 Sue White,
Senior Educational Specialist, Widgit
2:00pm
Visual teaching to improve pupil wellbeing
95% of schools have seen an increase in pupil anxiety since September. Sue believes that using visuals in class are key to supporting pupil wellbeing for SEN students so they can get the most out of school life. The seminar will cover:
Recognising and expressing anxiety, including tools such as emotion fans and visuals.

Supporting transitions, such as visual timetables and now and next boards to help children understand a sequence of events and lower anxiety levels.

Coping strategies, like showing a card explaining they need to go to a safe quiet place or get out their calm box.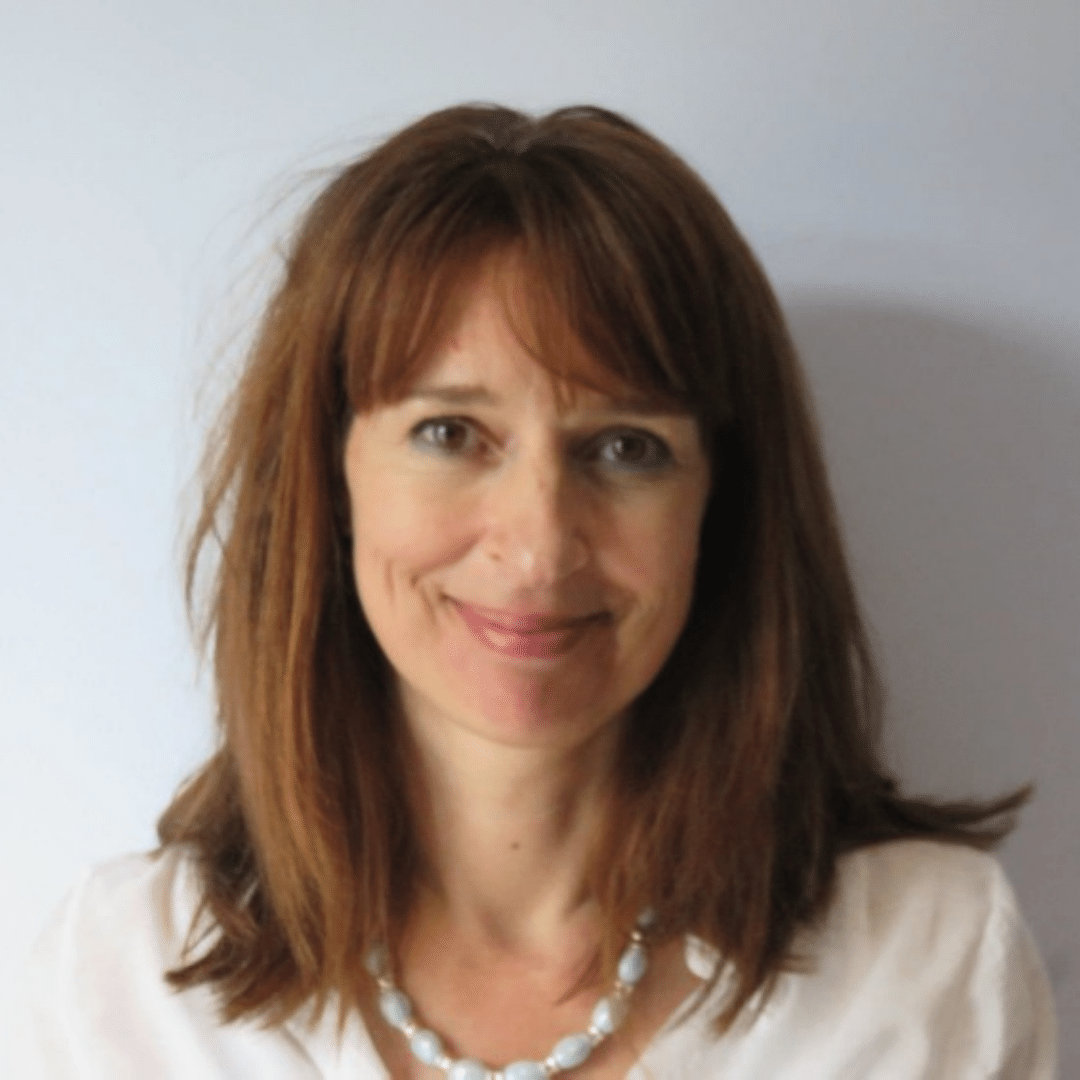 Paula Marten,
Assistant Head, Chailey Heritage Foundation
3:00pm
The Sex Factor (Relationship & Sex Education Training)
Chailey Heritage Foundation is one of the UK's leading centres for children and young people with complex neurodisabilities. There is a general misconception that Relationship & Sex Education (RSE) is not needed for these children and young people and we have found limited adapted RSE for them to learn, stay safe, understand their bodies, relationships and sexuality in full. We have developed a unique way of teaching this difficult subject and have created a user-friendly toolkit consisting of training sessions and resources for teachers and staff to deliver quality RSE to this group of youngsters.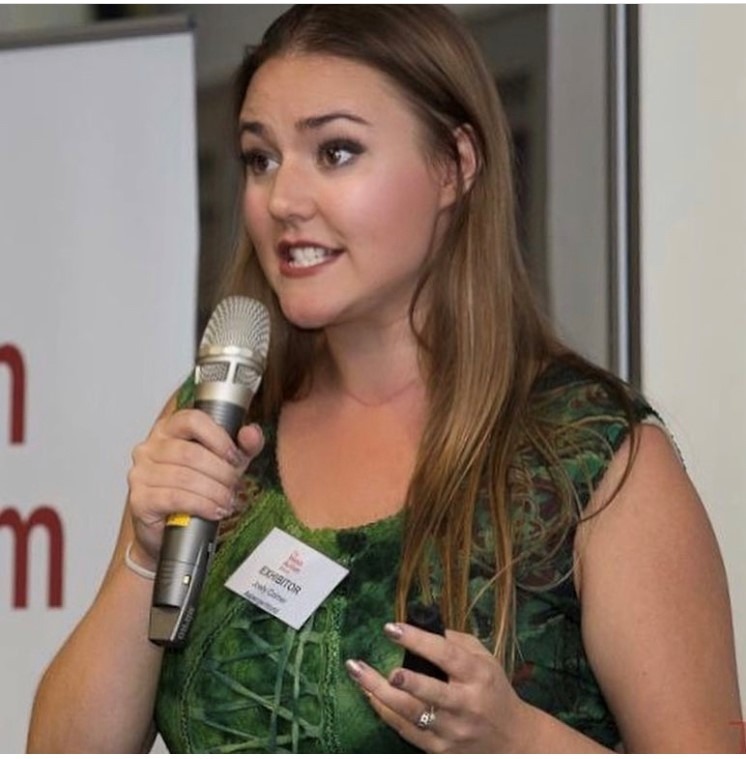 Joely Williams,
My Autistic Wings
10:30am
Autism Acceptance, Gaslighting and Thriving as a Disabled Woman
World awarded, Autistic and disabled insights into thriving as an autistic woman:
Uncover the heart-breaking truth of unintentional Gaslighting
discover the hidden challenges to overcome with an invisible disability, including stereotypes and ambulatory wheelchair use, and the detrimental impact of masking and shutdowns of physical capabilities.
Be inspired by a 'power of yet' mindset and redefine autism quirks & gifts while challenging misconceptions
On completion, we hope you will gain an in-depth personal account of thriving as an autistic and disabled person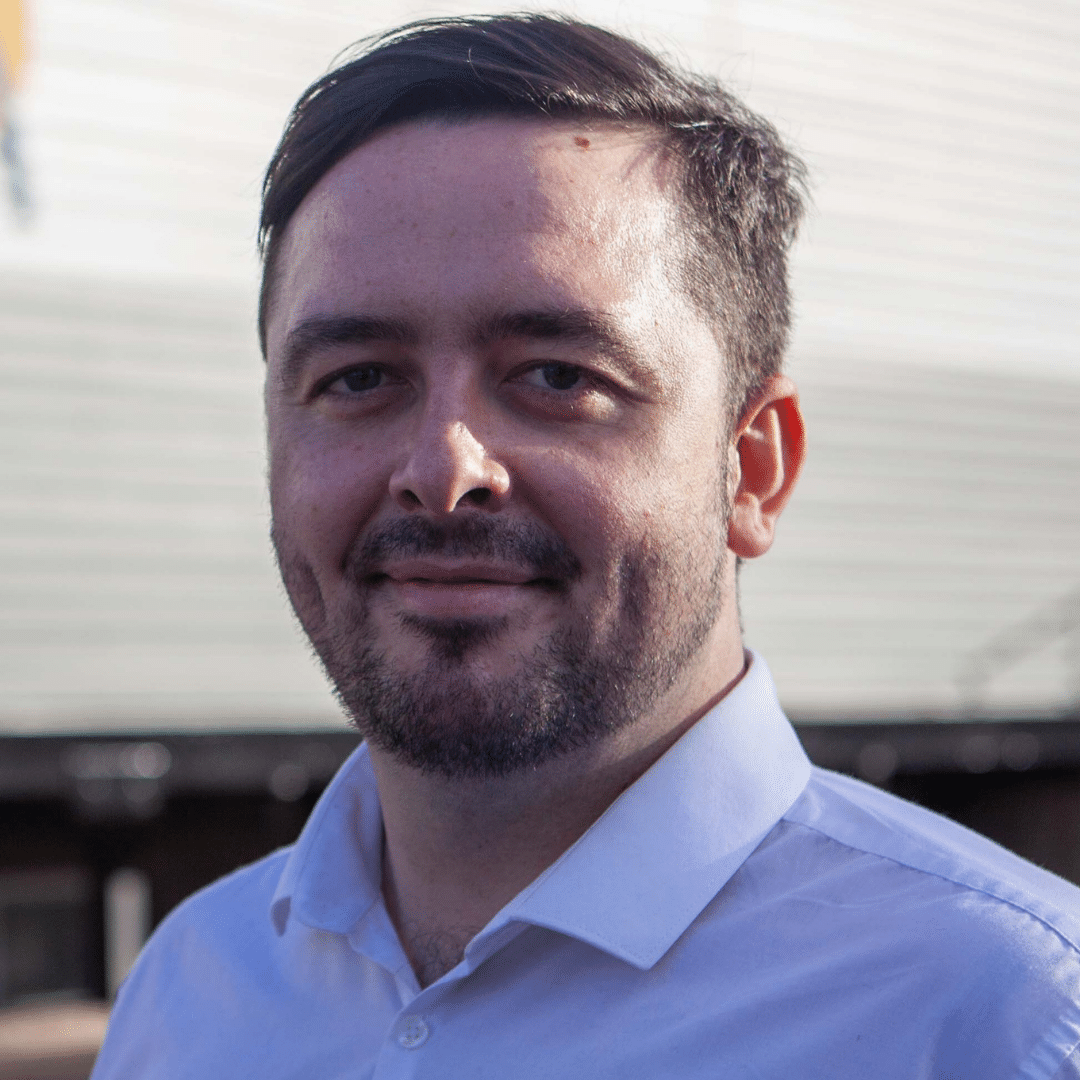 Kieran Murphy,
Clinical Partnerships Manager, Jiraffe
11:30am
Night Time Positioning for Children with Complex Disabilities: Clinical Reasoning, Application and Evidence for Sleep Systems
This seminar covers sleep systems and the clinical reasoning, evidence and potential benefits for children with complex disability. We will also be discussing important factors to consider when choosing a sleep system, highlighting the delicate balance of maintaining or improving sleep quality whilst using a sleep system for these children and their carers, and discuss strategies for successful implementation into the home environment.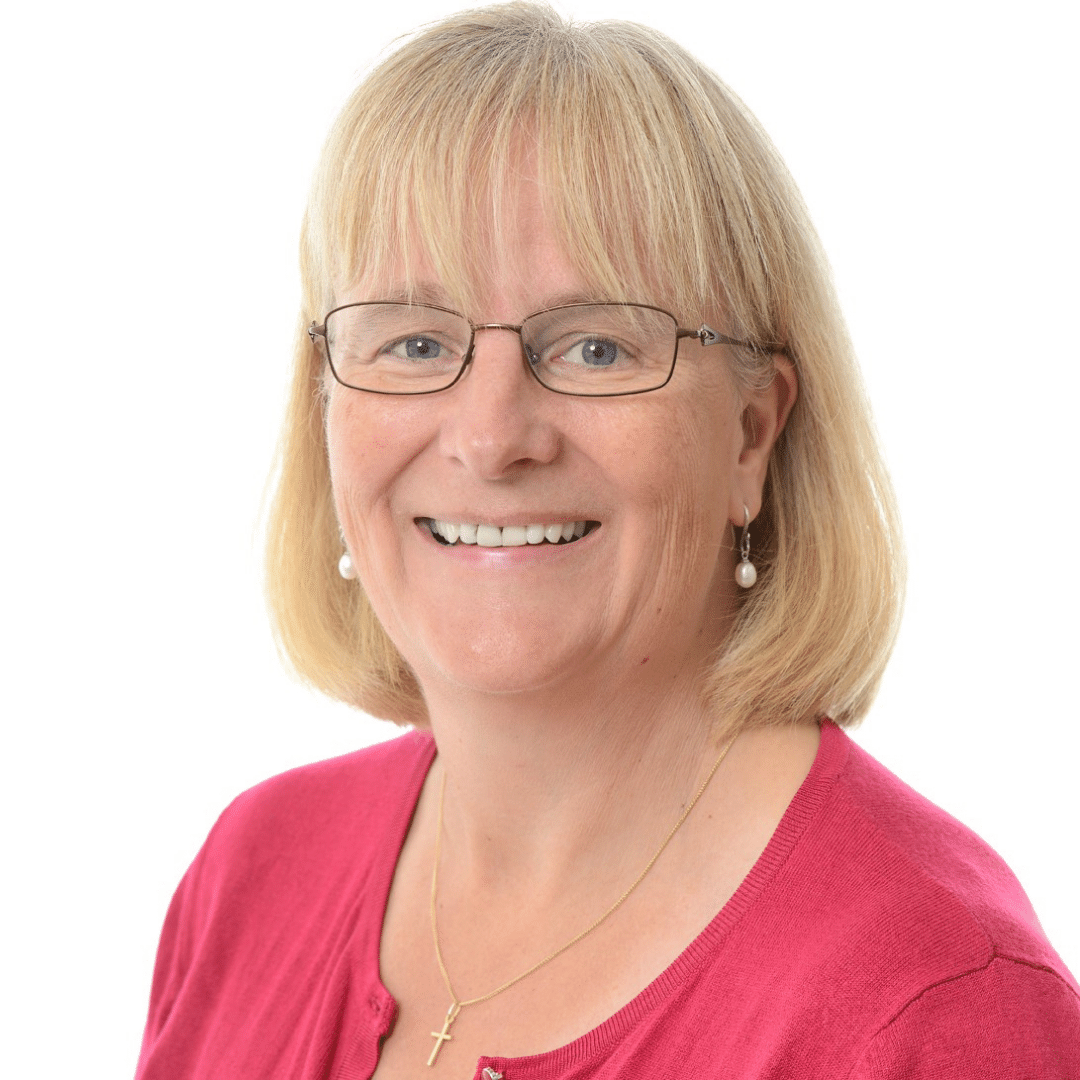 Kate Sheehan,
Occupational Therapist and OT Service Director - In association with Abacus Specialist Bathroom Solutions.
1:00pm
Managing bathing posture to support engagement and safety
Bathing can be important to people for a variety of different reasons, whether it be to benefit relaxation, sleep, play, or relationships.  However, following a client centred and holistic bathing assessment, that identifies bathing as meaningful, the practicalities of making that a reality, particularly for someone with postural needs, can seem daunting and challenging. This session looks to consider the theory behind bathing posture, linked to functional engagement, safety and long-term health and well-being.  Practical demonstration of product will be used to reinforce this learning and reflect on opportunities to meet this clinical and functional challenge. There will also be an opportunity to discuss individual challenges both within the session and on-stand.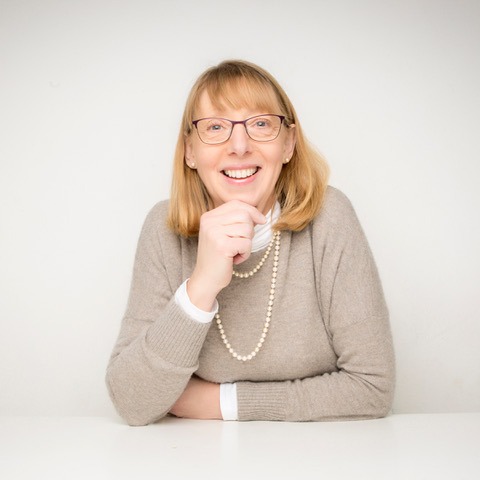 Davina Richardson,
RGN/RSCN, BSc (Hons), Specialist children's nurse. Bladder & Bowel UK
2:00pm
Top Tips for Toilet Training
Many families need support to introduce their children to the skills that children need to learn to use the toilet. This is even more likely to be the case when children have physical, learning or developmental disabilities, autism or sensory differences. This session is designed to help families and professionals know when and how to start working on the skills needed for children to successfully toilet train. It will include practical strategies, aim to address some of the difficulties, including when children do not sustain progress. Suggestions for useful resources will also be provided.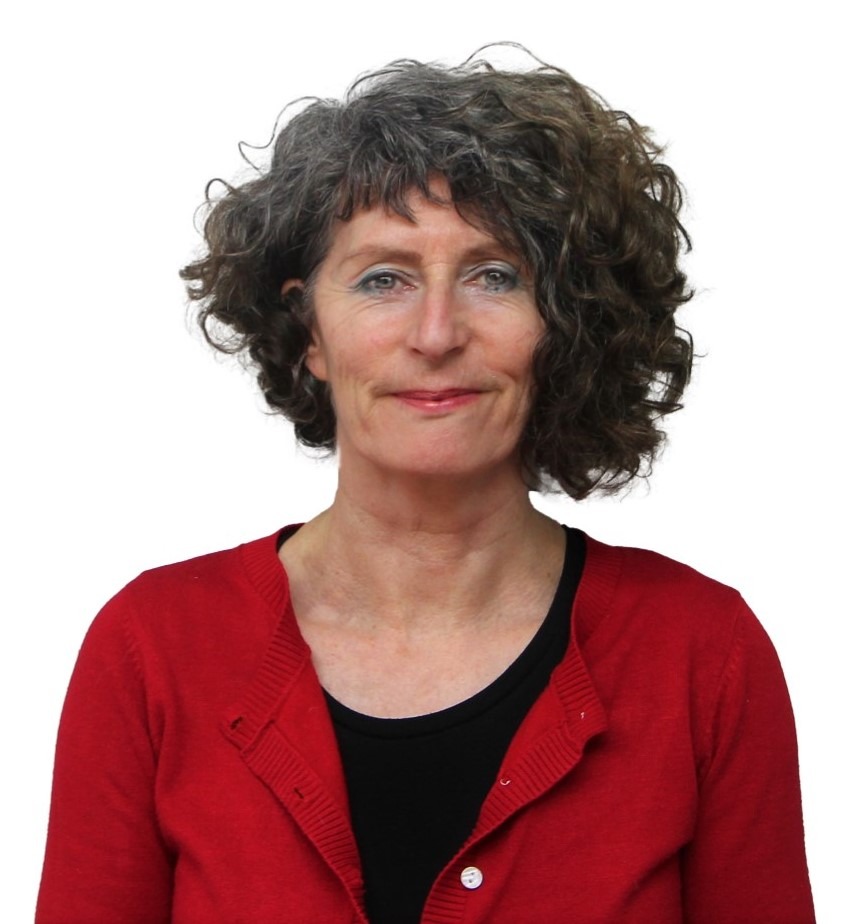 Amanda Farrell,
Senior Product Advisor, Safespaces
3:00pm
Supporting Challenging Behaviours, Sensory Processing and Sleep Disorders with a Safespace
The Safespace is a multi-purpose room designed for users with complex needs. We'll explore how it supports sleep, behaviour, self-management and sensory needs. A series of case studies will be presented from our 20+ years experience.
The seminar will cover :
·         Improving sleep hygiene
·         Addressing sensory processing needs
·         Supporting behaviour self-management
This Seminar is suitable for healthcare and education professionals, parents and carers.