Kidz to Adultz Middle – Free Seminars
FREE CPD Accredited topical seminars for parents and professionals.
Boost your CPD portfolio and gain credits by attending one or more of the FREE seminars taking place alongside the exhibition. Our Seminars cover a wide range of issues and interests to families and carers of children with disabilities and additional needs, and the professionals who work with them.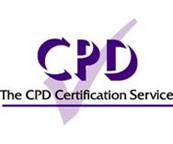 The speakers will also be on hand throughout the day to answer any questions you may have. For professionals, certificates of attendance will be available to collect on the day. Entry is FREE on a first come, first served basis. Children welcome.
Kidz to Adultz Middle 2018
For updates register
here
Seminar Room 1            –            Seminar Room 2
10:30am
Paediatric Postural Seating Assessment Tips
This seminar looks at motor development, both in terms of milestones and the early signs of impaired motor development. It moves on to review posture and why do we need specialist equipment for children with disabilities. It covers seating for children with disabilities and how to assess and seat a child with postural needs. It covers symmetry vs asymmetry, postural considerations for hips/legs and providing the correct support for leg positioning. It also highlights considerations when assessing a child with posterior pelvic tilt, deformities of the spine / scoliosis, muscle tone and spasticity. Learning Objectives:
• Provide clear guidelines on the desired goals in seating
• Revision of main postural deformities in seating
• Review how these deformities are best addressed.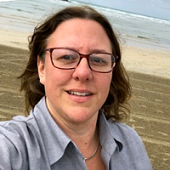 Joanne McConnell
Occupational Therapist
Etac R82


Best practice for supporting autistic individuals with sensory processing issues
People might not realise how much of an impact sensory processing difficulties can have on a person's behaviour, their mood and overall enjoyment of life. In addition, sensory processing can affect a person's physiological awareness such as needing to eat and going to the toilet. We will look at some ways the person themselves can improve their sensory awareness and manage their sensory discomforts, and some ways the people around them can help.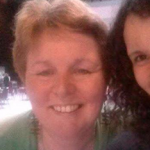 Sam Ramsey
Teacher, Trainer
The Curly Hair Project Ltd

Education and Healthcare Plans – Update and imminent national changes and what that means for you
All Statements of SEN must be transitioned to EHCPs by 31 March 2018. Laxmi will provide an update on what is happening in the SEN arena – the law/case law and DfE guidance. She will explain the new pilot regulations with respect to health and social care which are expected to be in force from June 2018. The aim is to enable parents/carers to be fully informed about:
• EHCPs and entitlement to health/social care.
• Case law – how cases are being decided where there are health and social care issues.
• Pilot health and social care regulations and practical advice going forward.


Laxmi Patel
Partner and Head of Education Team
Boyes Turner


Managing Continence in schools
This seminar will consider the causes of bladder and bowel problems in children with additional needs and look briefly at toilet training children with additional needs. It will describe how schools can support children who have not toilet trained and how wetting and soiling should be managed in schools. It will also look at the differing roles of the family, child, school and other professionals in supporting the child at school and discuss ways to overcome disagreements about responsibilities, or whether or not the child is ready to start toilet training. The aim of the session is that families and professionals are able to work together to meet the needs of the individual child.

Davina Richardson
Children's Continence Advisor
RGN / RSCN BSc (Hons)
Bladder and Bowel UK – Disabled Living


How to Use the Law to Improve Equipment Provision for Disabled Children
Research shows that giving disabled children the right equipment at the right time reduces pain, prevents conditions worsening, increases treatment success, improves the quality of life for the child, and health and well-being of the carer. Newlife has commissioned a legal review of statutory obligations and current practices. This session is designed to inform and empower professionals to challenge policy and decision making, leading to a greater understanding of the appropriate route to provision and ways to provide relevant evidence.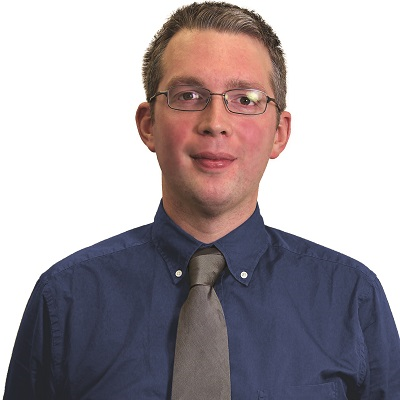 Carrick Brown
Senior Manager – Care Services Department
Newlife the Charity for Disabled Children


Single Handed Care – Can you handle it?
Aim: To answer some of the objections we all hear about Single Handed Care
Objectives: Look at what SHC is, Think about your local practice, Ask questions, Answer objections, Demonstrate an aspect of SHC
You will recognise that it is possible to articulate answers to some popular objections to Single Handed Care. By thinking about your own workplace you will be able to put some of these answers forwards if any objections to the introduction of Single Handed Care come up. The demonstration will introduce techniques you can suggest in your Single Handed Care Packages to make life easier with Single Handed Care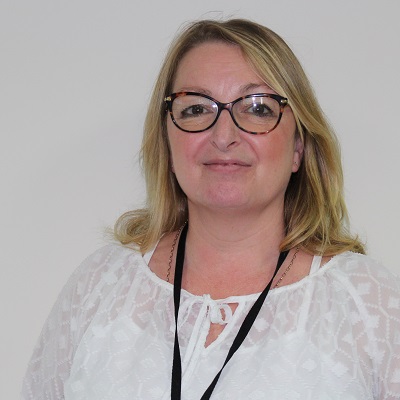 Deborah Bell
BSc (Hons) Enablement Team Manager
Disabled Living


Accessing Public Services – A problem solving approach
Research shows that disabled people and their families experience great difficulties accessing support services from public bodies. This seminar aims to unpick these problems and to develop effective strategies for resolving them. The idea behind this is that it is not in the interest of the public bodies to have these commonly occurring problems and that most of these are capable of being resolved without great expense to those involved. The principal objectives /outcomes are to:
• Consider commonly occurring problems facing families accessing services
• Recognise different types of dispute
• Be able to identify problem-solving approaches
David Williams
Training Officer
Cerebra


Transition – supporting people with physical and complex disabilities on to further education
This Seminar will cover:
How to support young disabled adults in a variety of situations, from budget management, hiring a PA, to support at University.
• Can I go to university?
• Process Mum Went Through
• Child to adult
• Making the Transition
• Oliver's Journey at University
• Did it work?
• Our aim…
• Your Perfect PA
• Are you thinking about university?
• Oliver now…
• University doesn't have to be a challenge.
You will have the opportunity to ask any questions at the end of the presentation.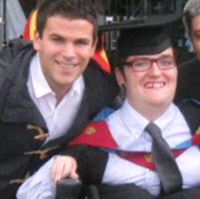 Christopher Benoit-Pool & Oliver Pool
AskJules


Practical Strategies To Support Better Sleep
This seminar will explore why children and young people with SEND are more at risk of sleep issues. Participants will learn about a behavioural approach to sleep and practical strategies that can be used to help to support children and their families to get a better night's sleep. The seminar will include details of the latest research projects around ADHD and ASD that The Children's Sleep Charity have been involved in.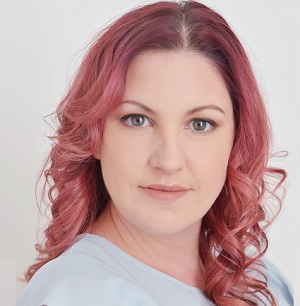 Lauren Slack
Sleep Practitioner
The Childrens Sleep Charity


Strategies for helping parents of autistic children and professionals who support them, understand and manage the different behaviours at school and home.
We will look at some of the ways an autistic child might behave differently at home and at school and discuss the common experience of parents which is 'My child is well behaved at school but has tantrums at home. The teachers don't believe me.' Interestingly, this can occur the other way round as well – some children might be more difficult at school and calmer at home. We will investigate why this might be and suggest ideas on how to make the behaviour a bit more consistent and maintain communication between parents and teachers.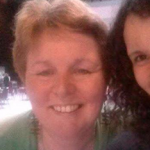 Sam Ramsey
Teacher, Trainer
The Curly Hair Project Ltd.


Dates for your Diary