Kidz to Adultz Middle Seminar Programme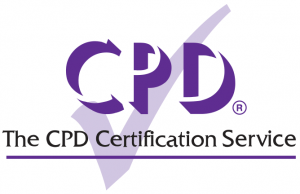 Boost your CPD portfolio and gain credits by attending one or more of the FREE seminars at Kidz to Adultz Middle.
Seminar Programme
What would you like to see?
We would like to hear from you. What topics would you be interested in learning more about at our Kidz to Adultz events? Email info@disabledliving.co.uk to send the team your suggestions.