Venue to Virtual

The Kidz to Adultz Team Have Some Very Exciting News!
From Venue Floor to Virtual Tour! 9th – 13th November 2020
To celebrate what would have been our Kidz to Adultz North event, and because sadly for the first time in almost 20 years we are unable to be on the exhibition floor, we are absolutely delighted to launch Venue to Virtual.
Click here to register as a visitor
Interesting in exhibiting? Click here
Venue to Virtual is dedicated to children and young adults with disabilities and additional needs, their parents, carers, and the professionals who support them right across the UK and much further afield. This free virtual event will take place during week commencing 9th November – 13th November 2020. The online platform offers visitors virtual access to the many exhibitors, companies, voluntary and support organisations who will be showcasing their products, equipment and outlining details of their services at various times during the week-long event.
The online facility will showcase a number of live videos at various timeslots throughout the week. You will also be able to download their pdfs and brochures, with the additional bonus of an online chat facility where you can ask the experts questions and their advice on a wider range of products, issues and concerns (anonymously if you prefer). There is also the opportunity to take part in live polls and interactive quizzes.
A glance at some of the really hot topics that will be covered!
Postural care equipment and seating,
Sleeping issues and support
Power adjusted and bespoke beds and cots
All terrain wheelchairs and trikes
Assistive technology for eating and drinking activities
Communication aids
Movement therapy
Continence issues and solutions and products
Educations including residential programmes for young people with physical, ASD and behaviour concerns. ,
Motability Scheme plus information on driving assessment centres
Multi-sensory rooms and environments
Special needs technology to stimulate responses
Legal Advice
Funding – including information on grants if you're raising a disabled or seriously ill child,
Free Magazine Rack – you will also have access to a large number of disability magazines and journals many of whom normally charge a subscription!
Something for the children – story telling sessions and book options ideal Christmas presents!
Competitions, prizes and more…….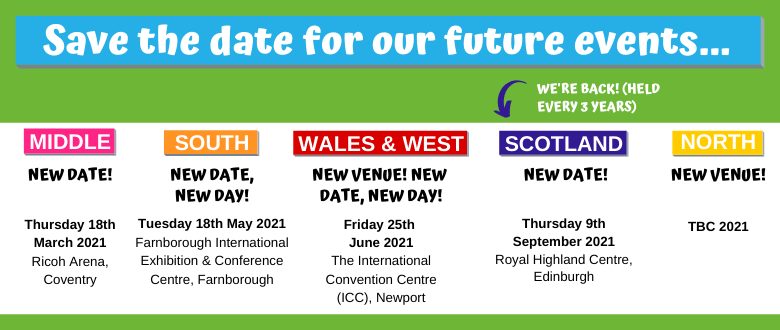 Visit the Kidz to Adultz What's On page for more information.