Kidz to Adultz Middle – Download Tickets

Please complete the form to register for this event. Your tickets will be emailed to you after registration.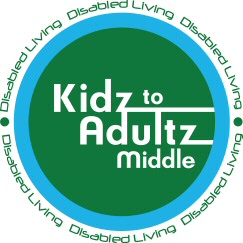 NB:
Please be aware that we experience difficulties sending emails to NHS email addresses due to the Firewalls in place. We always respond to your emails, if you are expecting a reply and have not heard from us please contact us
info@disabledliving.co.uk
using an alternative email address for us to contact you on. Many thanks.
Can't find your event ticket in your inbox?

Please check your spam folder.
If you still can't find your ticket contact the Kidz Team at Disabled Living on 0161 607 8200
Dates for your Diary