Top Tips for Children's Continence Problems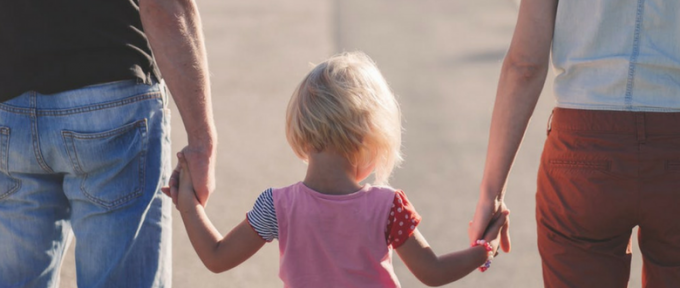 Do you worry about your child's continence? Are you a professional involved in supporting children who have continence problems? Are there concerns about:
Wetting, or dribbling, day or night?
Pooing in their pants?
Constipation?
Do they appear to avoid using the toilet?
Are you struggling with toilet training?
Are you unsure whether your child is ready to toilet train?
Bladder and Bowel UK are contacted by professionals, parents or carers for advice on a wide range of continence problems. They are often confused as to why the child has a problem, or assume it is part of another disability or additional need. They may have received conflicting advice or may not have been able to find any support.
As part of Urology Week, we thought it may be helpful to provide some information.
To view the full post please visit Bladder and Bowel UK's blog.