5 Questions About Life with Muscular Dystrophy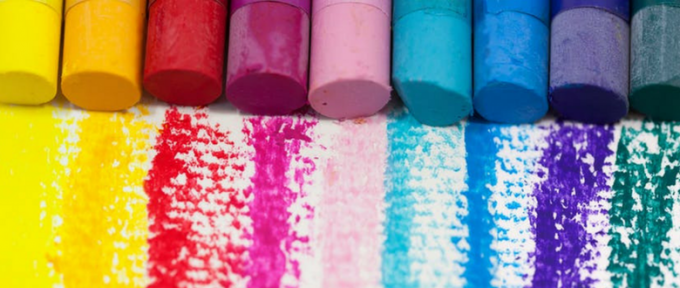 You may remember that we featured a guest blog in November last year about a young woman with muscular dystrophy. Since then, we've discovered another young woman, Carrie Aimes, founder of Life on the Slow Lane, lifestyle and disability blog. Carrie has lived with muscular dystrophy for 29 years (her whole life). And we took the opportunity to ask her a few questions. 
Please can you tell us a little bit about your disability?
I have the progressive neuromuscular condition – Ullrich congenital muscular dystrophy (UCMD). It is effective from birth, and causes the muscles throughout my body to deteriorate over time. I was able to walk short distances, with the aid of leg splints, until the age of ten. However, I am now completely non-ambulant and therefore use a powered wheelchair for mobility.
I have an 'S' shaped curvature of the spine that has not been surgically corrected. This has a great impact on my respiratory function, which is my primary concern these days. Throughout my life, I have experienced multiple bouts of pneumonia, pleurisy and acute pneumothorax (a collapsed lung), resulting in prolonged hospital admissions.
To view the full post please visit Disabled Living's blog.