Playtime for Children with Disabilities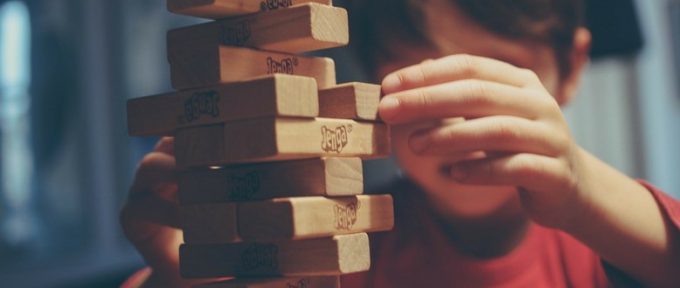 This post has been written by Special Kids all about the senses that children with disabilities develop during playtime.
When you think about childhood, you probably think about the nostalgic memories of days spent playing with dolls, building blocks, and jigsaw puzzles. A magical time where your imagination was able to run riot while you developed skills such as problem-solving. For some of us, playtime was likely to be random – no set time, toys, or routine; however, children with disabilities, are likely to prefer structure when playing. Why not set play time aside for your child to fit into their existing routine?
Playtime allows for the exploration and development of the senses; children with disabilities can quickly become overwhelmed by the senses; the structure can help to ease discomfort.
Creativity
Ah, painting, who didn't enjoy creating mini masterpieces when they were kids? Painting,
drawing, and creating things with playdough can help children become comfortable with
different textures as well as developing their knowledge of colours and shapes. Art based
activities allow your child to express their feelings and imagination which can help to make
sense of the world around them and communicate their understanding of it.
To view the full post please visit the Disabled Living blog.