Understanding Parenting with a Disability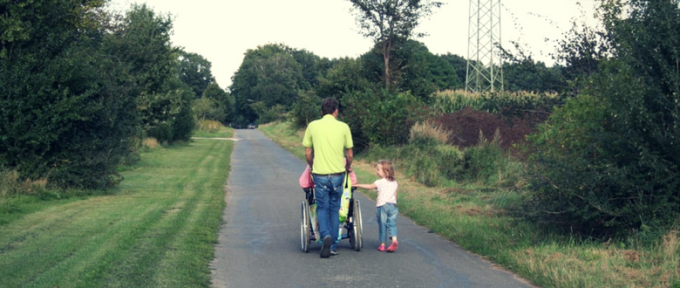 Thank you to Chris, our Disability Trainer and Advisor for writing this post about understanding parenting with a disability.
I'm a wheelchair user who can't walk at all and have been since I was 7-years-old when I caught polio. But very early on in adulthood I knew I wanted kids. I hadn't thought it all through then but the thought was always there.
I graduated and started to work (as a school teacher), and eventually got married.
By this time I was very confident of what I could and couldn't do in work, at home, around town, on holiday and so on. But the prospect of bringing up children was something else entirely.
To view the full post please visit Disabled Living's blog.