Occupational Therapists Working in a Non-Traditional Role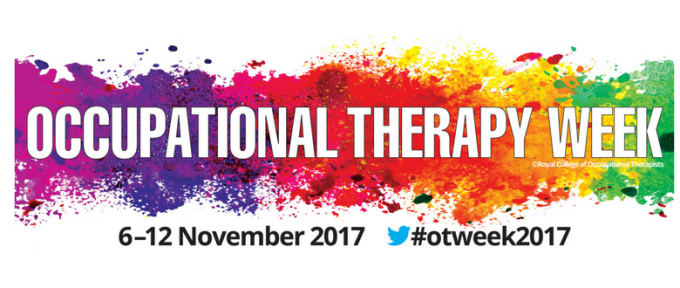 Occupational Therapist Week 2017 runs from 6th – 12th November. The theme this year is 'I am an Occupational Therapist'. Here at Disabled Living we're proud to have Angela and Jayne in our team of occupational therapists. Their week involves a range of different tasks to help daily living and working environments.
Angela and Jayne's Occupational Therapist roles are diverse
Angela and Jayne go above and beyond to ensure they're doing the most they can to help improve a disabled or elderly person's life. Take a look at the list below to see what they've been up to this week.
To view the full post please visit Disabled Living's blog.