Motor Neurone Disease Doesn't Stop Jason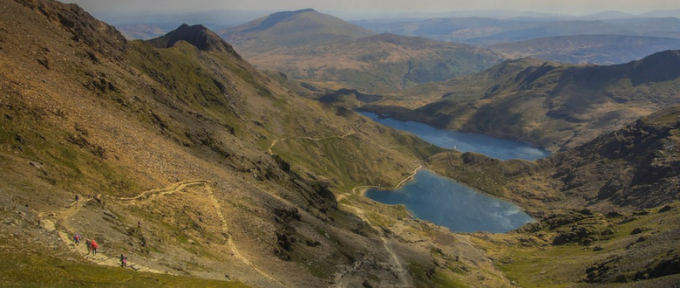 This month we would like to dedicate our Inspirational Story of the Month to Jason Liversidge. Jason has Motor Neurone Disease (MND) but doesn't let anything stop him from accomplishing new challenges.
When you're diagnosed with MND, you become aware of the many affects the disease can have on your body. It affects the nerves in brain and spinal cord. Some people can experience mental and physical difficulties, both of which affect an individual differently to another.
To view the full post please visit Disabled Living's blog.