Greta McMillan Exhibits Artwork at Porty Art Wall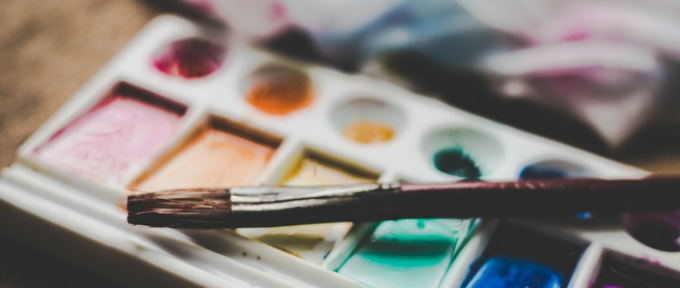 At Disabled Living we aim to bring you a new inspirational story each month. Our first ever Inspirational Story of the Month was about an 83-year-old woman who completed the Great North Run in 2015, posted two years ago. Since then, we've shared a range of posts covering children's autism stories, a Fashion Week red carpet debut, alpaca therapy, a wheelchair mobile disco,and much more.
For September, we would like to dedicate our inspirational story to Greta McMillan. Greta is a 13-year-old girl who, earlier this month stunned members of the public with her artistic skills. As a wheelchair user with cerebral palsy who can't use her hands or arms like other artists, Greta had her artwork exhibited at Porty Art Wall. This project is run by volunteers and 'celebrates the public space and creativity of Portobello, Edinburgh's Seaside.'
To view the full post please visit Disabled Living's blog.