Why the Great Manchester Run Inspired Us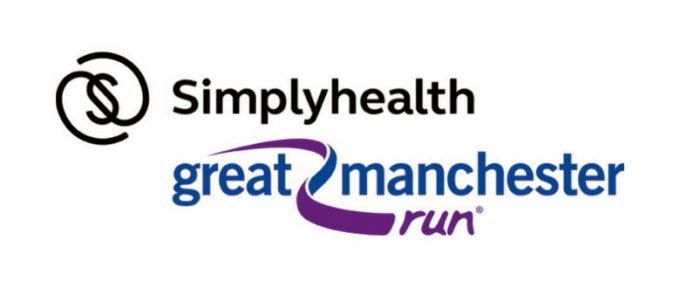 On Sunday 20th May 2018, Manchester joined together once again for the Great Manchester Run organised by Simply Health. This year's running event saw 30,000 people run through the city on Manchester. When applying, participants had the choice of running 10K or a half marathon. Spectators cheered, including family and friends of the runners along with chosen charities. For this month's inspirational story, we wanted to talk about a couple of the participants who inspired us.
Everyone who took part in the Great Manchester Run should be very proud of themselves. Whether you completed the run as part of a tradition, good cause, or for keeping fit, it's an amazing achievement. There were two extra people who stood out to us.
To view the full post please visit Disabled Living's blog.