How to Encourage Children to Drink More Water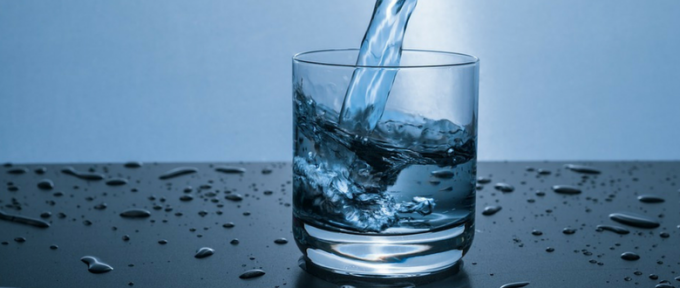 Davina, Children's Continence Advisor at Disabled Living, gives advice on how to encourage your children to drink more water.
Adequate fluid intake is important for maintaining health and wellbeing.  Most school age children should have about one and a half liters of water per day with half of this during the school day.  Children will need more than this if they are physically active, if the weather or classroom is hot, or if they are overweight. 
Older children may also need more.  However, many parents complain that their children are reluctant to drink with their drinks and say they do not feel thirsty.  Not drinking enough can cause or exacerbate continence problems, as well as being the reason for headaches, feeling tired and struggling to concentrate.
To view the full post please visit Bladder and Bowel UK's blog.