Home and Life Modifications for Disabled Parents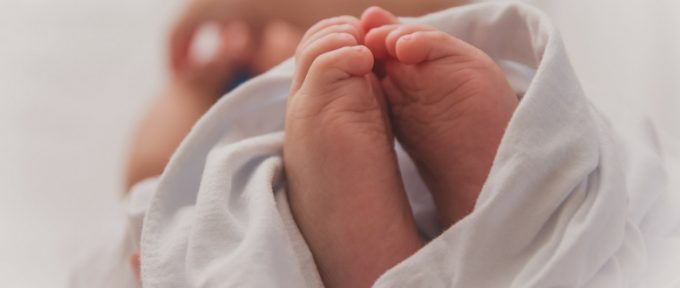 This is a guest blog written by Ashley Taylor. She offers her advice on the challenges that disabled parents can face. 
Having a baby is one of the most exciting times in a person's life. You're getting to know a new person who depends on you completely and will grow up to be an independent human being. How amazing is that? If you have a disability, parenting comes with an extra bit of challenges that you have to learn to overcome. But you can. And you will!
If you have a disability, you've likely already modified your home to accommodate your needs. But with a baby on the way, you'll probably need a few extra accommodations. You might need to make extra modifications to your home and life so you can get around with a baby in tow.
Consider consulting an occupational therapist. OTs are especially trained to help people live their lives independently. An OT can take a look at your life, your abilities and needs, and she can work with you to help make modifications or give you special exercises that can help. She can also recommend new ways to handle child care that you might not have thought of, such as ways to put baby in a car seat or adaptive ways to carry the baby.
To view the full post please visit Disabled Living's blog.