What Have Disabled Living Been up to in December?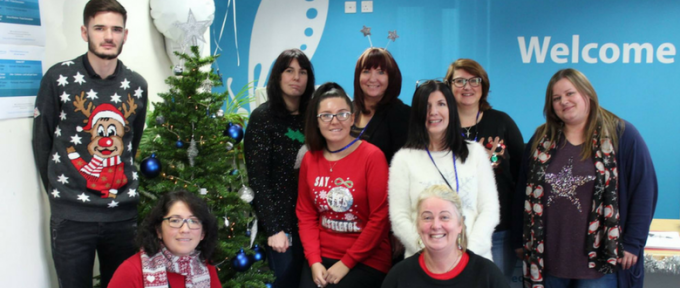 December is a time to be feeling festive and prepare for Christmas. We have got a lot of news for you to catch up on this month. There have been several events at Redbank House and Disabled Living giving us that Christmassy feeling. We put our Christmas trees up at the beginning of the month and our elves have been getting up to a lot of mischief, which you can see for yourself here. 
Film-making workshop for HLF project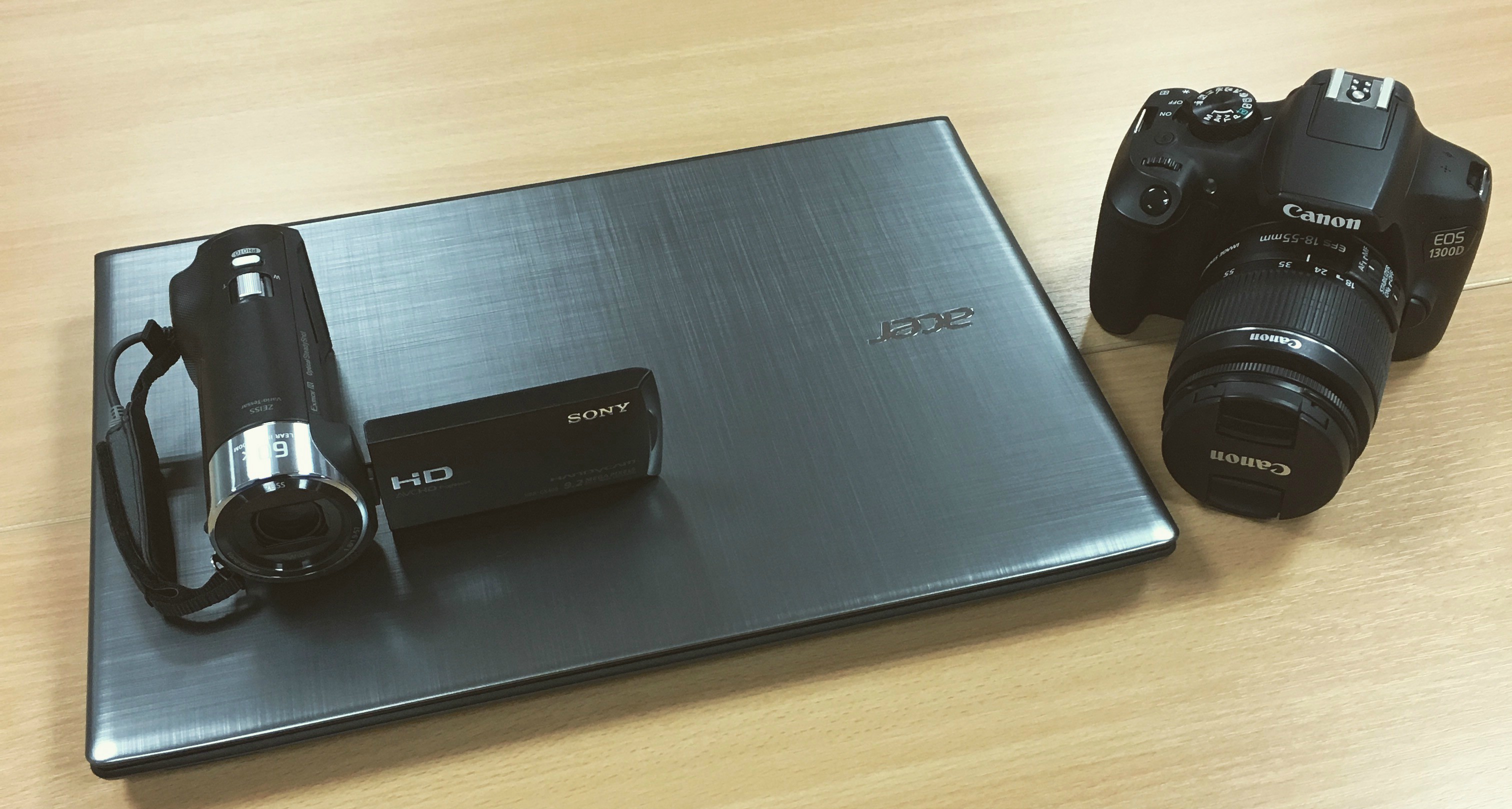 On Monday 4th December members of the Disabled Living team attended a film-making workshop with Sue and Jim, who are working on our heritage project with us. They wanted to give us an insight to the different types of camera angles, interviewing and film-making techniques, along with a short introduction to editing your footage. We all thought this workshop was very useful and we look forward to using these exciting new skills in the new year.
To view the full post please visit Disabled Living's blog.