Do You Know About These Toileting Problems with Children?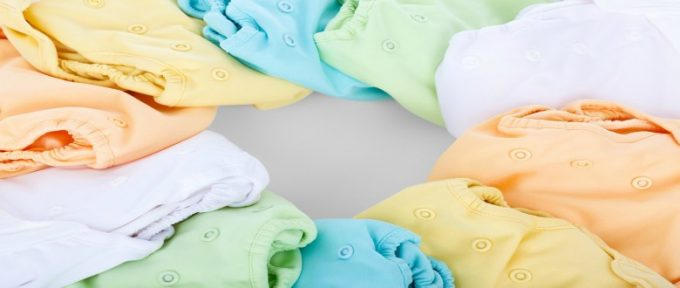 The Daily Mail recently featured an article ('The nine year olds who still need nappies' June 29 2017) about the number of children who are wearing nappies when they start school and "…children as old as nine who still cannot use the toilet properly." It states that fifty years ago the average age for toilet training was 15 months.  However, it does not seem to ask or answer the questions about why children are toilet training later than in previous generations, and why some still have problems in the later stages of primary school.
To see the full post please visit Bladder and Bowel UK's blog.