A Life with Autism by Rebekah Gillian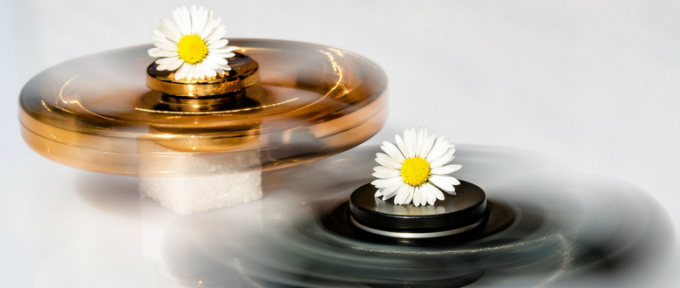 This week we have a guest feature by Rebekah Gillian, a blogger who writes about her experiences with autism as well as her interests and hobbies. We asked Rebekah some questions below for her to be able to give us more of an insight to what her life is like with autism.
At what age were you diagnosed with autism and how did you find out?
I found out I was autistic at 17-years-old after going through the same assessment process any child or teenager in my local authority has to go through. It was suggested as something I might have from around 12-years-old, though I didn't allow myself to believe it until I was sat in the room. The woman who told me actually said I showed 'classic traits', which surprised me considering my age at time of diagnosis.
To view the full post please visit Redbank House's blog.