A Quarter of the Public 'Don't Know What Cerebral Palsy Is'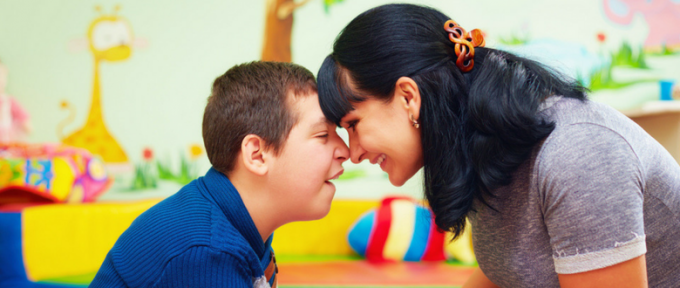 The following is a guest blog from JMW Solicitors, a leading Manchester law firm and offers a broad range of legal services to both commercial and private clients.
JMW Solicitors supports families affected by cerebral palsy caused as a result of medical negligence. A team of expert solicitors ensure families receive the best possible care package and support to lead as normal life as possible. JMW fully support an initiative to raise awareness of Cerebral Palsy and highlight the importance of open discussions about cerebral palsy to support families.
A new survey
A new survey of 736 people has revealed a lack of understanding surrounding cerebral palsy in the UK. Conducted by the Clinical Negligence department at JMW Solicitors, the survey found that almost one-quarter (24%) of people do not know what cerebral palsy is.
To view the full post please visit Disabled Living's blog.